This is my first post in about a week. For the past couple of weeks, I've been extremely busy trying to finish building my web pages for my photo company,
Aztlán Photo Works
. I'm working very hard to get this up and running so I can start on intense marketing. I'm about 75 percent finished.
I love what I'm doing right now, but lately I've been craving doing fashion shoots. I satisfied that craving two days ago, and did a two hour shoot.
Here are some of my favorite photographs from the shoot: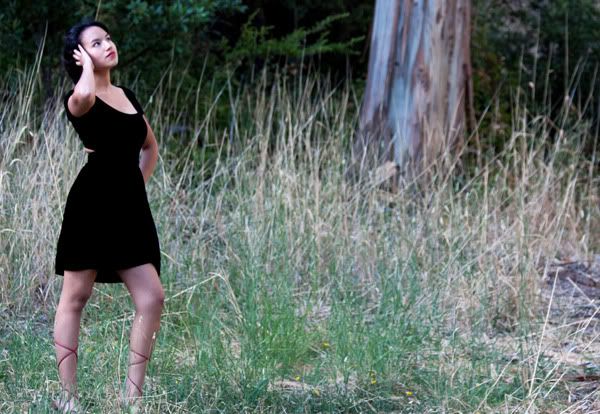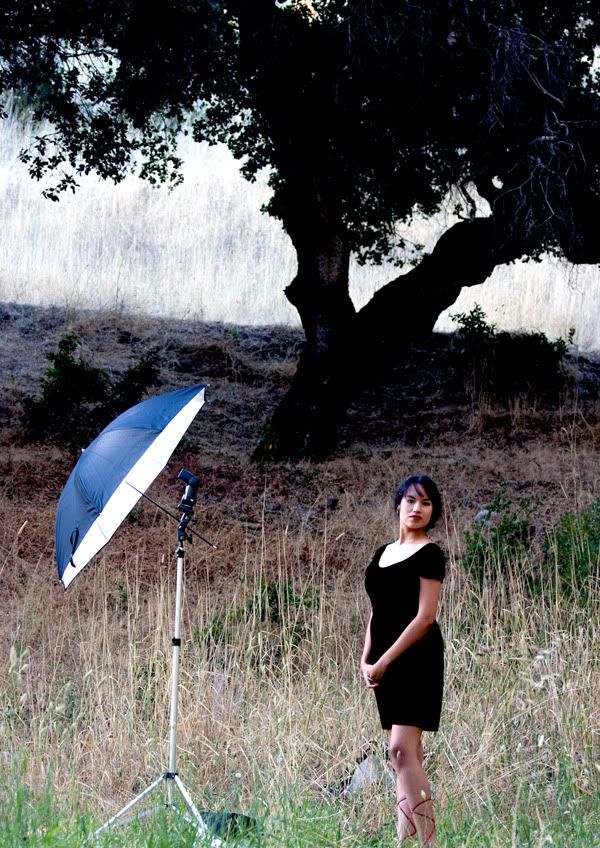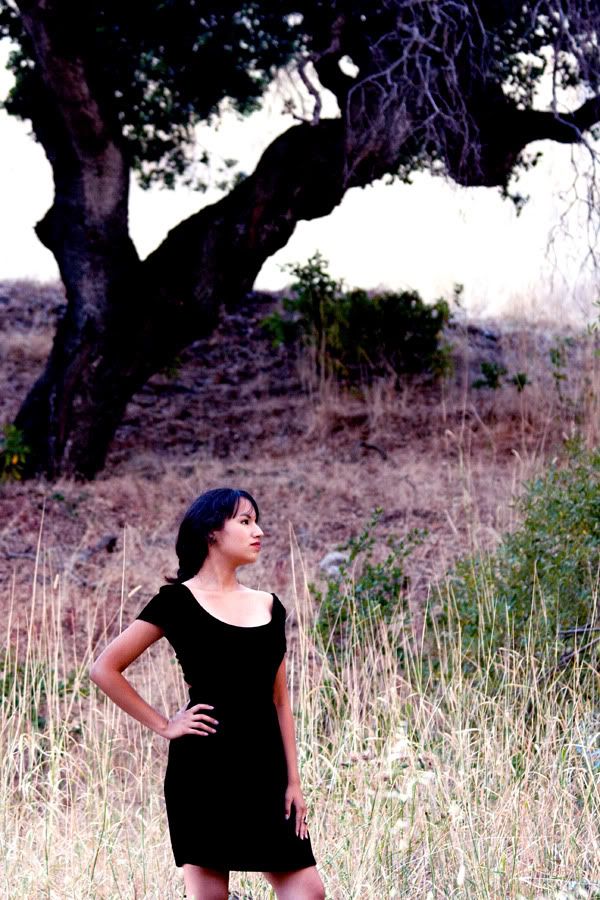 I'll definitely be starting to take more breaks from the business, and photographing people more often.