And it happened...I missed a day of my photography project. The funny thing is that I hardly care! I know, I know, it is a little sad, but when life gets busy there is nothing left to do but accept that there are some things that are going to fall through the cracks.
This week, I had an amazing surprise. On what was supposed to be just a regular family outing to my favorite beach near Santa Cruz, Calif., Joe surprised me by returning home from New York (where he has been living for the past year to go to Columbia for grad school) a day early. My mom, sister, sister's boyfriend and I arrived at the beach, only to find that Joe, minutes later, popped out of nowhere, ready to officially propose to me! It was sweet to be surprised, and I was so glad to get to spend an extra day with him before he left back to New York for his summer internship.
It's hard to be apart from your partner for so long, but while he was here it felt like he had never left, and that is an amazing feeling. Two and half months left till our wedding!
The five days he was here were busy and filled with wedding stuff, family stuff, and getting him ready for his cross-country road trip back to New York. The second portion of my 13 photos from the past two weeks consists of photos taken during what I like to call "Proposal Week".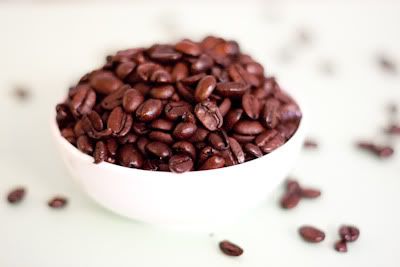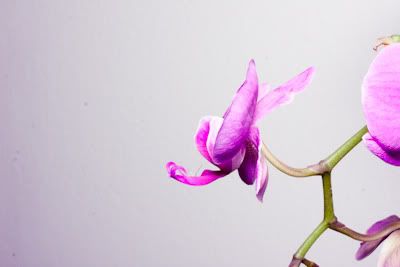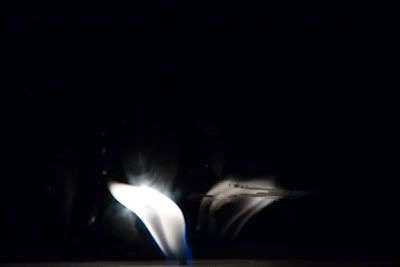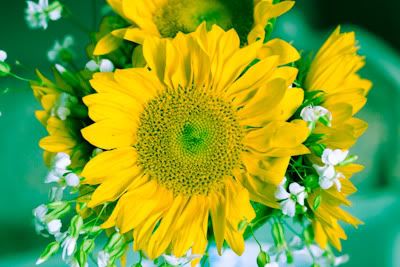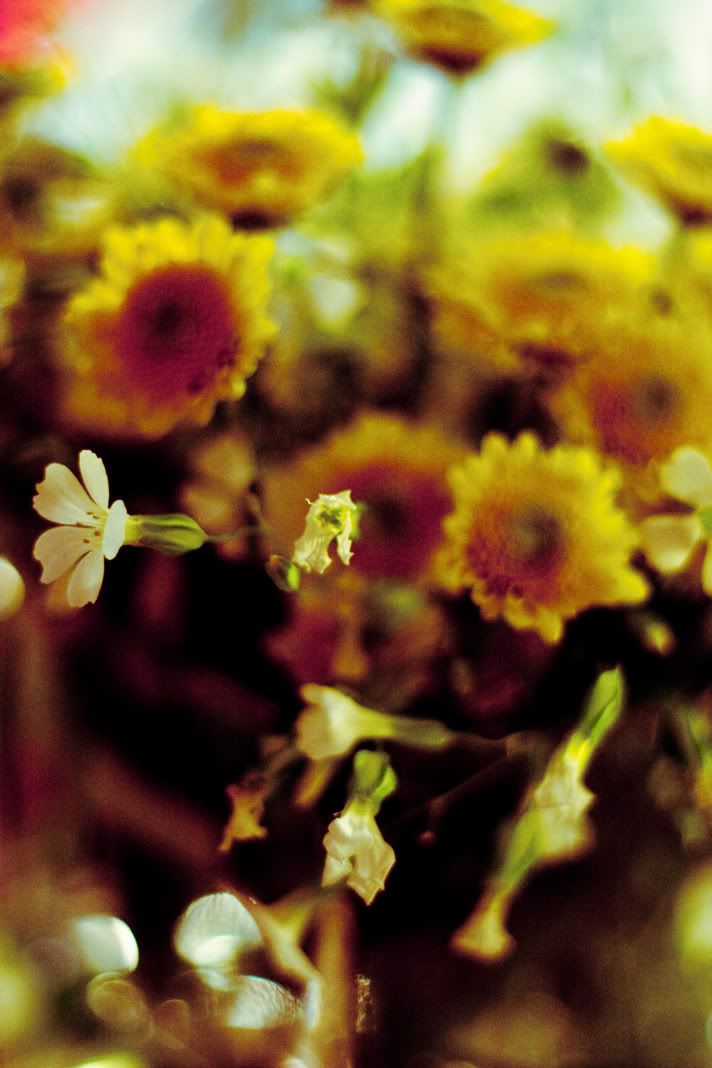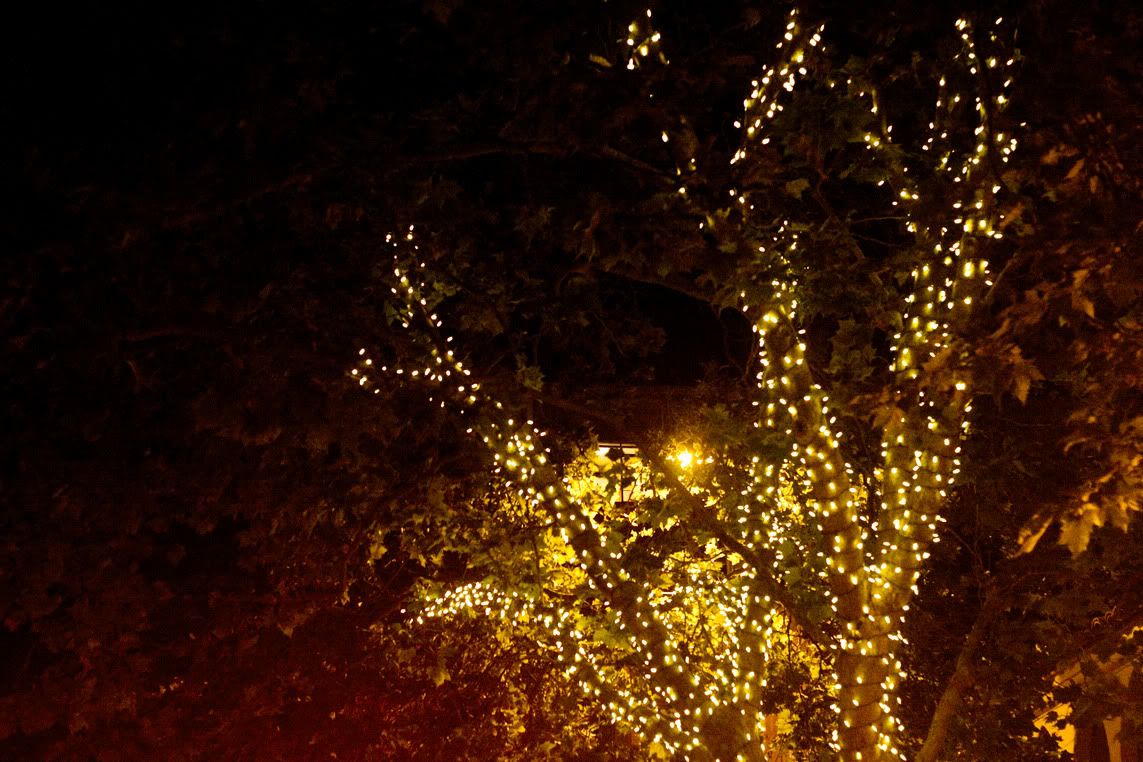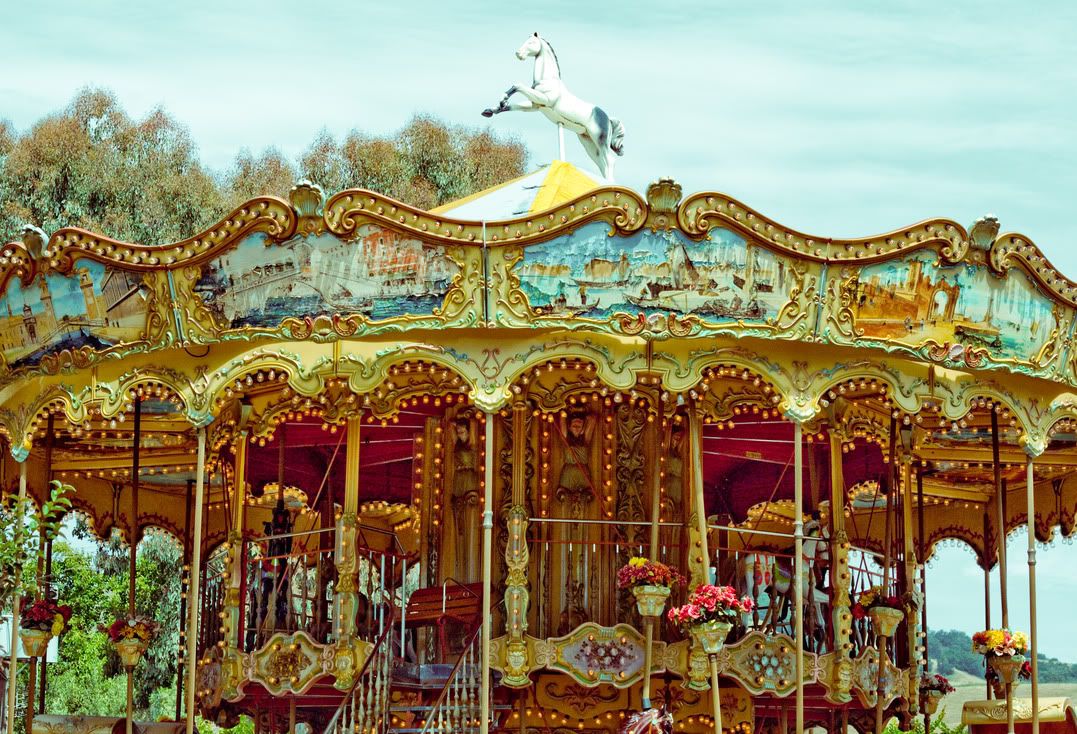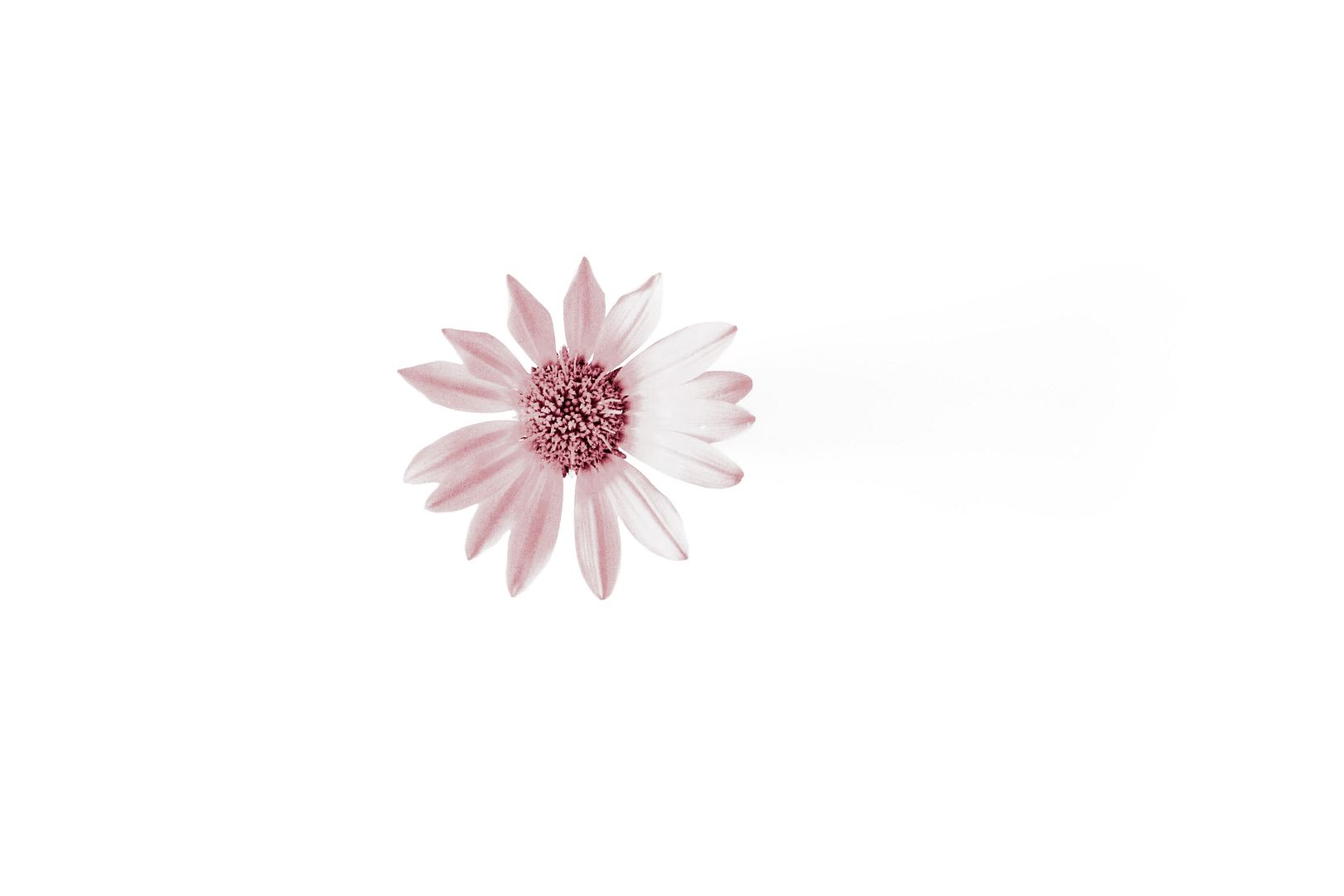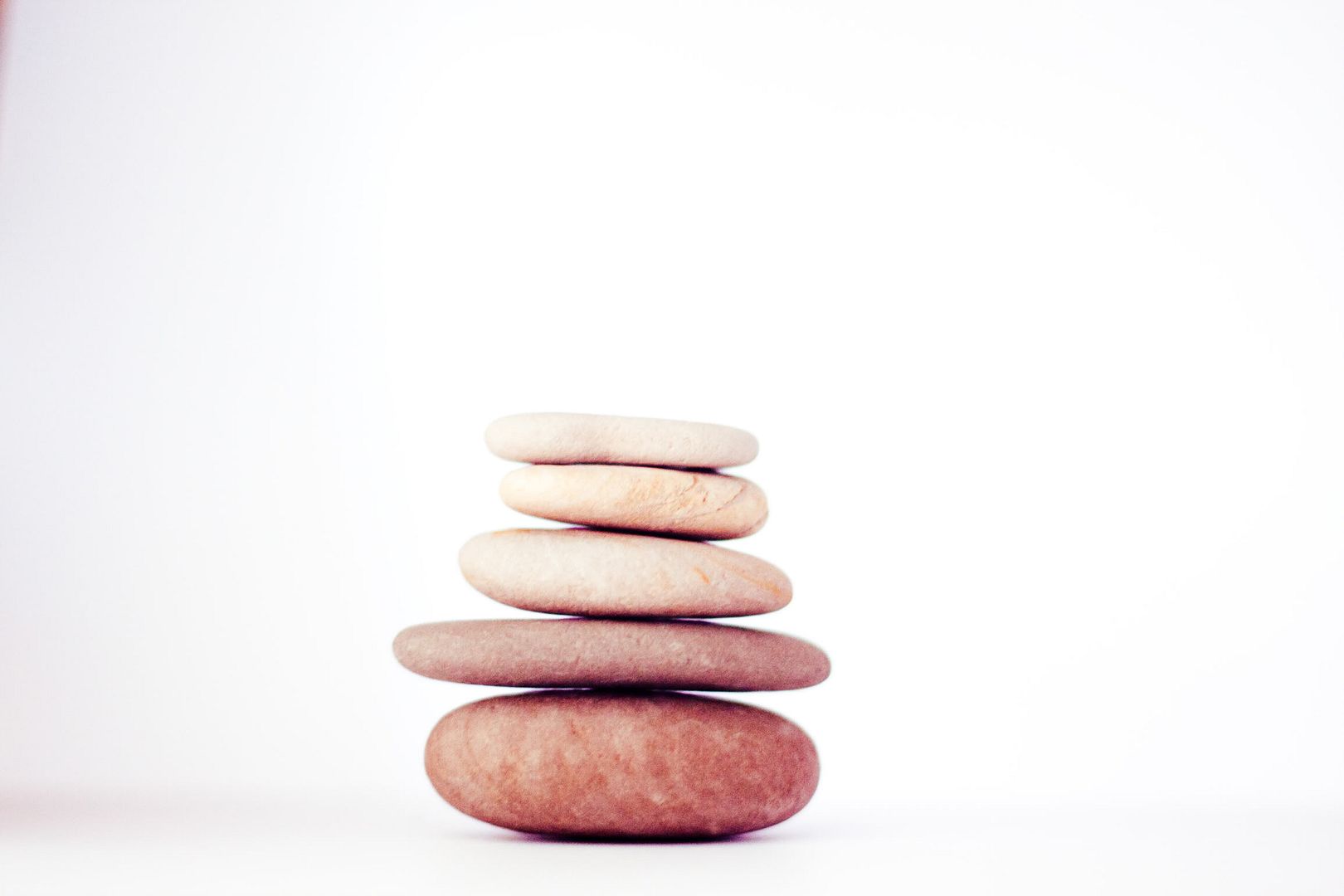 I know I haven't been very active in blogging lately, but I'm taking this Memorial Day holiday to really try to catch up at least with updating my 365 day photography photos, and will soon be back in full force!
But loves, tell me what exciting thing has been happening in your life?!