It's strange how it doesn't feel strange starting this new chapter in my life.
On August 13th of last month, surrounded by all of our loved ones, I married my college sweetheart, one of the most wonderful people I have ever had in my life, Joe Proudman. Our wedding was medium-sized at a beautiful barn location in a small Central Valley town in California called Lemoore.
The following our some of our wedding photographs taken by two of our friends,
Michelle Gatchet
and Stefan Armijo.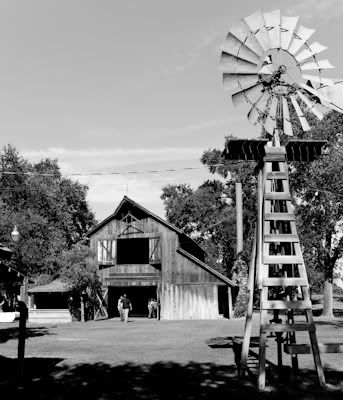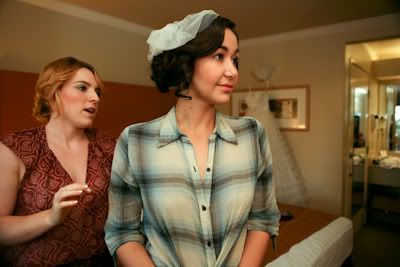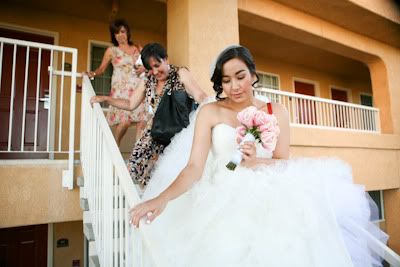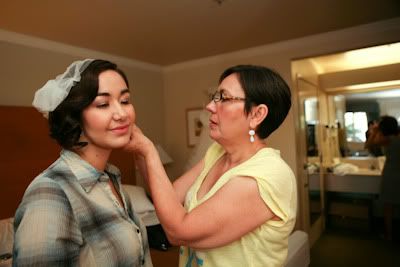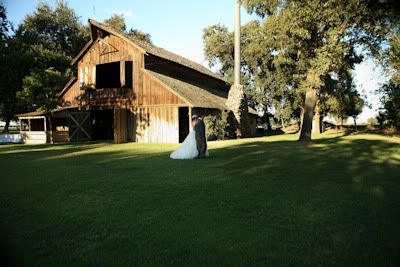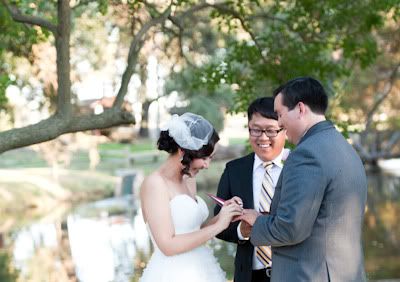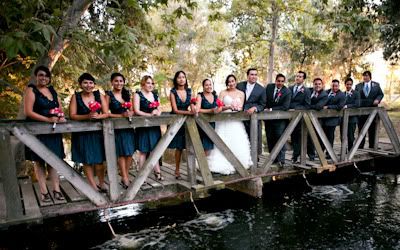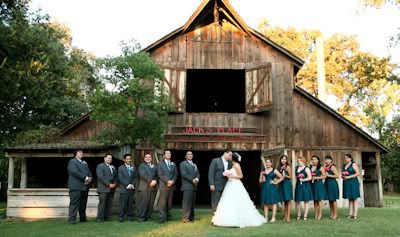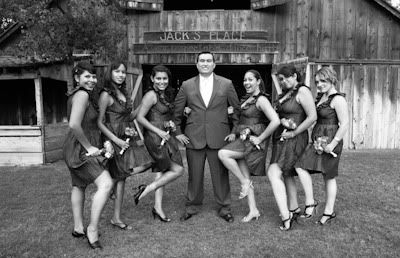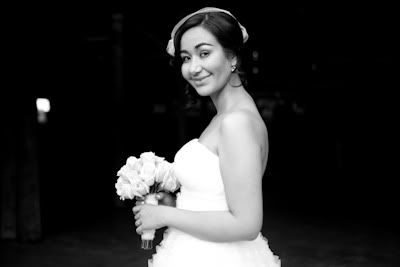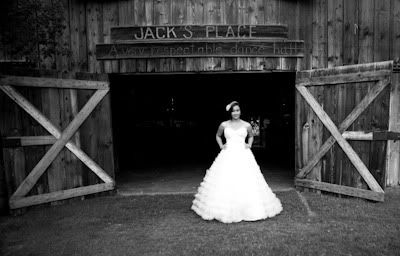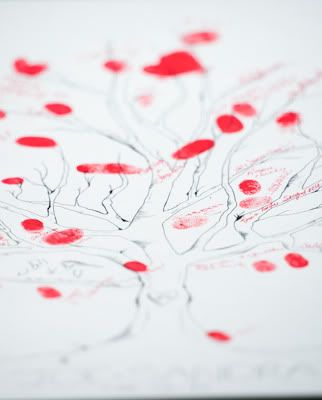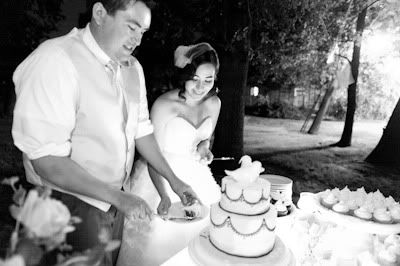 Since then, we have packed up as many of our belongings into Joe's Jeep and headed to our new home away from home, South Lake Tahoe, where Joe has begun working at the
Tahoe Daily Tribune
as their new sports editor.
We both love the idea of living in a tourist drawn location, seeping in the benefits of living in such a beautiful location year round.
We are excited to see what adventures the future has in store for us and documenting those adventures.
I also look forward to having more time to work on my blog and all my photography as
ZoiShop
, my Etsy Shop, starts to grow.
Much love, loves.