What does your kitchen mean to you? I'm a big eater, I love food. I've always been around people that love food. My family, my friends, my husband now, so a kitchen to me really is one of the most important parts of a home for me. One that I feel like should always feel homely. When I lived with my mom, I always felt that feeling. Her kitchen is so warm and the right amount of mismatched, so when I got married, I tried to do the same. Although we're still a little aways from getting it as perfect as possible, Joe and I are getting there.
The following are some of my favorites kitchen finds on
Etsy.com
including my pears photo print, that I have the feeling we'll be hanging up on our kitchen real soon.
Cutting Board -
Gray Works
- $60 USD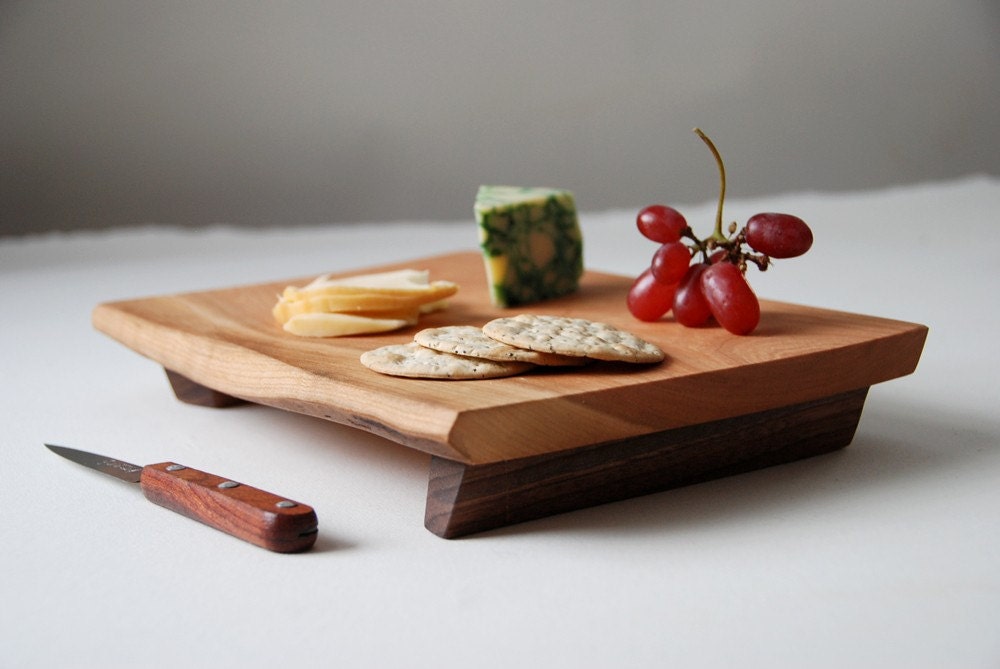 Teapot Clock -
Decoy Lab
- $48 USD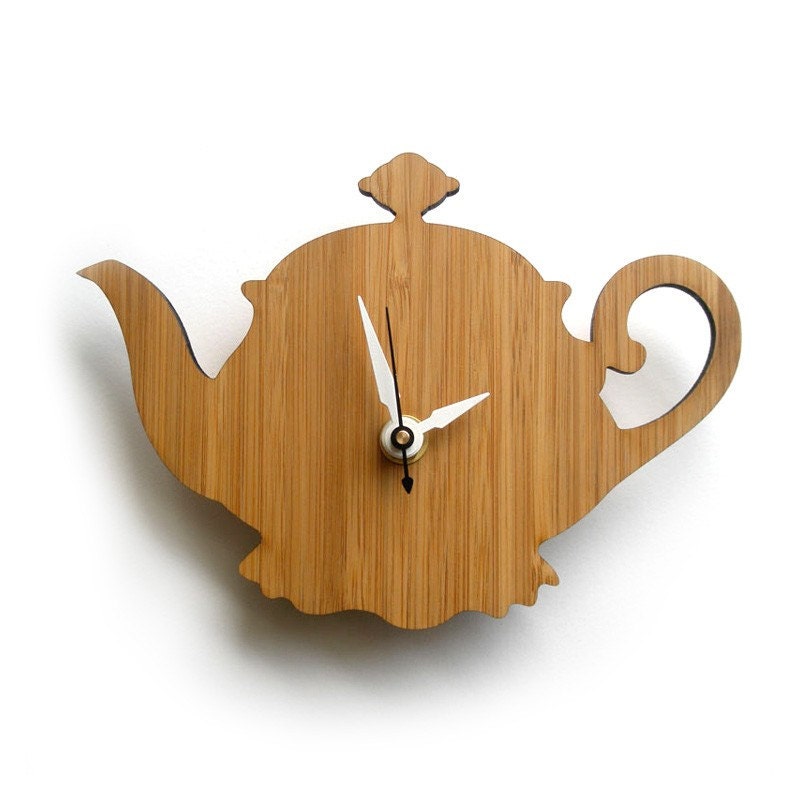 Blue Hand Printed Tea Towel -
Oelwein
- $21 USD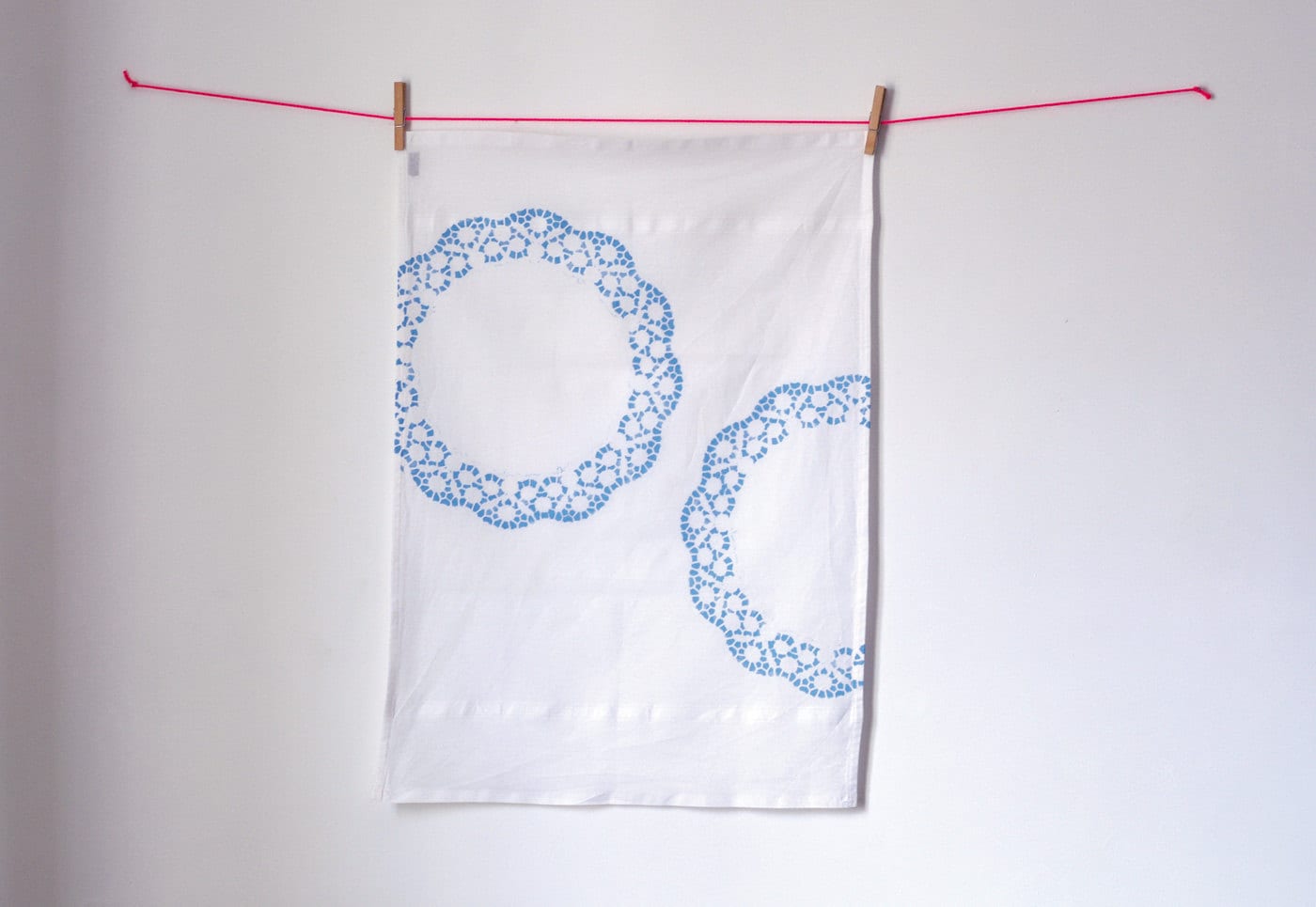 Stitch Apron -
The Elms Vintage
- $18 USD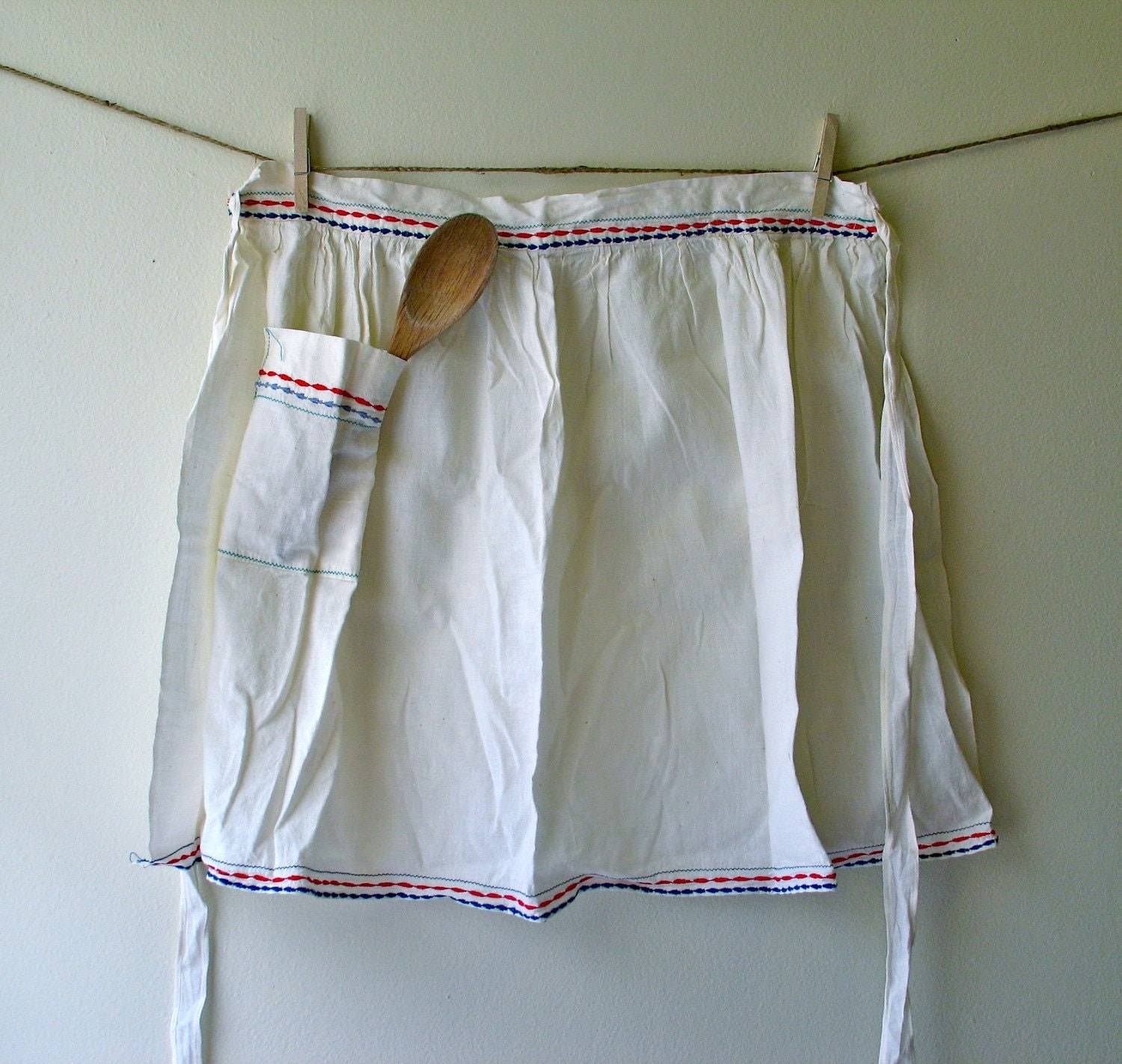 Magnet Knife Block -
Feel Felt Found
- $110 USD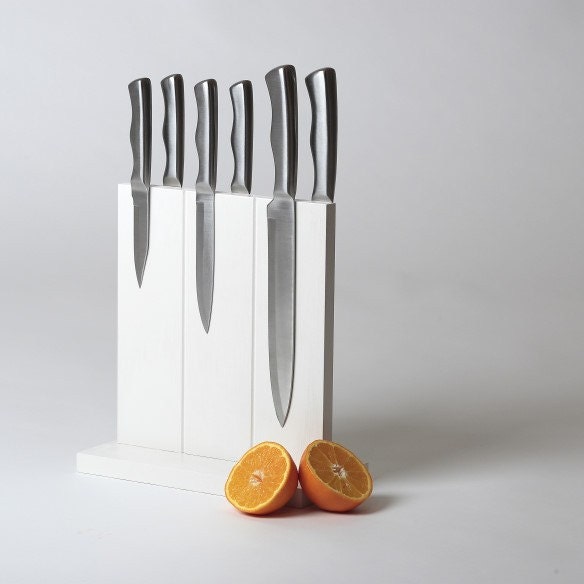 Pears Photo Print -
ZoiShop
- $25 USD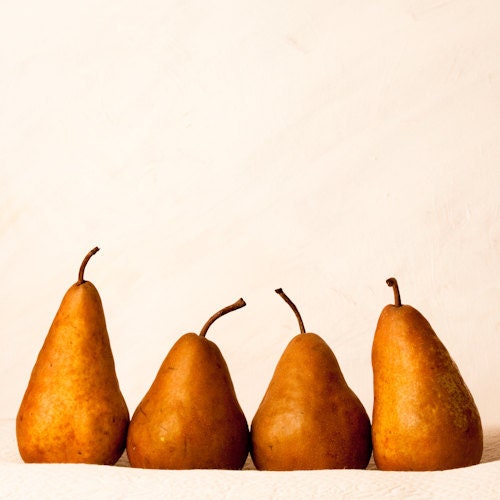 Holiday Cookies -
The Piece de Resistance
- $24 USD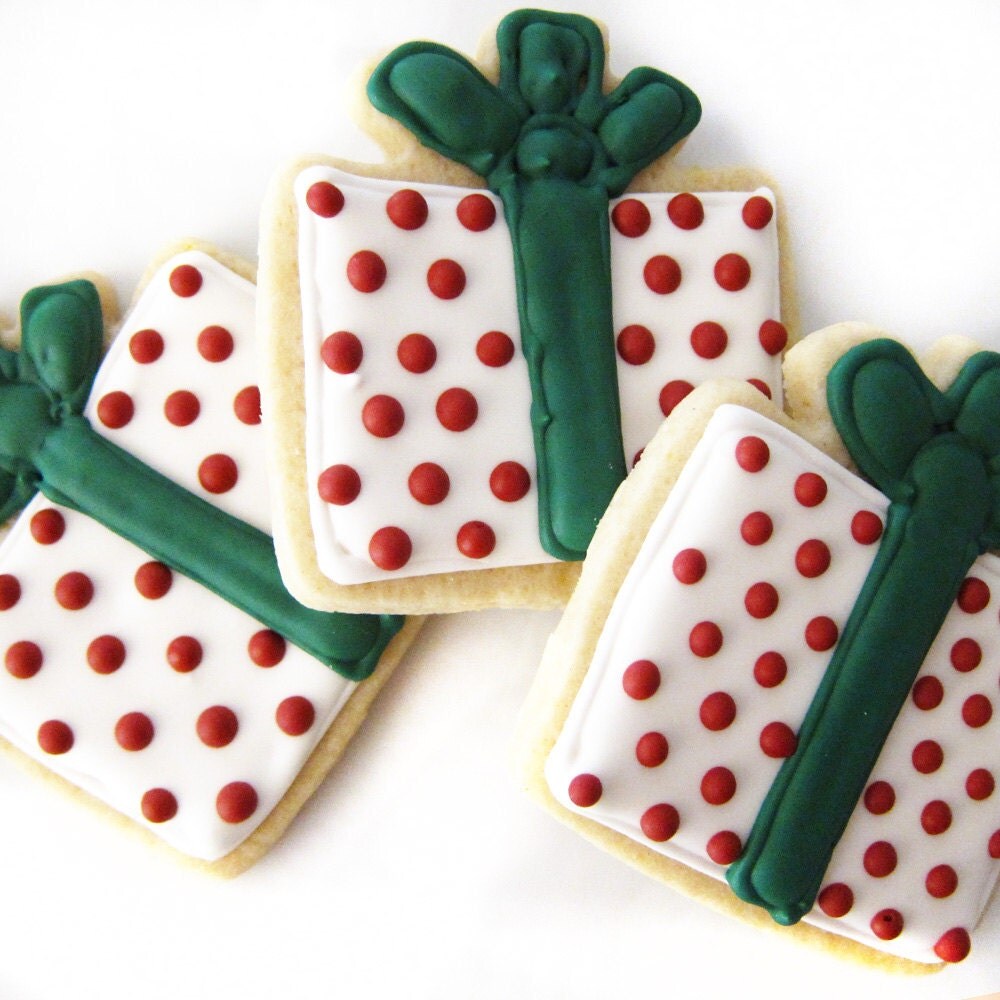 What's your favorite loves?