What are your plans for the weekend? Joe and I are hoping to sleep in this weekend. Joe's also planning to make BBQ pizza! Not pizza with BBQ toppings, but literally a pizza cooked on the BBQ. Lets see how it turns out!

I've decided that in celebration of my love of Etsy craft-makers, I would start a segment featuring my favorite items from the week. And, I guess I'll start off with a ring that made me literally think "Oooooo." I love with this sapphire engagement ring by Sunday Owl. It's rustic and romantic, and would be perfect if your love is the vintage type.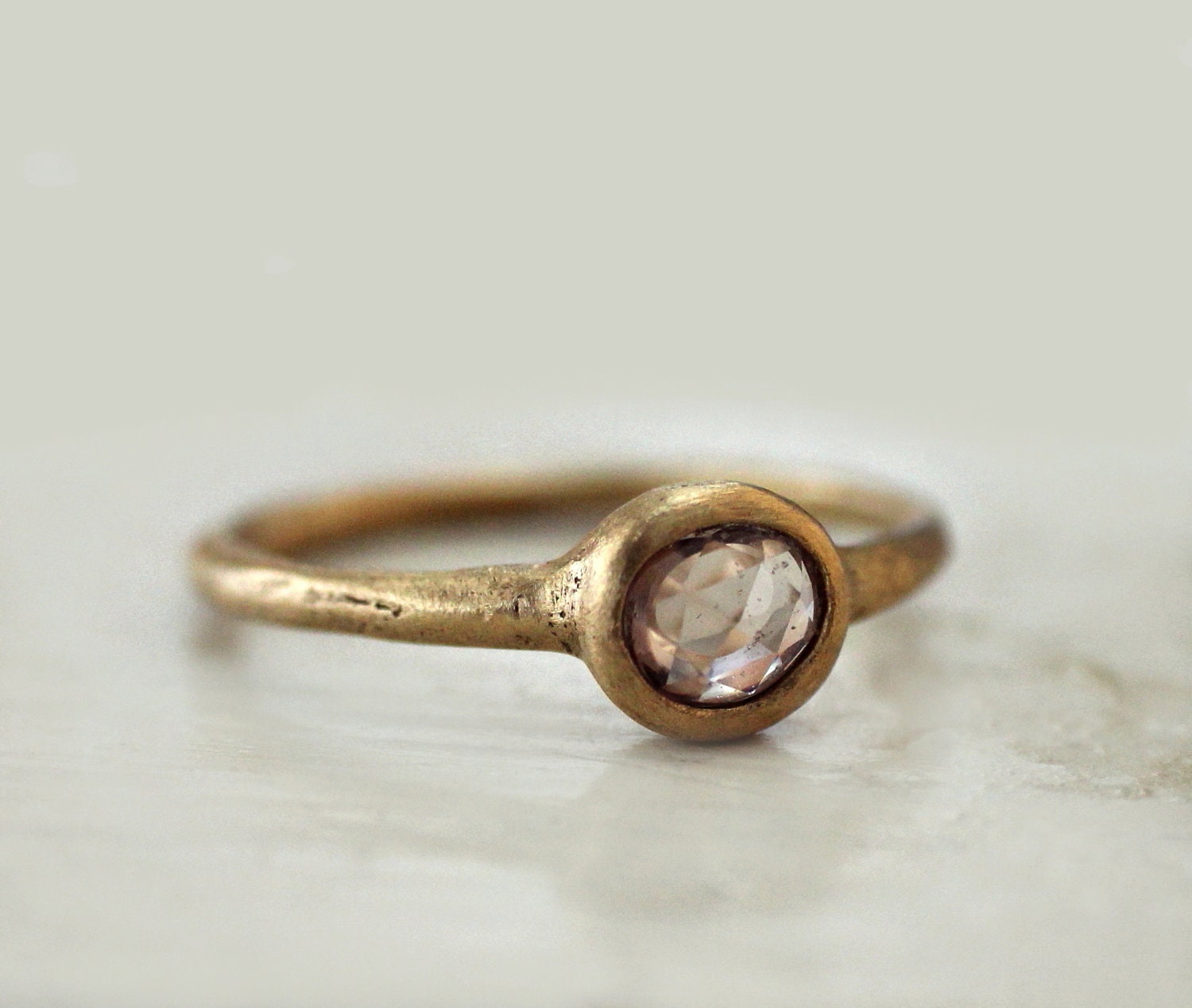 (photo credit: The Sunday Owl Etsy)

Other finds:

Adorable hedgehog print.

If you have kids, this Alice in Wonderland cut-out set is awesome!

Rustic and vintage utensil rack in baby blue.

Navy blue back-pack perfect for college attendees.

Coral and spotted pouch.

An artist teddy the child in your life will love forever.


Follow me on Pinterest to see more of my favorites!