One thing that small businesses should never take for granted is their ability to create with eco-friendly materials. For
Julie
from Jye, this is something that is as important as creating one of a kind accessories.
You can find her various exquisitely soft and feminine accessories ranging from hand-folded origami earrings to wedding garters for sale internationally through
her Etsy shop
.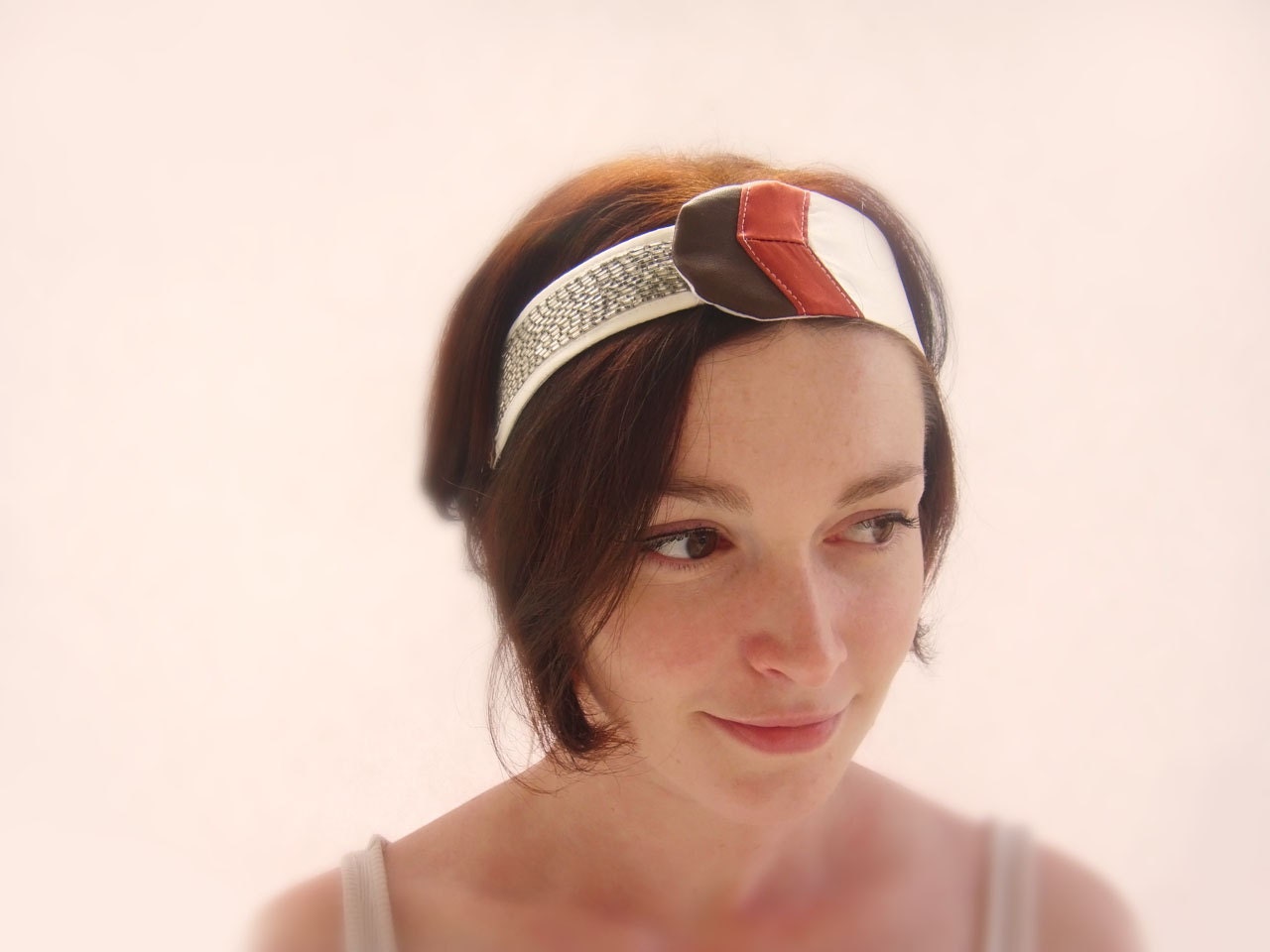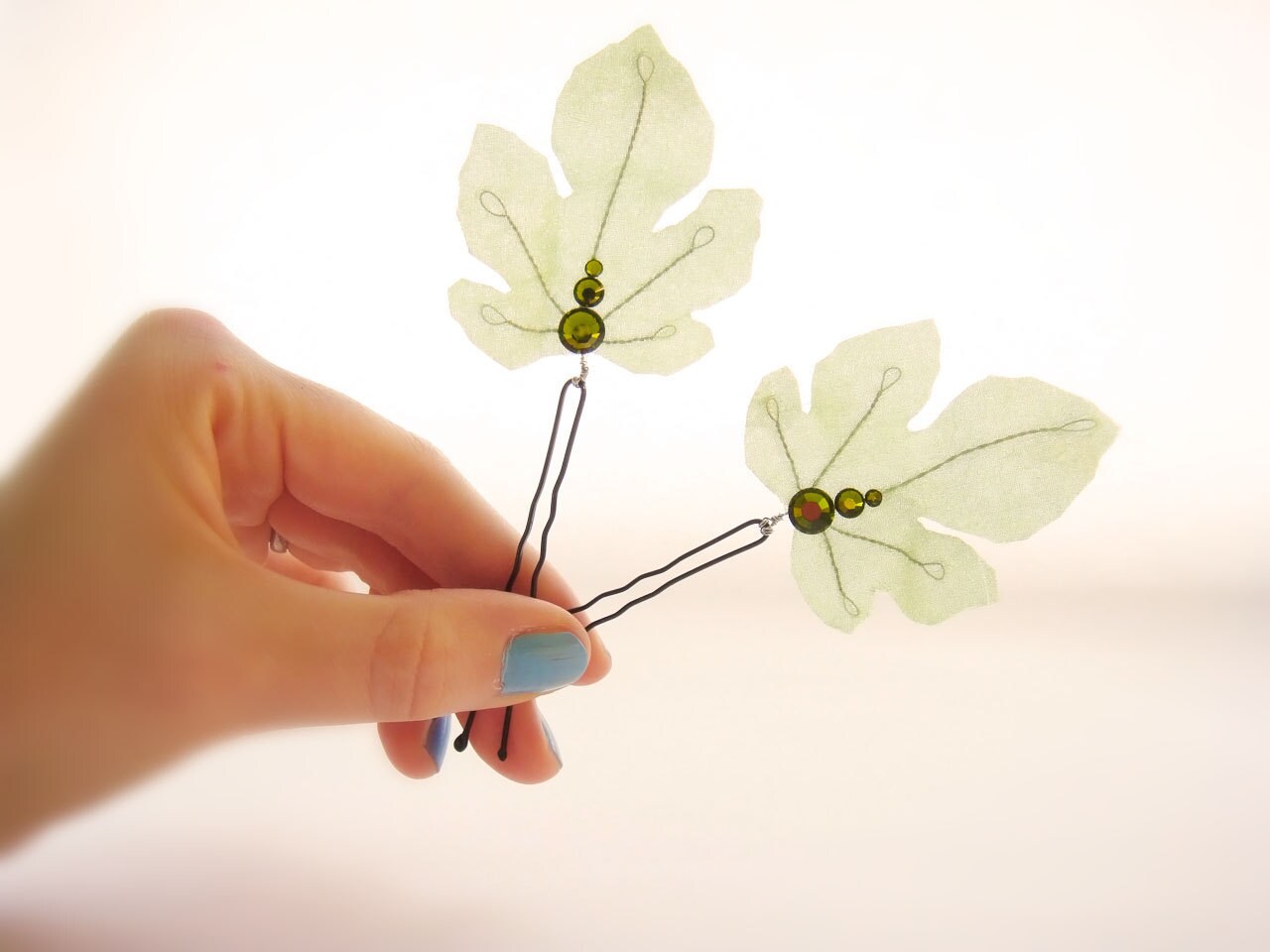 "I love living in the big city, but I am still also close to my roots, indeed I really care about nature and being eco-friendly in my creations. For example, I dye fabrics myself with natural pigments, and I also recycle vintage materials. [It] matters a lot to me to pollute less and give a second life to old materials," Julie said.
Julie's accessories cater to women that love being poetic and enjoy nature. Also to those that enjoy a unique handmade flare.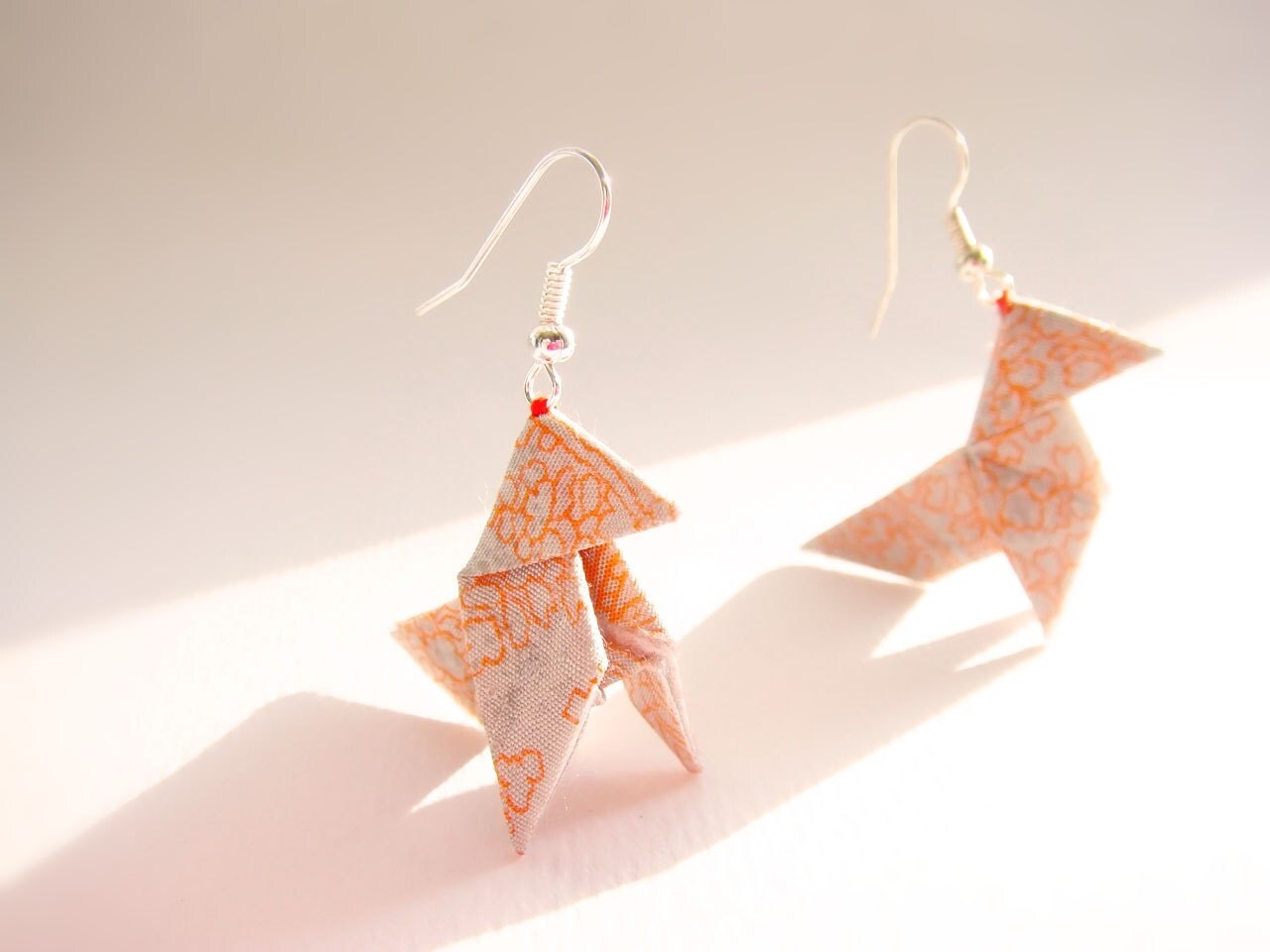 "I love natural fabrics like silk of cotton and natural pigments. I also love the French glamor from the 50s with all those polka dot prints. Creating modern vintage with true vintage materials is usually my goal. Japan is a huge inspiration for me too, I enjoy integrating origami to the sewing, it enhances the fabric with special reflects, which I love so much.
"Sometimes people think I buy already made origamis or already made organza flowers like some crafters do. But I don't, and it's very important to me to make everything myself. Behind each creation there is thoughts and true ideas," Julie said.
There is something to be truly appreciated from Julie's passion for making her creations from scratch. From sewing it all together to folding fabric into birds, her ideas are not only innovative but completely true to herself and her soft aesthetics as a designer.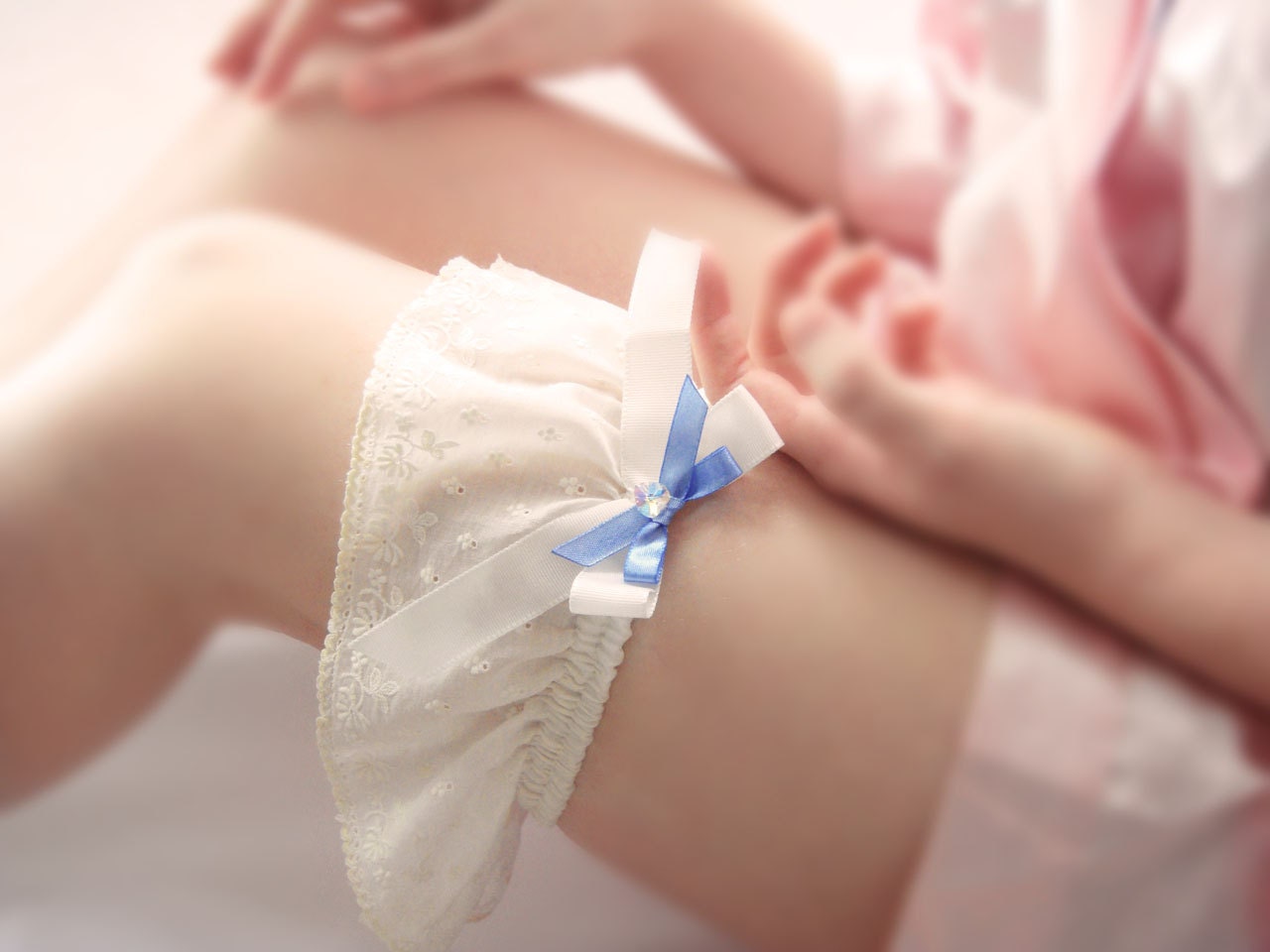 Other than creating for her Etsy shop, Julie likes to cook, especially from Asian as well as vegan and vegetarian recipes.
In five years Julie hopes to be living in a cute town somewhere in France with a little house, her family and pets by her side, and a big garden with a lot of organic veggies growing in the back.
You can follow Julie's journey through her
Facebook
,
Blog
, and
Twitter
.
A SPECIAL OFFER TO MY READERS: Get free worldwide shipping for any order in Julie's shop by using the promo code: ALITTLEMORETHANLIFE at checkout.