At the end of last year I had an engagement session with one of my good friends, Ana. She had been dating her high school sweetheart for over five years, and this past summer they finally got engaged! We went to a water temple in Redwood City, California. A really pretty place that I had never visited before, despite it only being a few minutes away. We had the place to ourselves, except for a few workers, so it was great to be able to roam around as we wishes.
I was thrilled to be able to take their engagement photos and thought I would share some of my favorites.
Congrats to Ana and Edwin!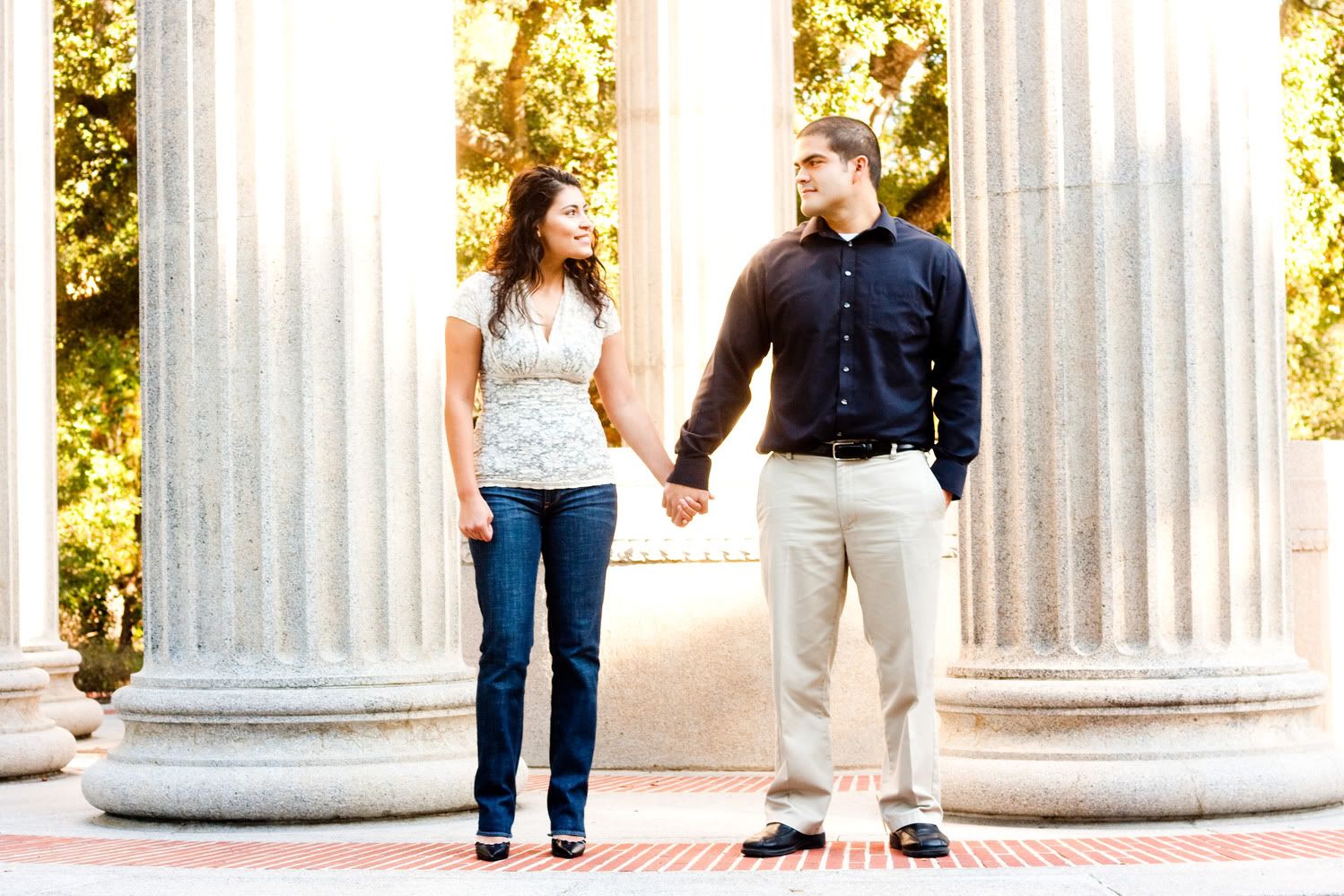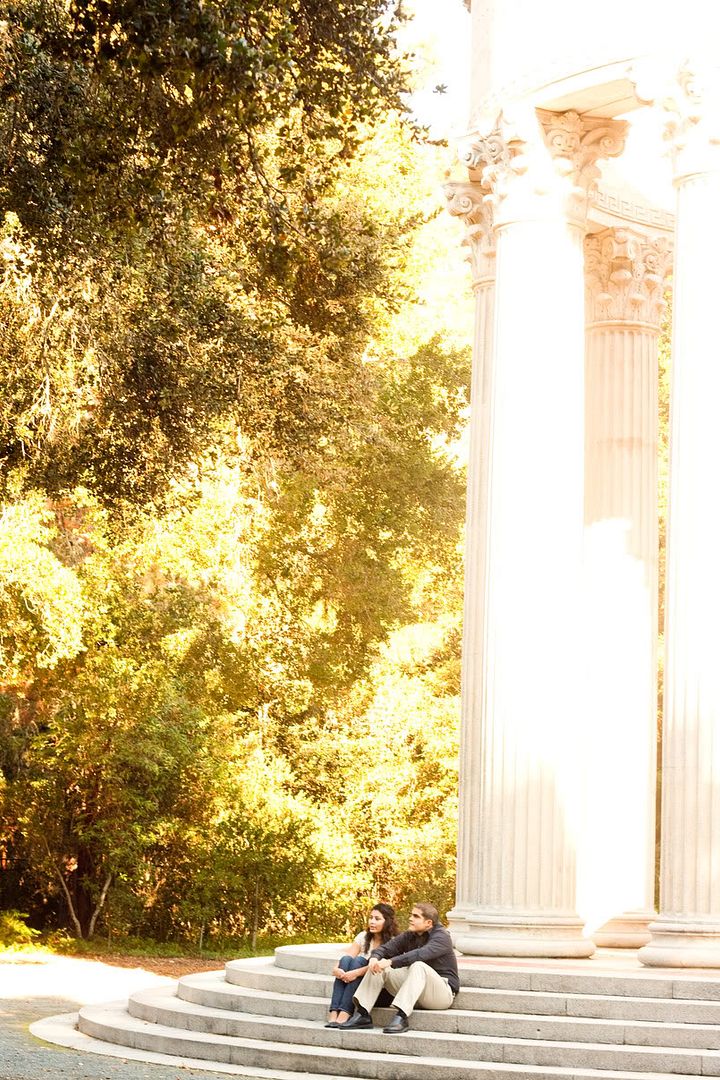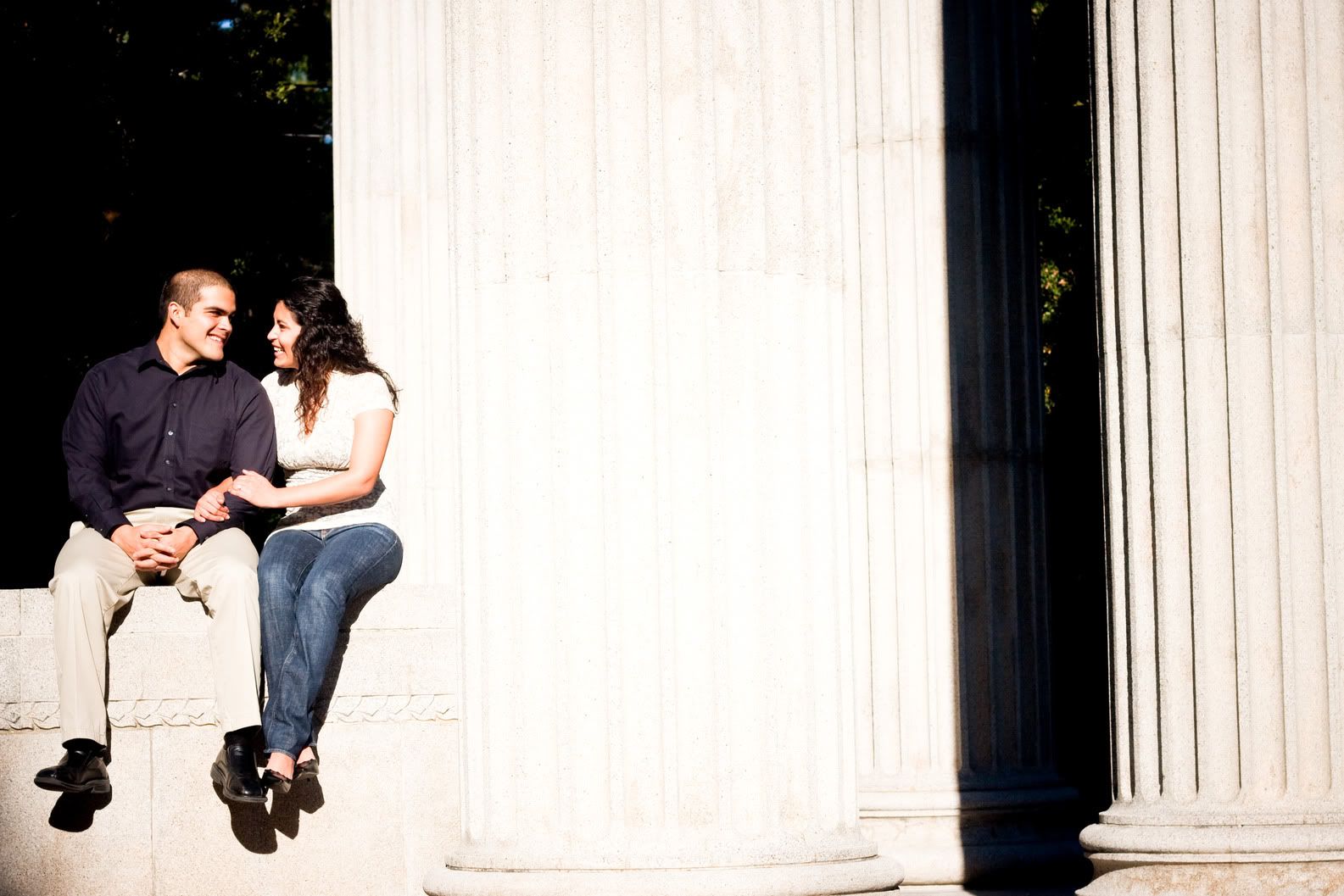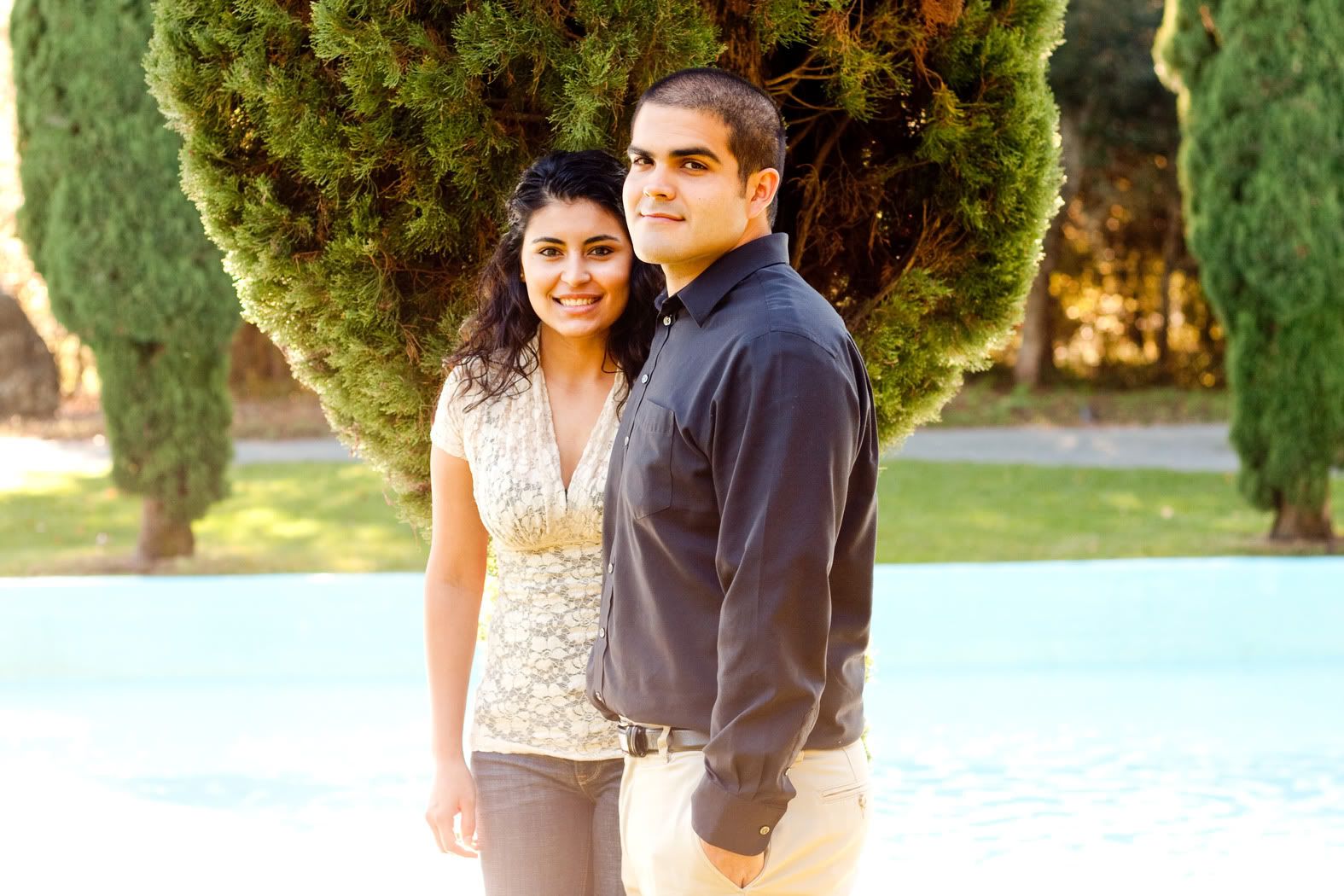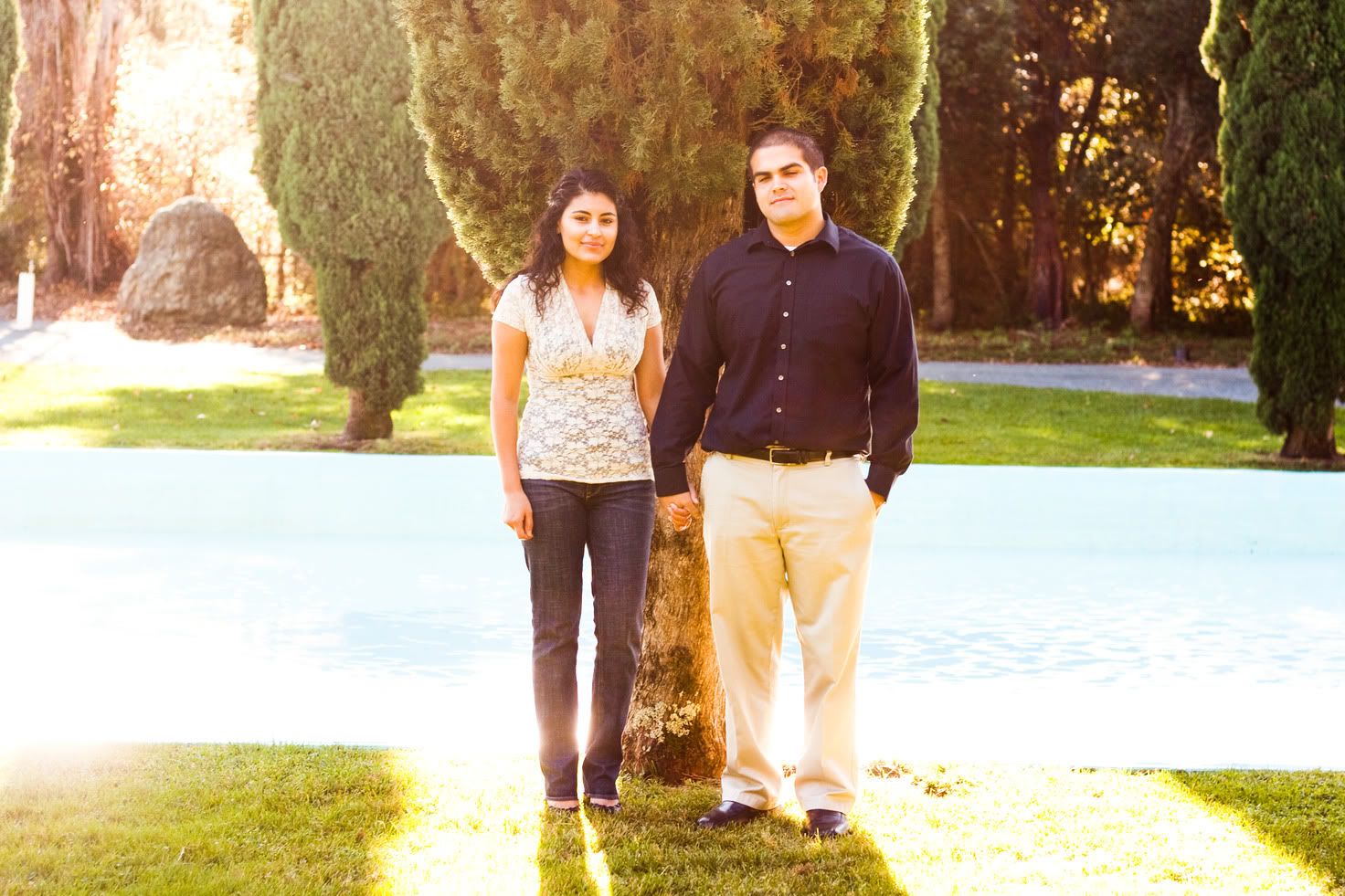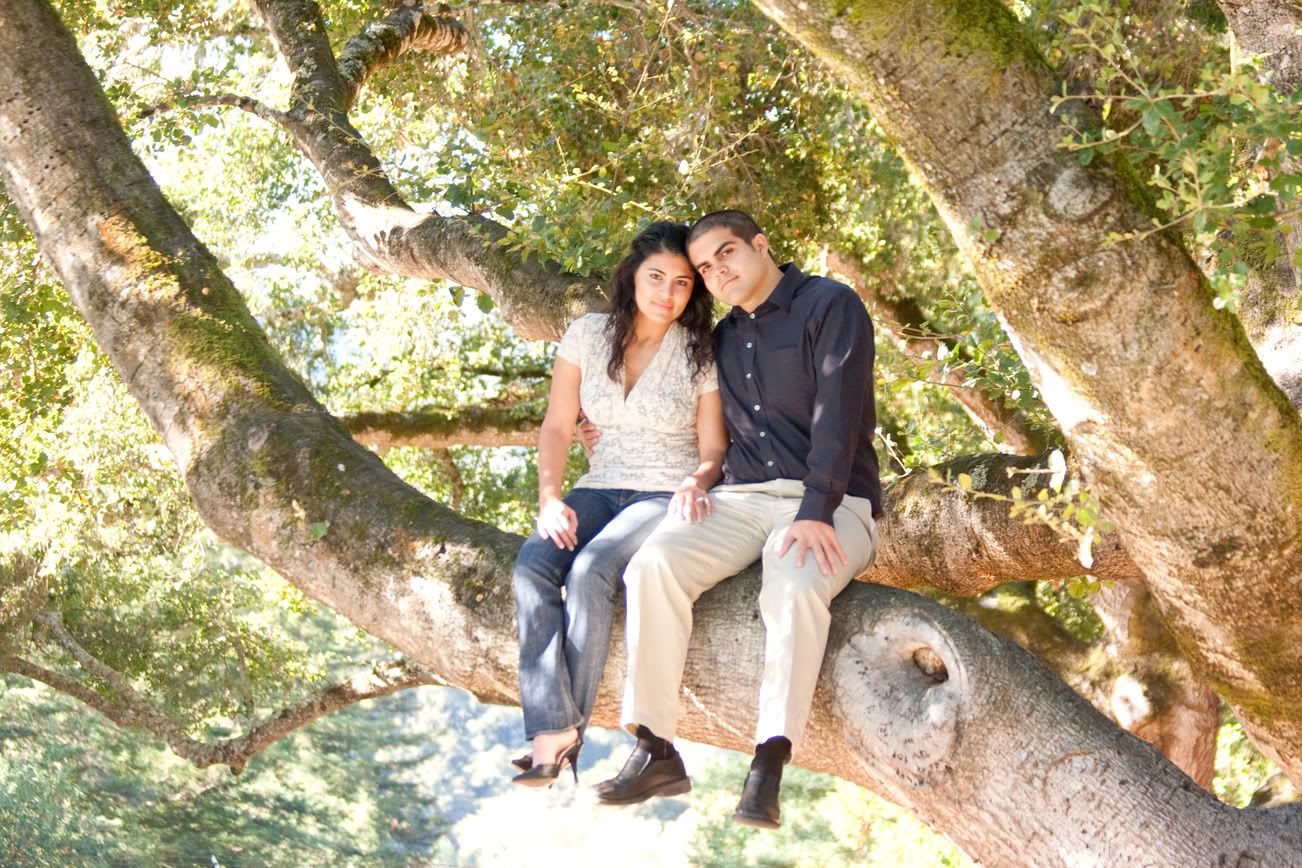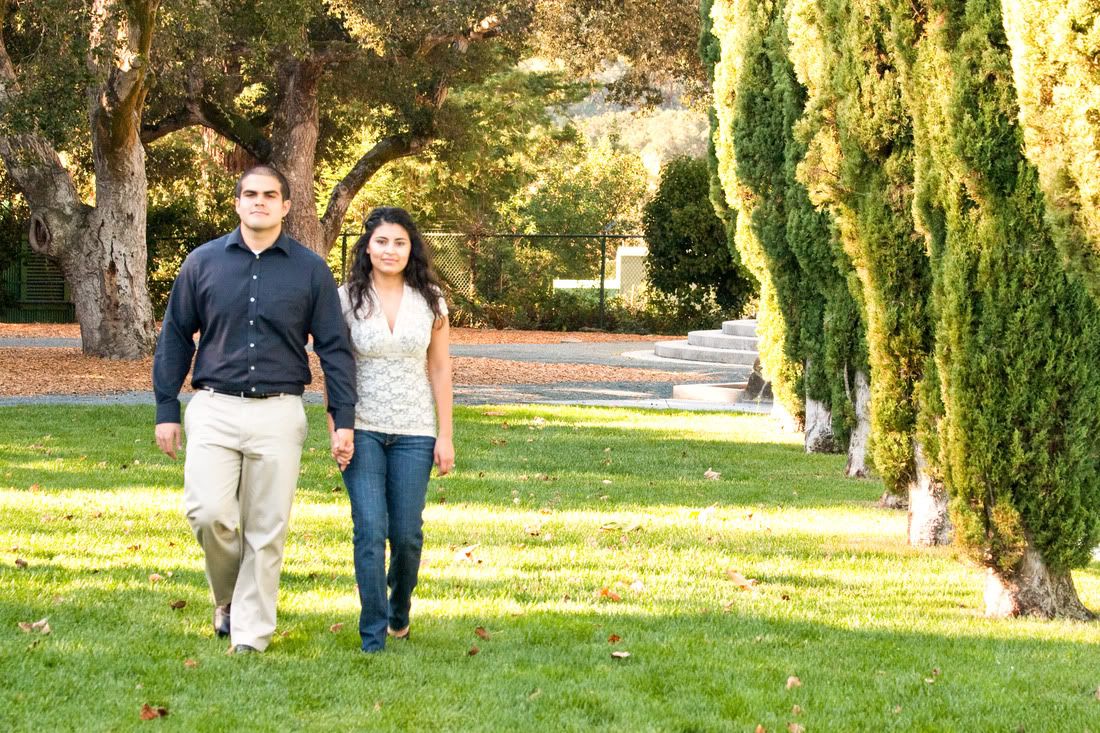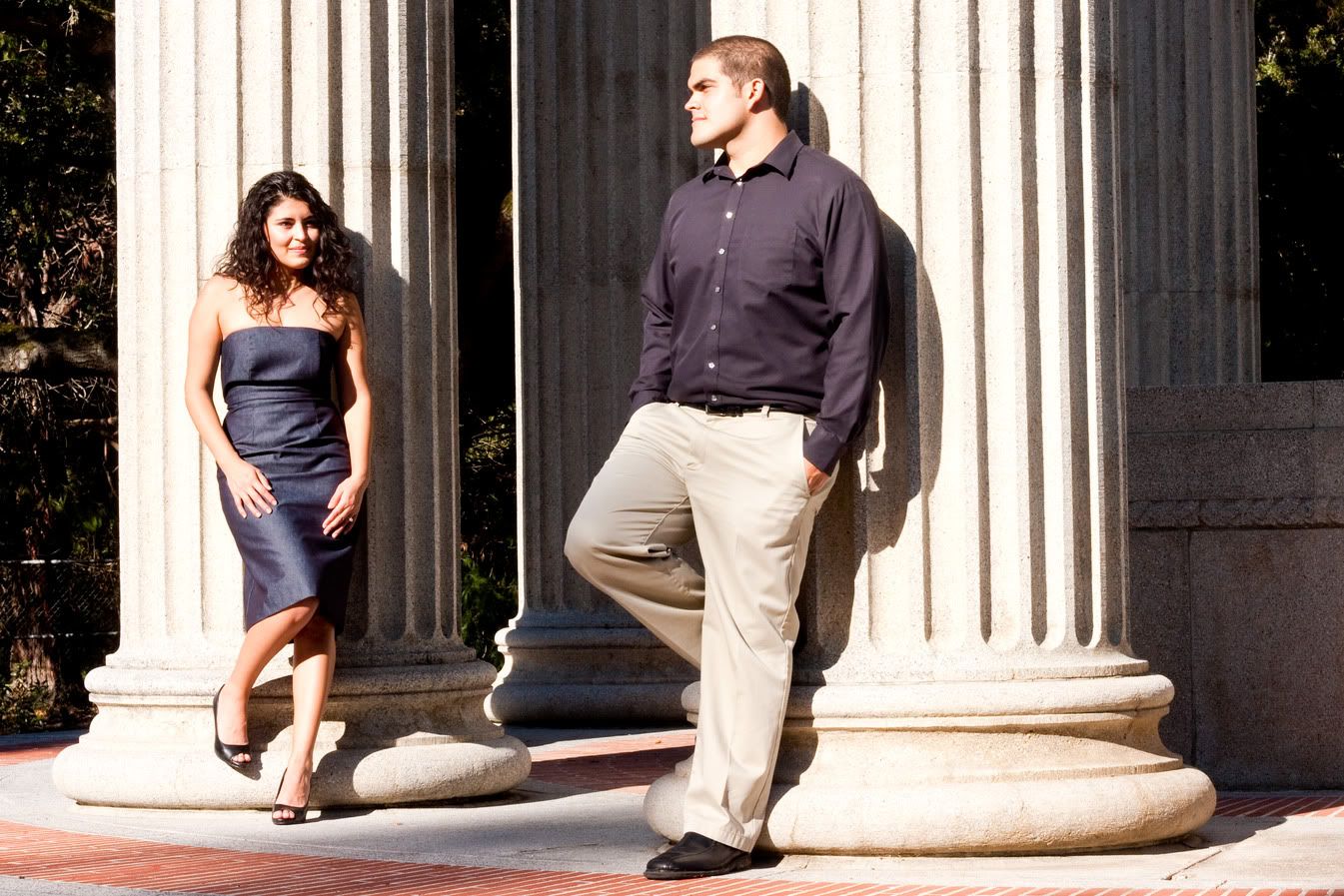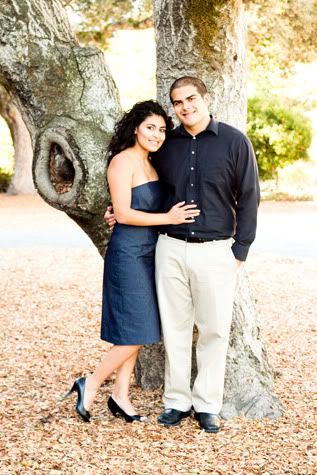 To view my entire portfolio online, you can click
here
!
During this new year, Joe and I are combining our photography companies into one entity and working forward as a company together. We're stoked about what the new year will bring photo wise. And will soon be posting our new website!