Yesterday was the first sunny day in the mid-Peninsula in a long time. It was such a beautiful day that one of my best friends, Jilian, and I took a trip to the beach. It was the first day in a long time that I felt relaxed.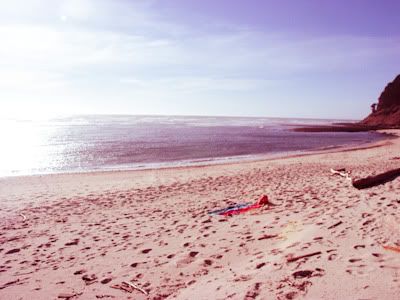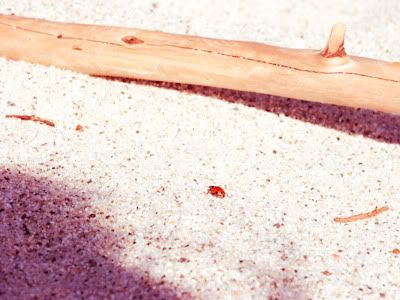 The weather yesterday also made me realize that this summer might very well be one of the hottest. That meant starting to look for spring clothes for warmer weather. The top trends of the new season are floral and abstract prints, stripes, bright colors, long skirts and high waisted pants.
Below are some of my fashion finds for the new season.

1.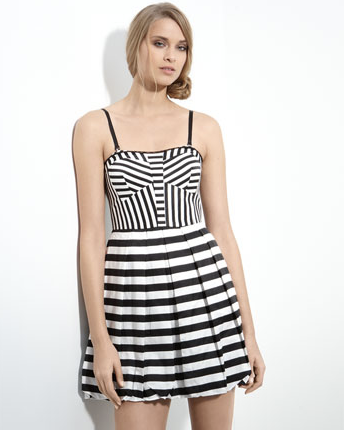 2.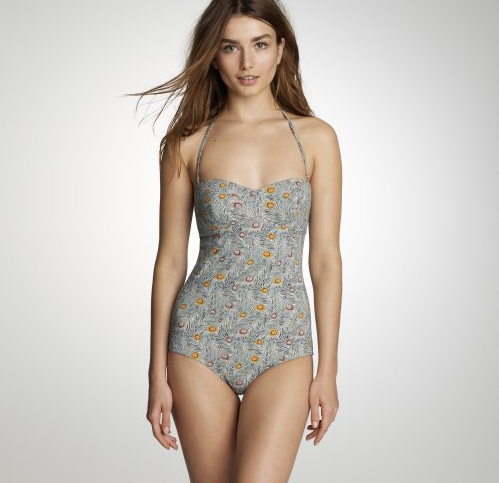 3.

4.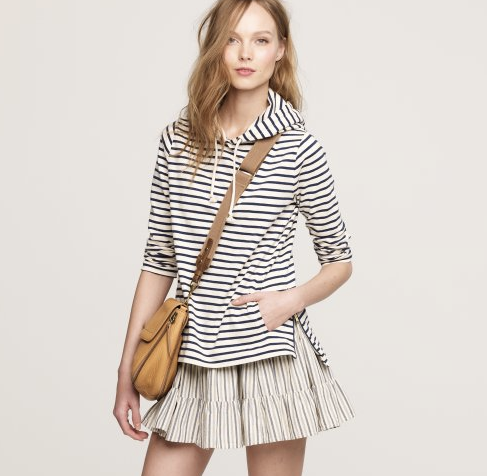 1.
Mcginn 'Ivy' Stripe Tank Dress
- Nordstrom - $295
2.
Plumeria vintage stitched tank
- J. Crew - $125
3.
Cooperative Grosgrain Block Heel
- Urban Outfitters - $69
4.
Maritime-stripe Hoodie
- J. Crew - $78