I can't believe it's already Monday again! I'm so stoked for May though. From mother's day to getting to see my boos after 5 months of doing the long distance thing while he finishes grad school, it's bound to be a great month!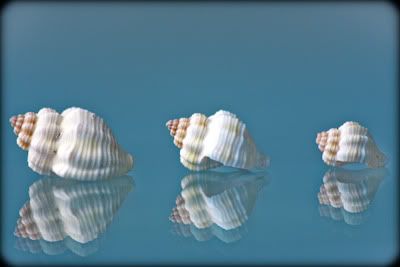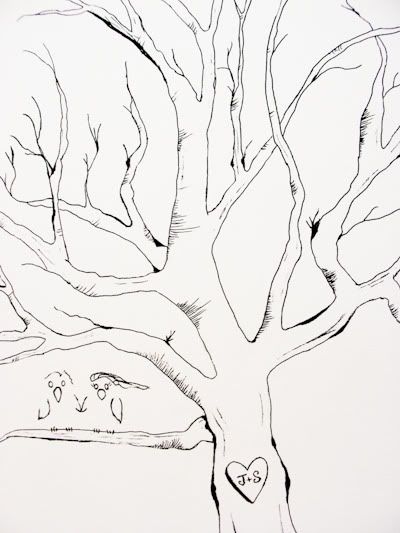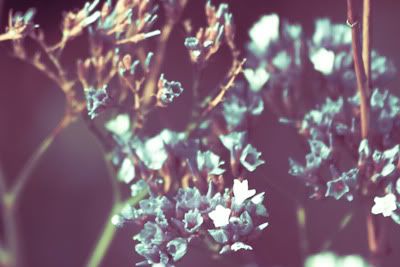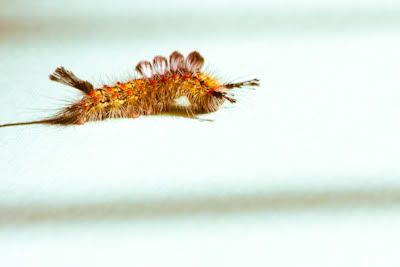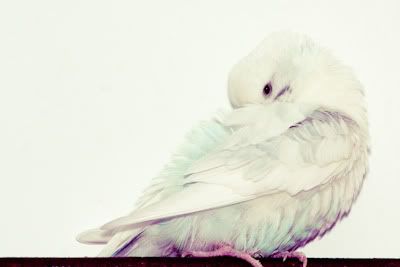 I spent the weekend looking at reception dresses and for bridal jewelry with the mum. Although no luck, it was nice to spend some quality time with my meems.
How was your weekend loves?