Lace is one of the most feminine touches that you can add to your clothing or accessories in my opinion. It looks so light and delicate that it truly brings out the softness in any accessory or clothing item it is in. Although I don't own a lot of lace items, it is one of my favorite trends for the fall. The following are some of my sweet finds a touch of lace style that have been wonderfully handmade or are vintage finds.
Lace collar -
branchbound
- $19.99 USD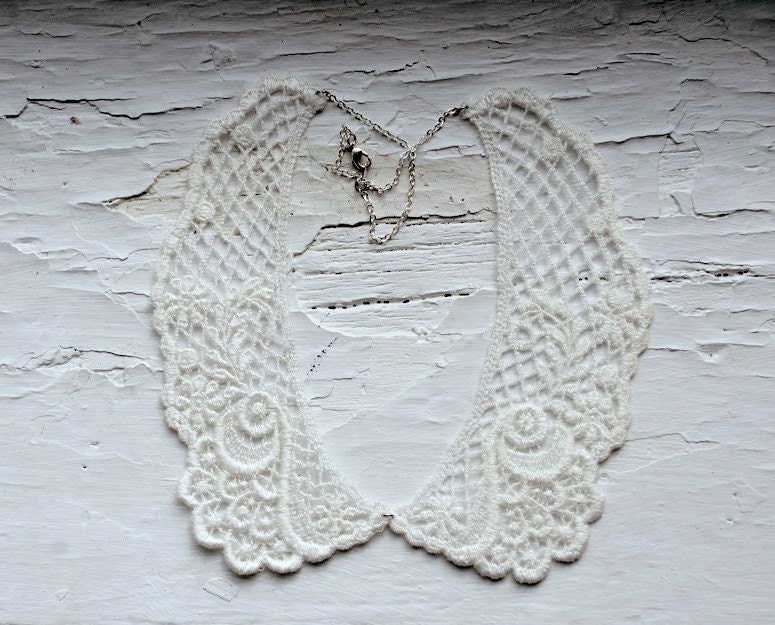 Lace necklace -
TheWhirlwind
- $26 USD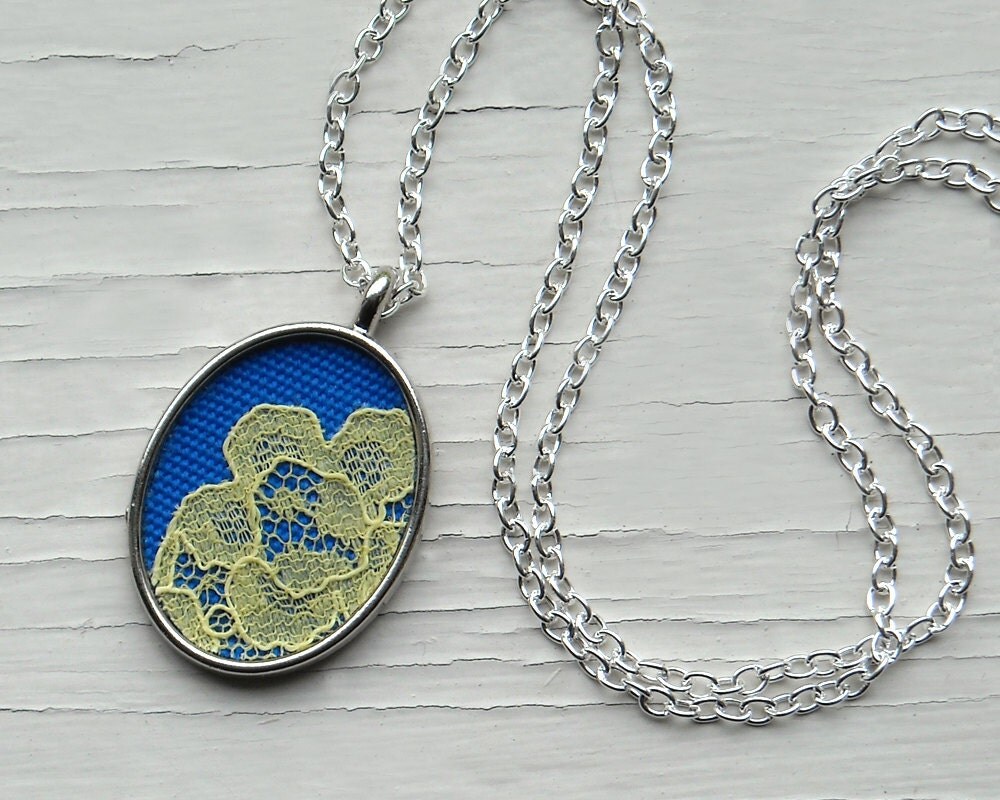 Lace thigh high's -
iheartnorwegianwood
- $69 USD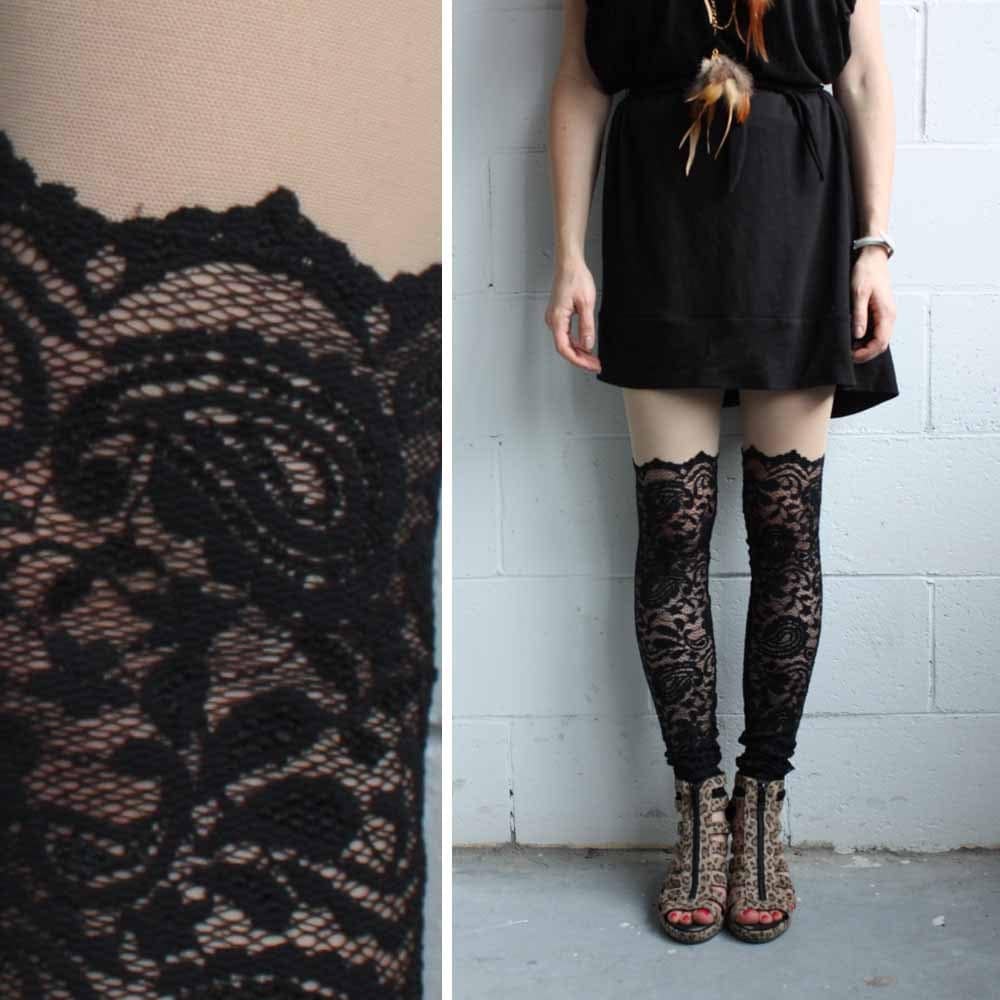 Lace earrings -
fr33na
- $8 USD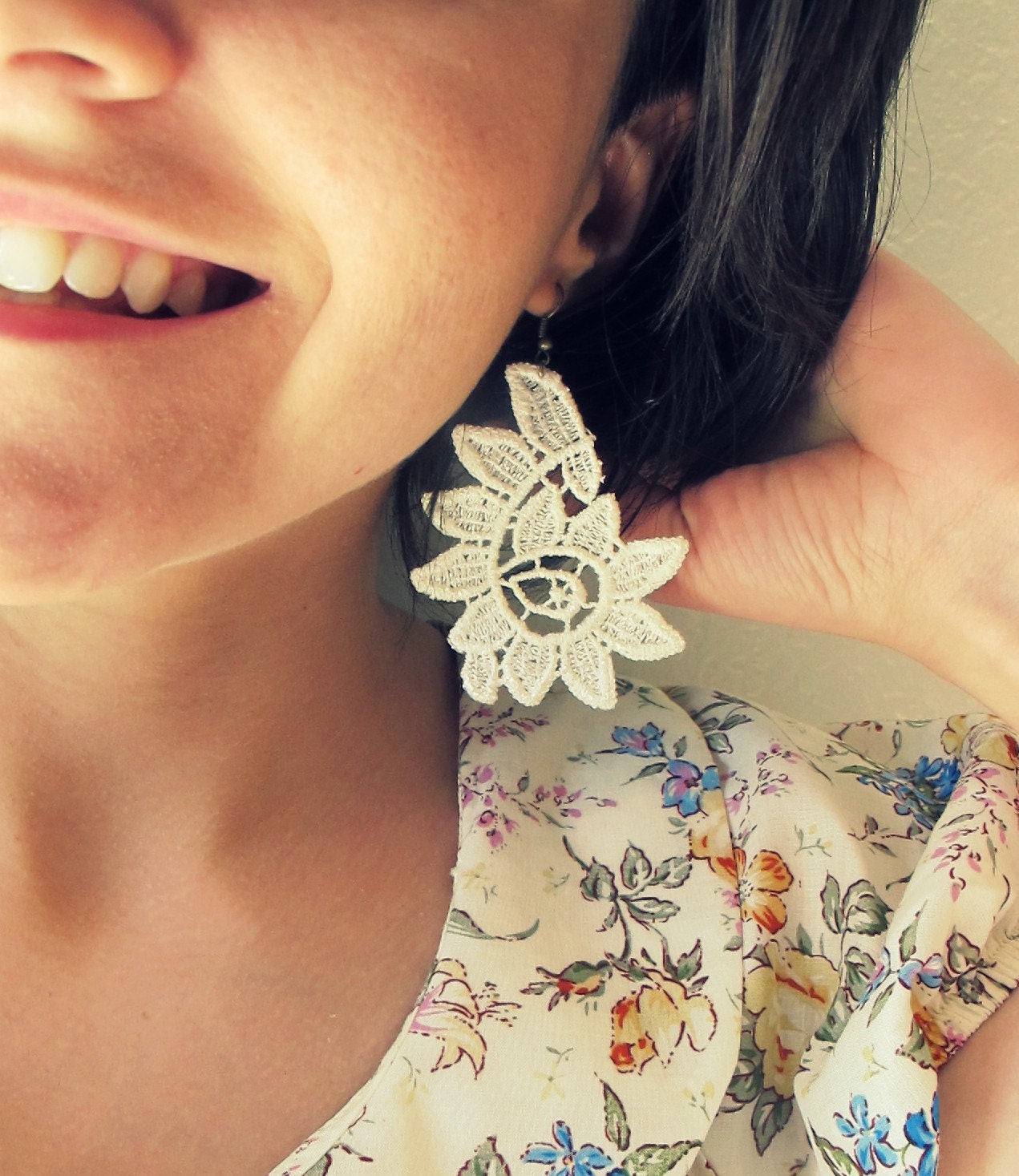 Vintage coin purse -
Tuuni
- $55.71 USD
Maxi dress -
breadbuttervintage
- $216 USD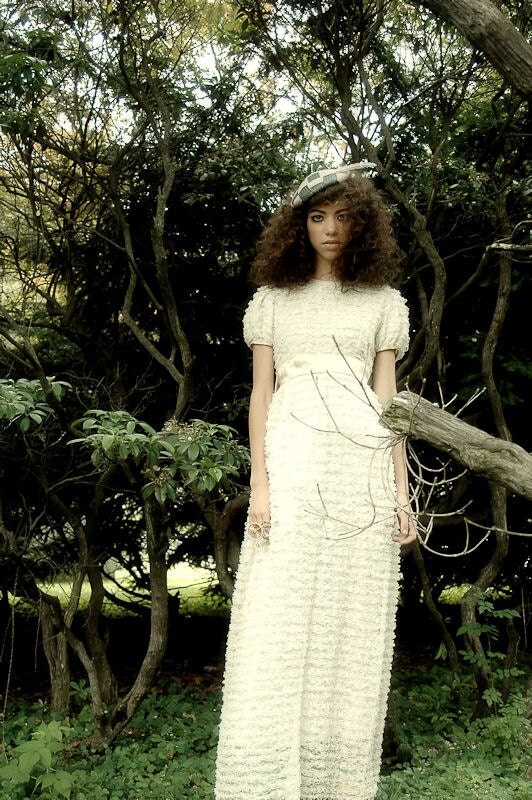 Lace blouse -
simplicityisbliss
- $185 USD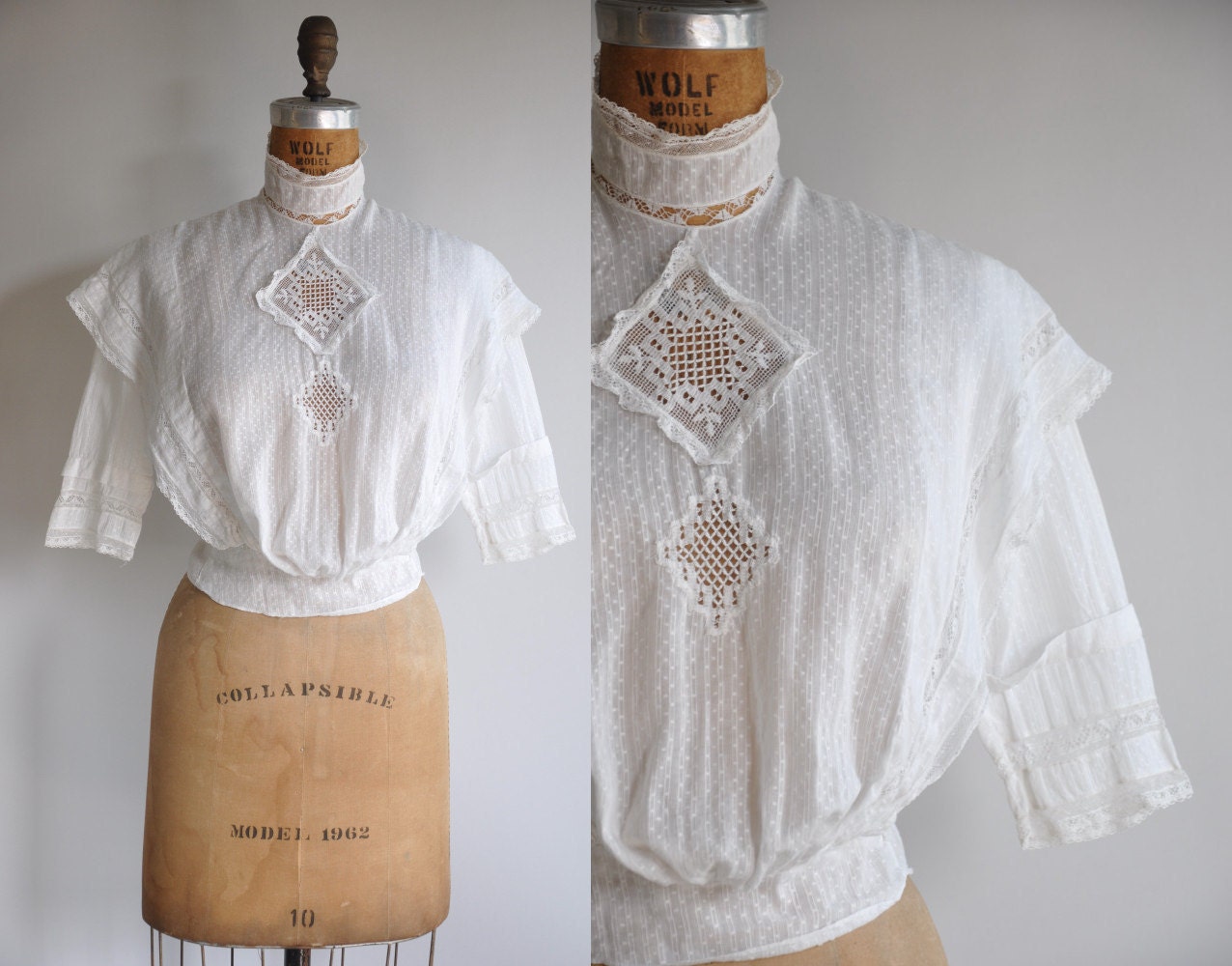 What are your lace finds loves?