Watch
Project Runway
and one thing you'll see over and over is the panel telling designers with simple designs that their garments are gorgeous. The same goes when designing accessories. There is something about simple geometric designs that go a long way.
I was immediately drawn to the simplicity of the necklace and pin designs from
Hug A Porcupine
, and their simple clean-cut photography.
You can purchase the Singapore based shop's quirky animal and geometric wearables internationally through their
Etsy shop
.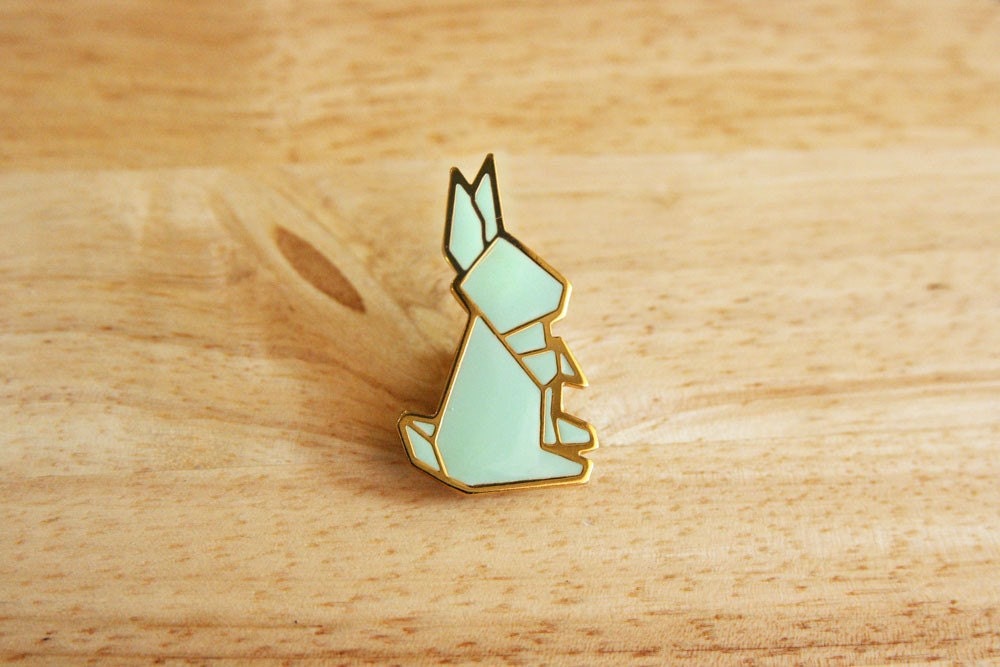 Such as it would take a huge amount of boldness to literally hug a porcupine, the shop encourages its buyers to go out and be bold with their perky and bright colored wearables that truly have a positive and lively feel to them.
"Our name has a subtle and somewhat hidden message in encouraging others out there to do extraordinary things despite challenges faced," Hug a Porcupine creators said.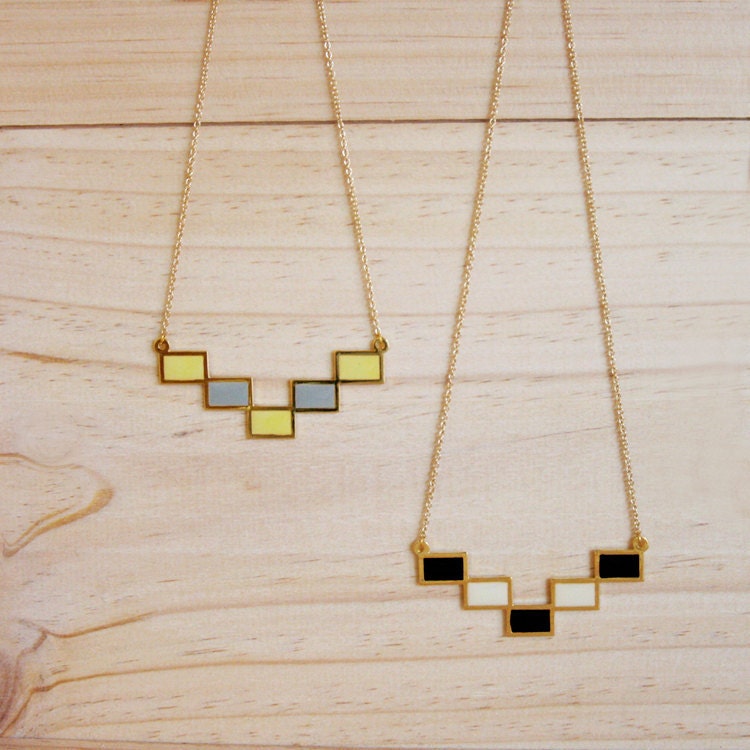 The creators of Hug A Porcupine plan to keep creating wearable art and expanding their range of accessories over the next five years. You can follow their journey through their
Tumblr
.
(photos curtesy of Hug A Porcupine)