I love stud earrings. Out of all possible accessories, these are among my favorite and they're the ones that have stuck the most over the years as I've grown away from wearing rings and necklaces.
The following are some of my favorite stud earrings from some great creators on
Etsy.com
.
Raw diamond studs -
Specimental
- $155 USD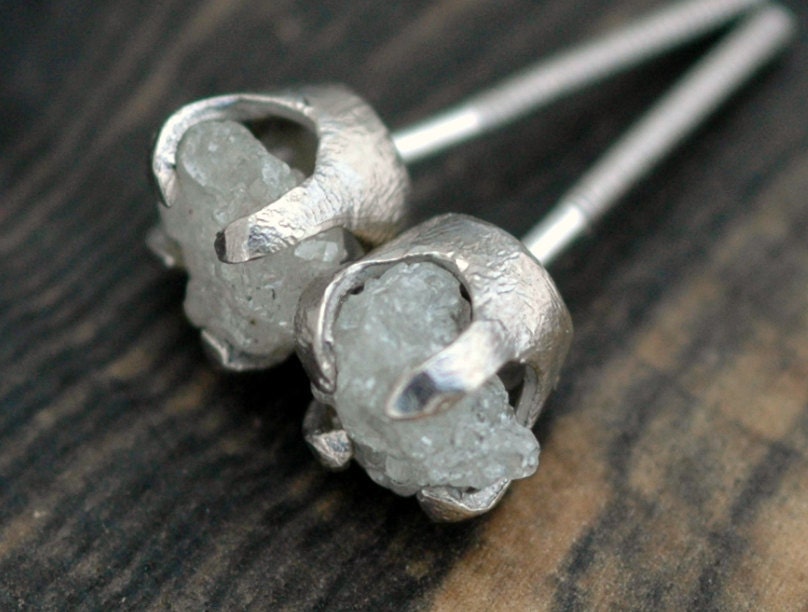 Charcoal heart studs -
vesperminiatures
- $14.20 USD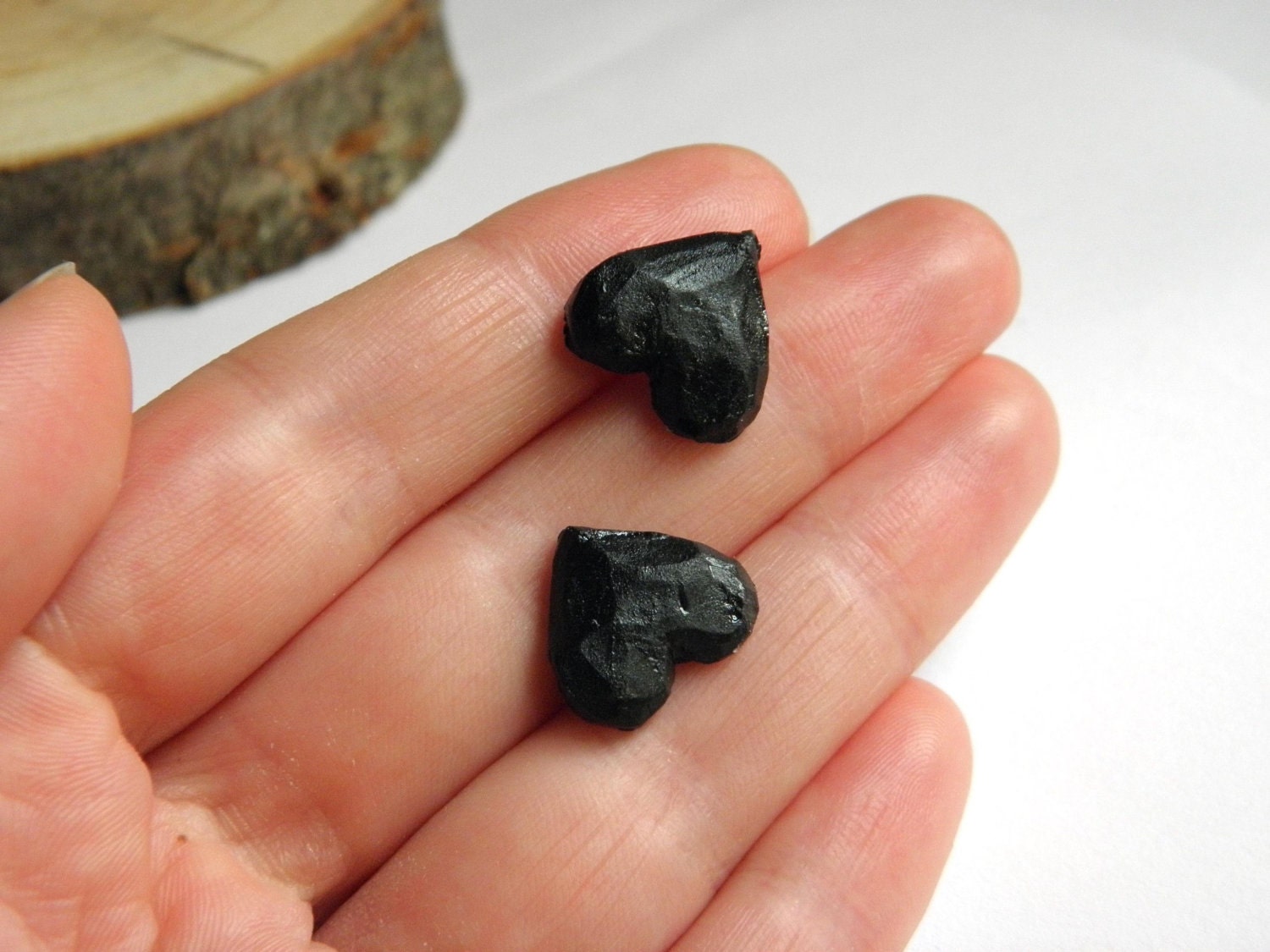 Cube Studs -
michellechangjewelry
- $36 USD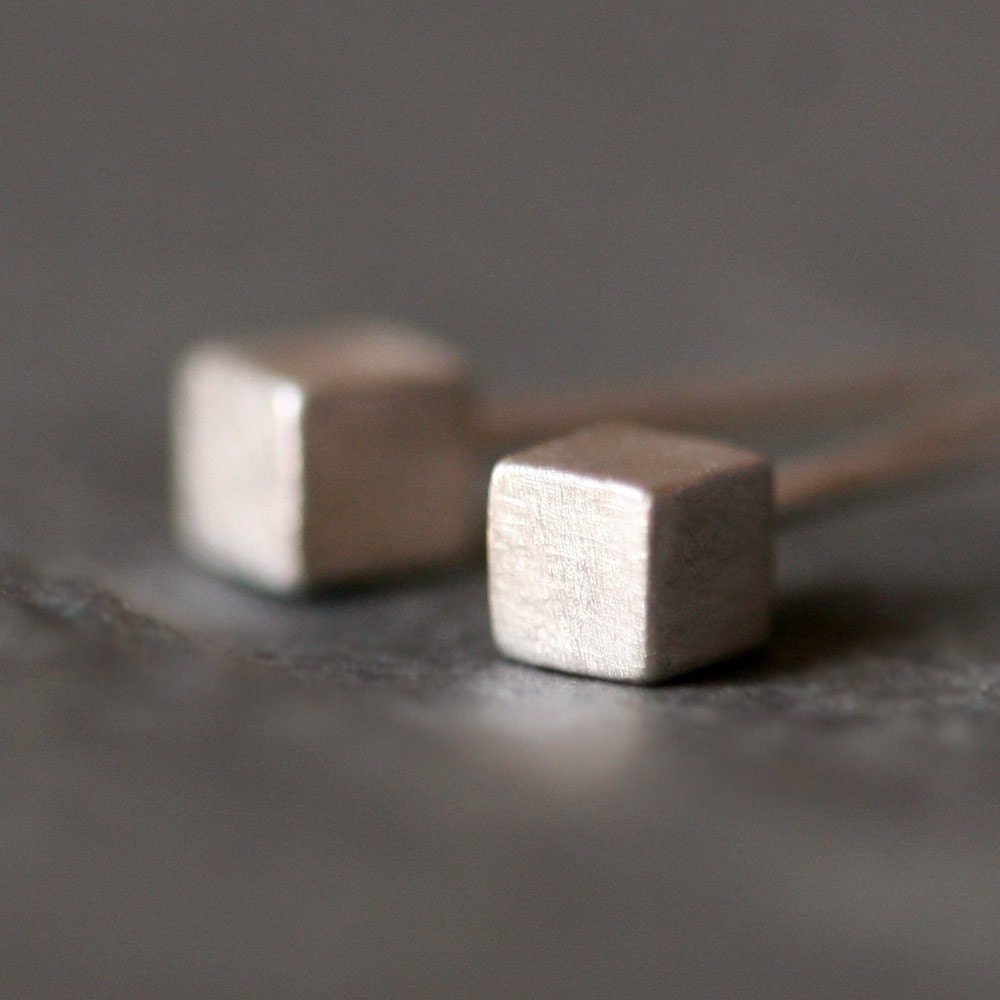 Sterling silver studs -
huiyitan
- $31.02 USD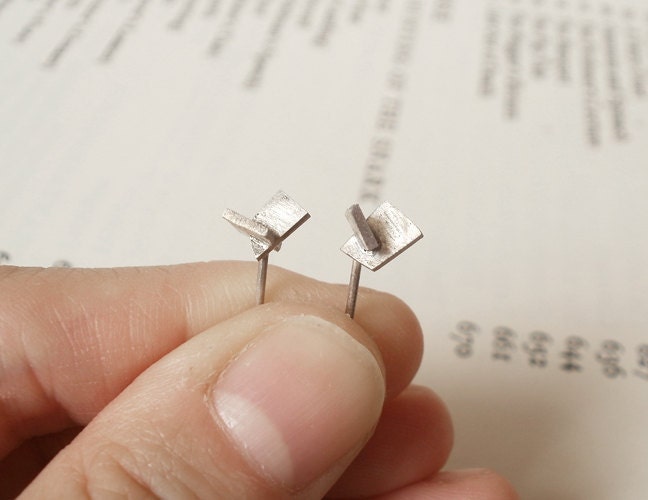 Amethyst Studs -
toosis
- $44 USD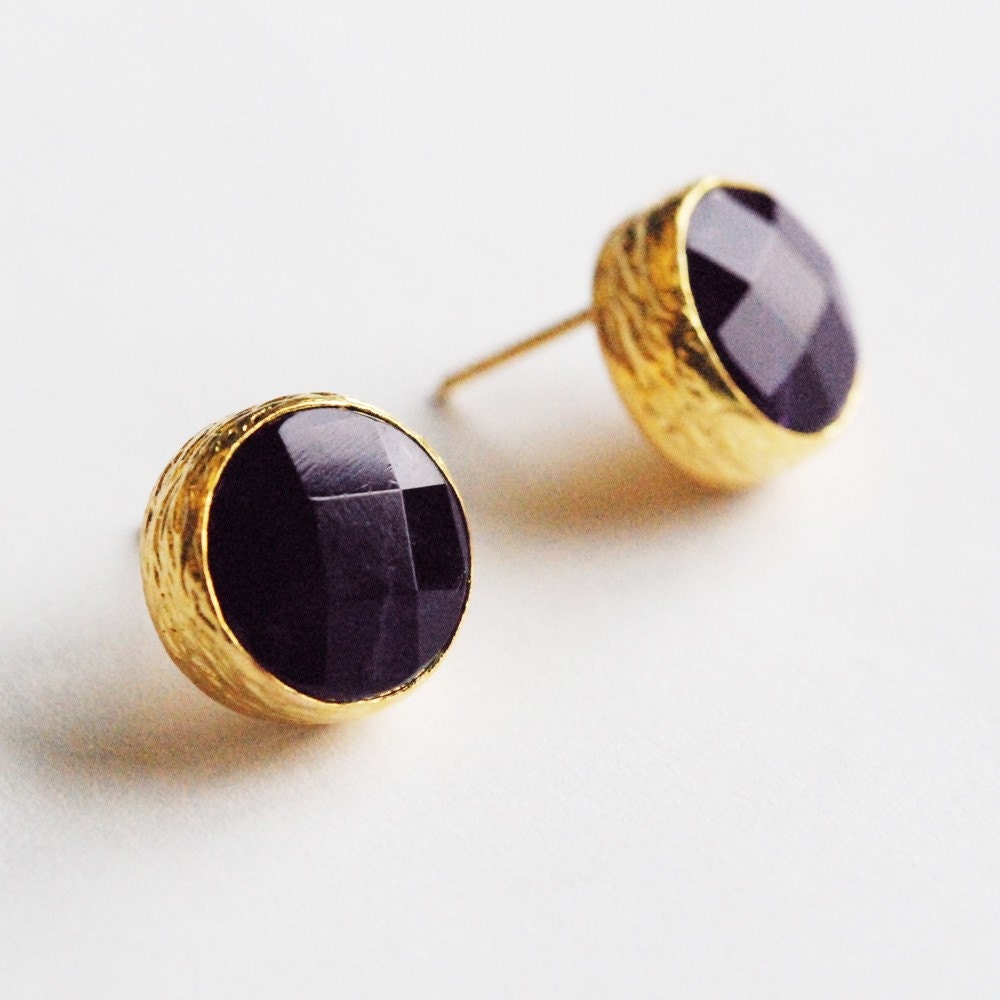 Thunderbolt Studs -
TheAngryWeather
- $159 USD
Which is your favorite?