A lot of people might not realize that being a jewelry maker can be fiery. But
Lisa Lehmann
isn't afraid of a little heat, in fact getting to play with fire is what profoundly plunged her into the craft.
"I have a fine arts major in photography and illustration. I did graphic design for years, I hated it. I started playing around with making jewelry and I liked it a lot. Then I learned to play with fire and I was so hooked. It is my passion!" Lisa said.
You can find Lisa's sleek and rustically feminine handmade jewelry for sale internationally through
her Etsy shop, Studio Jewel
.
"I've wanted to be an artist since I was handed a crayon. I was meant to create," Lisa said. Although she knew she was meant to be a creator she wasn't so sure about the success her work would have.
"When I started making jewelry 10 years ago, I never knew it would take off like it did," Lisa said.
But her success has left her with almost a thousand Etsy sales, and only one possible regret. Because she was unsure of her success, she titled her shop, "thebeadgirl", though that isn't her brand name. "I'm trying to shift people to realize my actual store name is Studio Jewel even though I may be 'thebeadgirl'," Lisa said.
Whether you call her the bead girl or know the shop as Studio Jewel, Lisa Lehmann's jewelry is plain and simply organically pretty.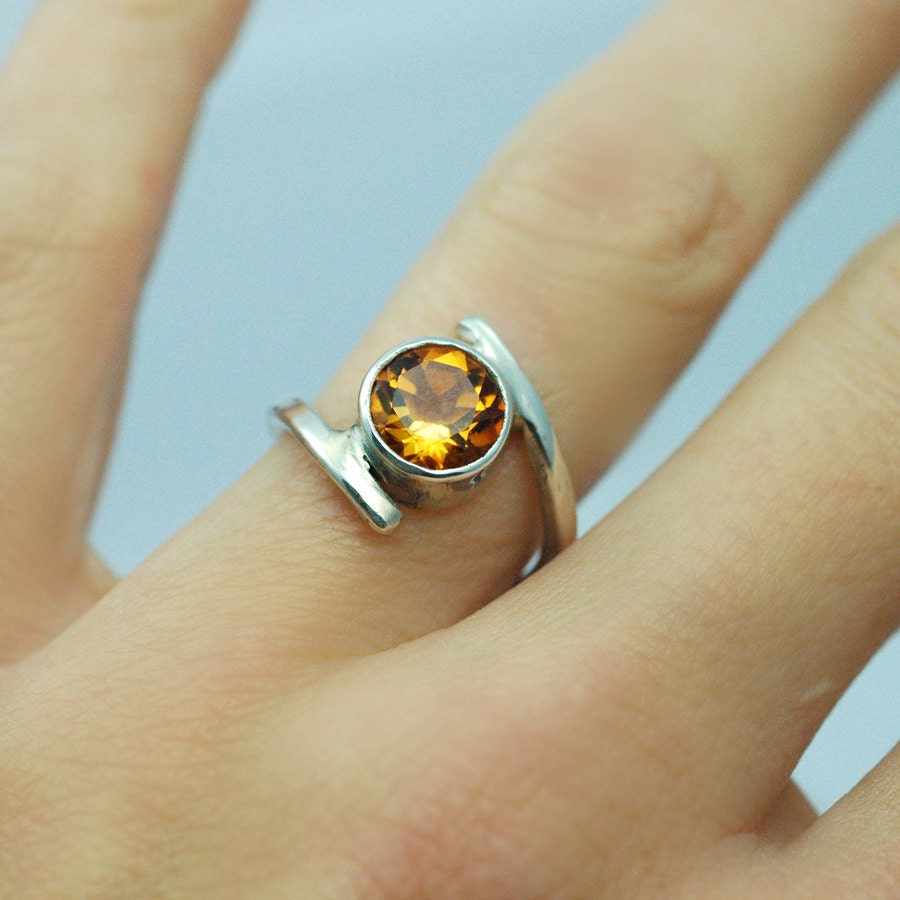 The finishing result may be visually appealing, but according to Lisa, the actual act of creating can be otherwise.
"Making beautiful pieces of jewelry is a VERY dirty business!" Lisa said.
But this fact far from deters Lisa from her passion. What makes her such as wonderful seller is that she plunges into the often unrecognized mess of creating beauty, and loves it.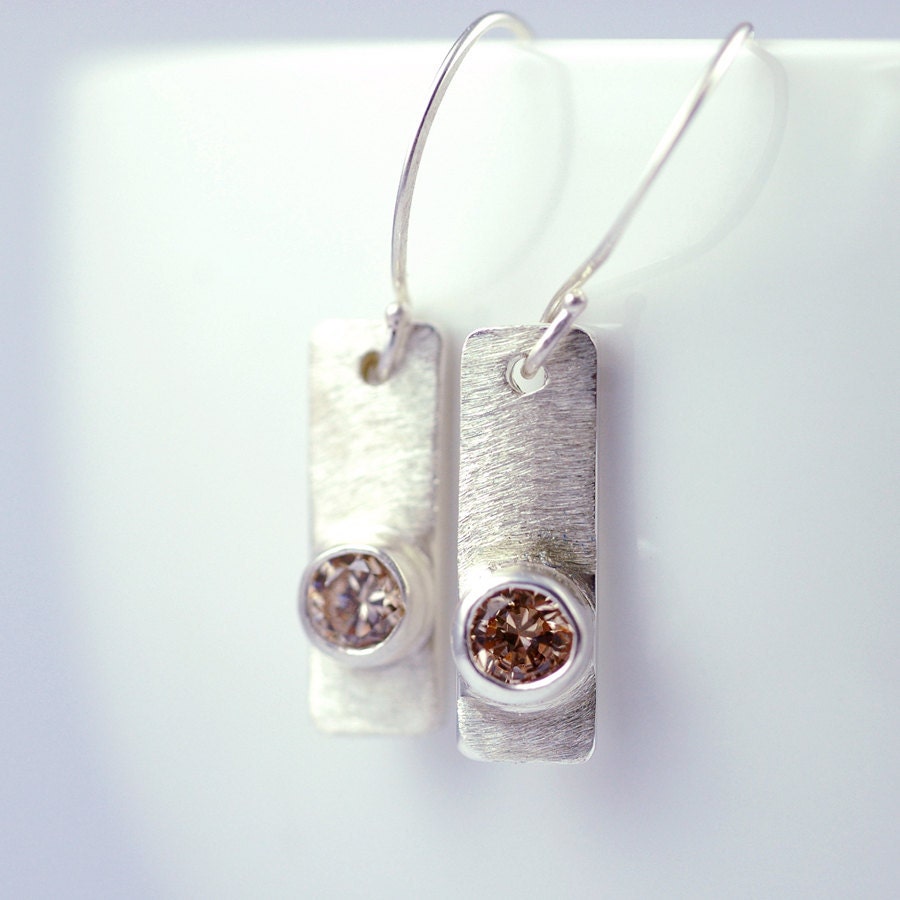 Besides making jewelry, Lisa still enjoys photography as well as cooking. She also homeschool's three of her four children, making her life a balancing act of work and family.
In five years Lisa would like to continue to see her company grow, but with a little bit of help so she can concentrate on simply being a jewelry designer and not so much of everything else that comes along with it.
You can follow Lisa's journey through her
Twitter
,
Facebook page
, and
Blog
.
SPECIAL OFFER FOR MY READERS: Get 15 percent off your purchase from Lisa's shop by using the promo code: justbecause15 at checkout.
(photos curtesy of Lisa Lehamann's Etsy shop & Facebook page)