Loves, have you heard of
Society6
?
It is a website where artists can upload their work for free and it is then sold by the admin in the form of prints, iPhone cases and skins, laptop skins, and shirts and sweatshirts. The artist then gets a small cut of the profit when someone purchases an item with your artwork on it. It allows you to get your work out while doing minimal work, which is what makes it wonderful.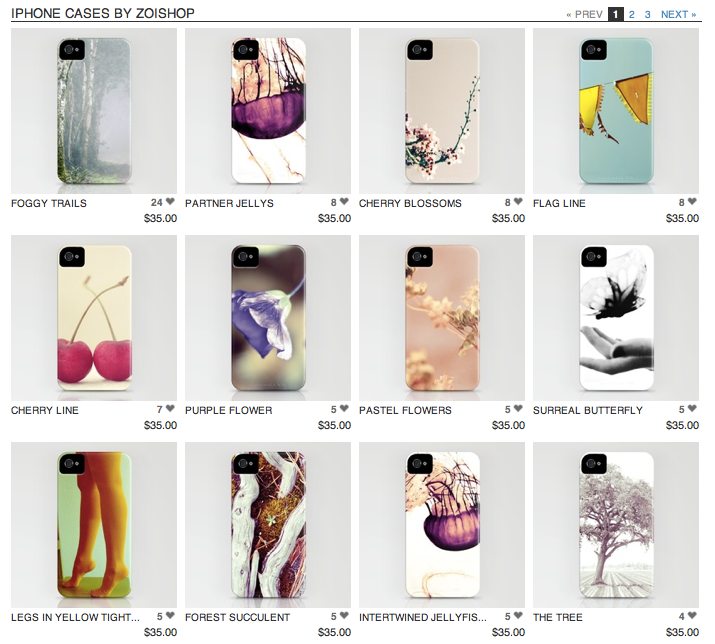 I had joined the website a while ago, but this week I took some time to put up new photography and be more social within the site.
And I have to say I'm totally in love with my iPhone skins and cases! The skins sell for $15 and the cases for $35. They're a great and affordable gift for a friend, family member, even you significant other for the holidays. Check out some of mine below.