Over the past eight months I have worked on building up my photography business internationally. Mainly by selling my original prints and photo cards online at
Etsy.com
, the biggest international craft and vintage marketplace on the Internet.
After months of working hard, joining teams, making treasuries, being featured on the front page of Etsy numerously, trying as many selling points as I can, I'm finally making headway and am up to 22 sales! How exciting is that?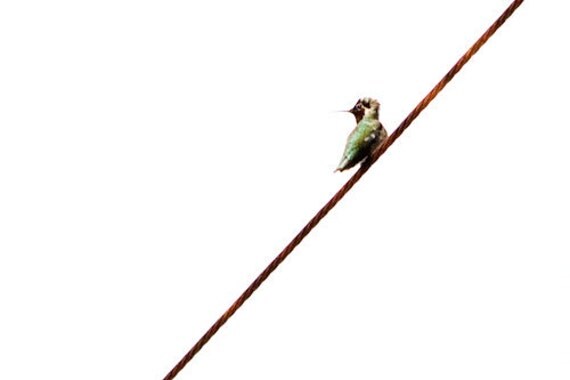 One way that I've found people are driven to buy from my shop is if they get something for free. Last month I offered a free print with every print that you bought of equal or less value and finally started accumulating some print sales.
This month, if you spend $25 or more from ZoiShop, you get a free 5x7 photo print of your choice from my shop stock.
I am also working on several new photo items including bookmarks, holiday cards, and a collection of 2012 calendars featuring some of my most loved photographs! I am so excited to see where Etsy takes me this next year as ZoiShop's audience and sales increase.