Eep! I'm falling behind on posting!
I used my bulb setting for day 18. The first three photos below are tulip's the other is stems in a vase...I wanted to add a softness to the photographs, a little bit of movement, which bulb did an okay job at. Maybe soon I'll go out and take some night photos using long exposures, I haven't done that in a long time!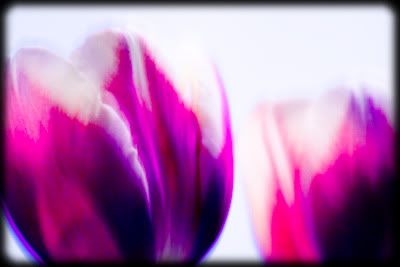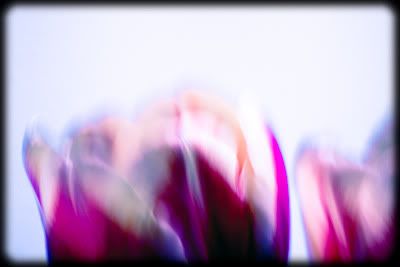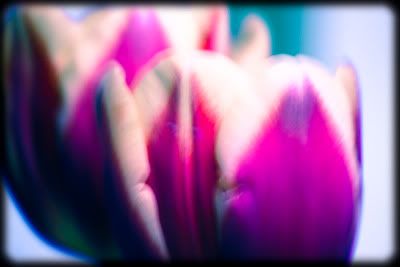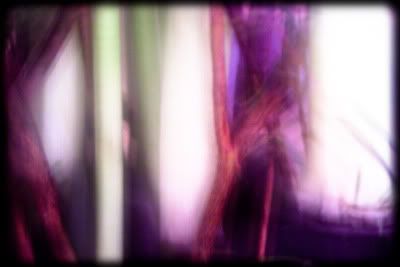 Hope everyone is having a good Sunday!