I still have the first camera I ever owned. And I might just love my Konica Minolta DiMAGE 7i more than any camera I have. This small SLR camera is fascinates me.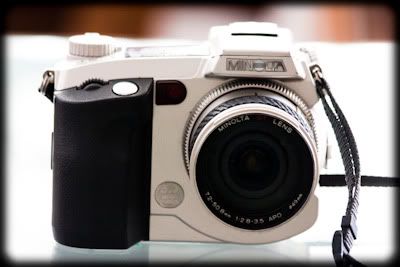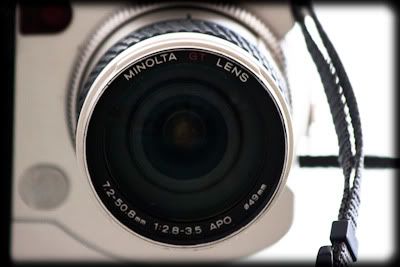 It not only shoots RAW images, but this 5 megapixel 7x optical zoom camera can shoot video in 30 second intervals, its 28-135 mm lens converts into a micro lens, it has viewfinder and screen viewing capabilities, a multitude of settings from tinting and timer options, and is just plain right amazing. I LOVE this camera. The only downside is that it uses batteries, and they tend to drain fast, but if you have enough of them, then hey that's no problem at all.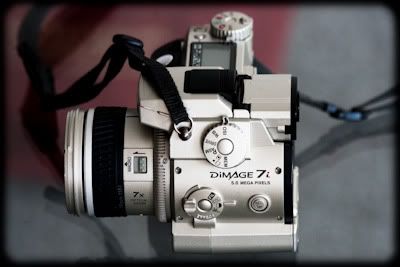 Best of all it costs a lot less than a Canon or Nikon SLR camera. You can't find it new anymore, but you can purchase it used from
Amazon
or the likes for under $200.
Some of the images I've taken with it are: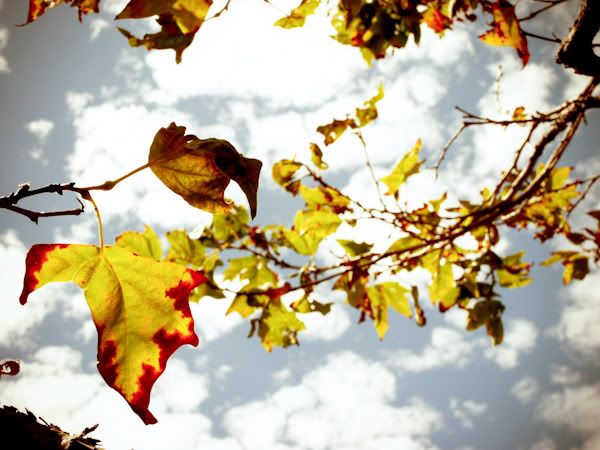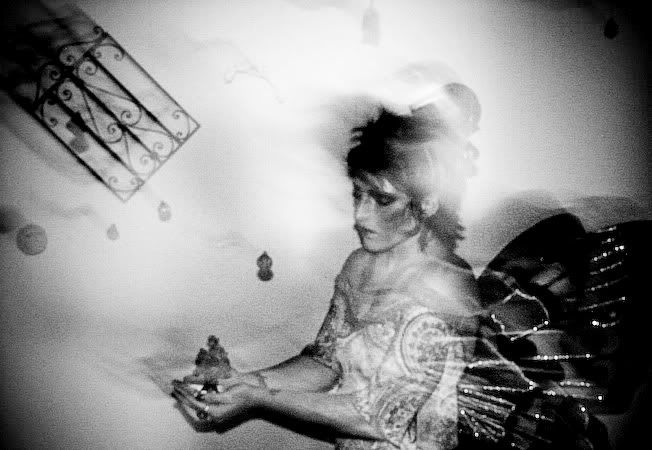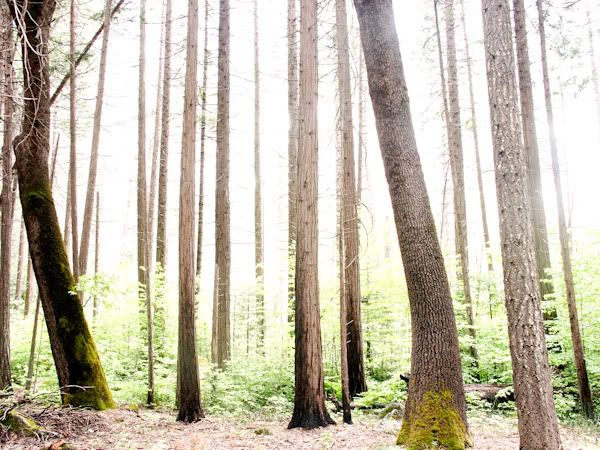 To keep it plain and simple, if you're looking for a great mini SLR, something to take to family events, parties, even to shot fine art photographs with, go with this camera. It won't fit in your pocket or mini purse, you won't be able to sneak it into concerts, but it'll last you for a long, long time and it'll provide you with images worthy of turning into prints.