I woke up to an overwhelming amount of treasury notices this morning so I thought I would share some of my favorites. Check out some of these great collections that might spark holiday gift ideas. Click on each image to be taken to that treasury page.
If you're an Etsian, what's your favorite of the day so far?
Motion by
Okasana
: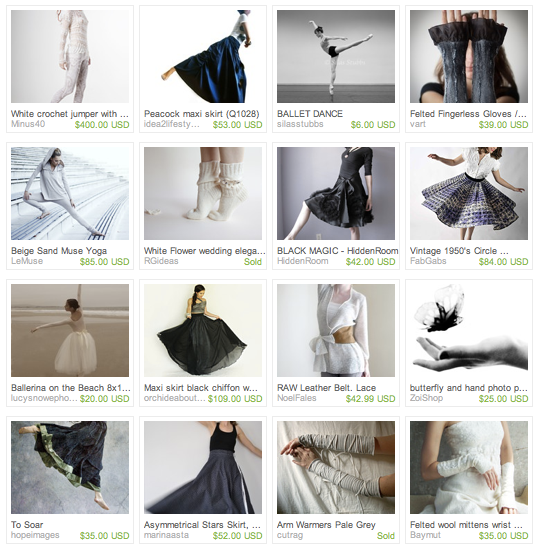 To Keep a Secret by
Yuila
:
Candycane by
Teri
: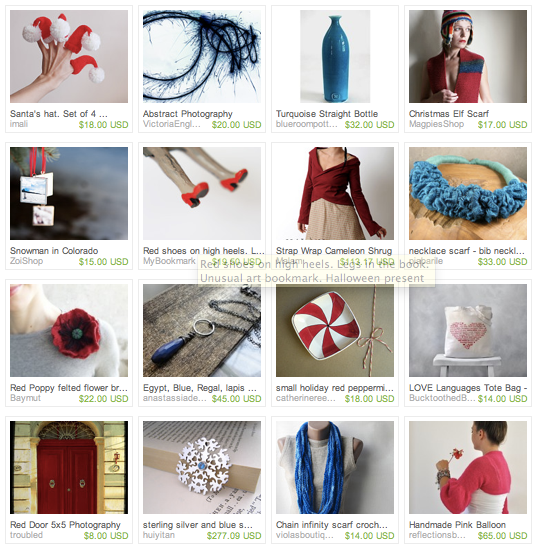 we love... #056 by
Produkt
: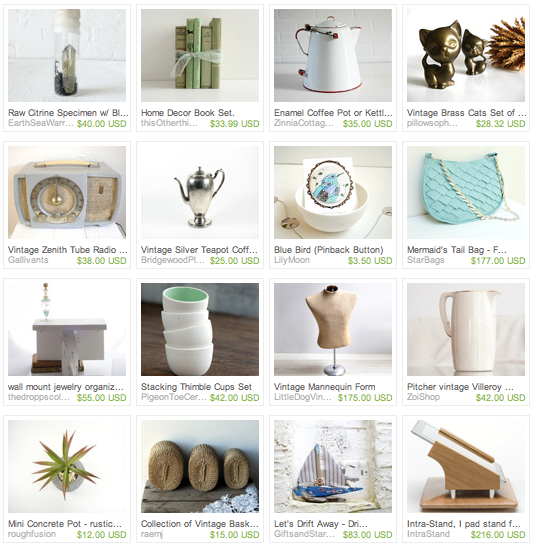 View From Above by
Olympias
: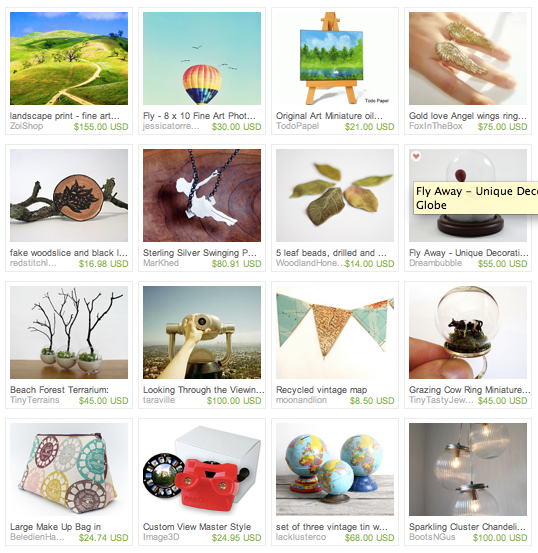 This also gave me an idea for a new blog post. Check back a little later today and find my tips on how you can be in tons of treasuries and more often on the front page.