I love giveaways. If you love them too here are two great Wednesday giveaways to enter.
The first is a necklace giveaway from designer
Michelle Hartney
being sponsored by the
Marvelous Kiddo blog
. To enter click the image below.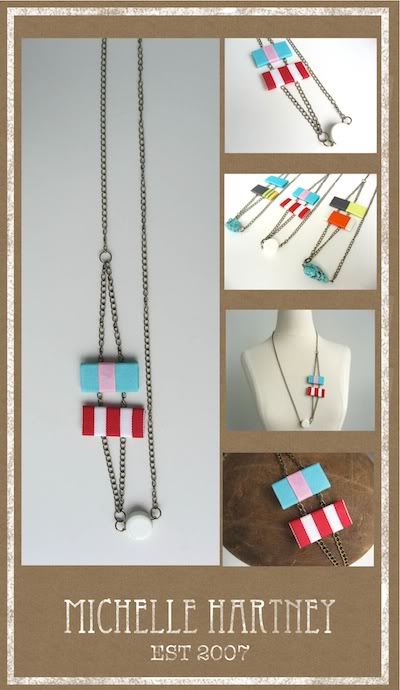 If you want to try your luck in a larger haystack, enter this week's Wednesday giveaway on
A Cup of Jo
for a chance to win a leather purse from
Ellington
. To enter click on the image below.
G'luck loves!
(photos taken from A Cup of Jo and Marvelous Kiddo, blogs)