I'm happy to declare that I know have a first-mate at
ZoiShop
!
Several of my husbands
original photo prints
are now available for purchase through my shop. More will continuously be added to the shop, but below are some of the amazing works of art that you can find from him currently for sale: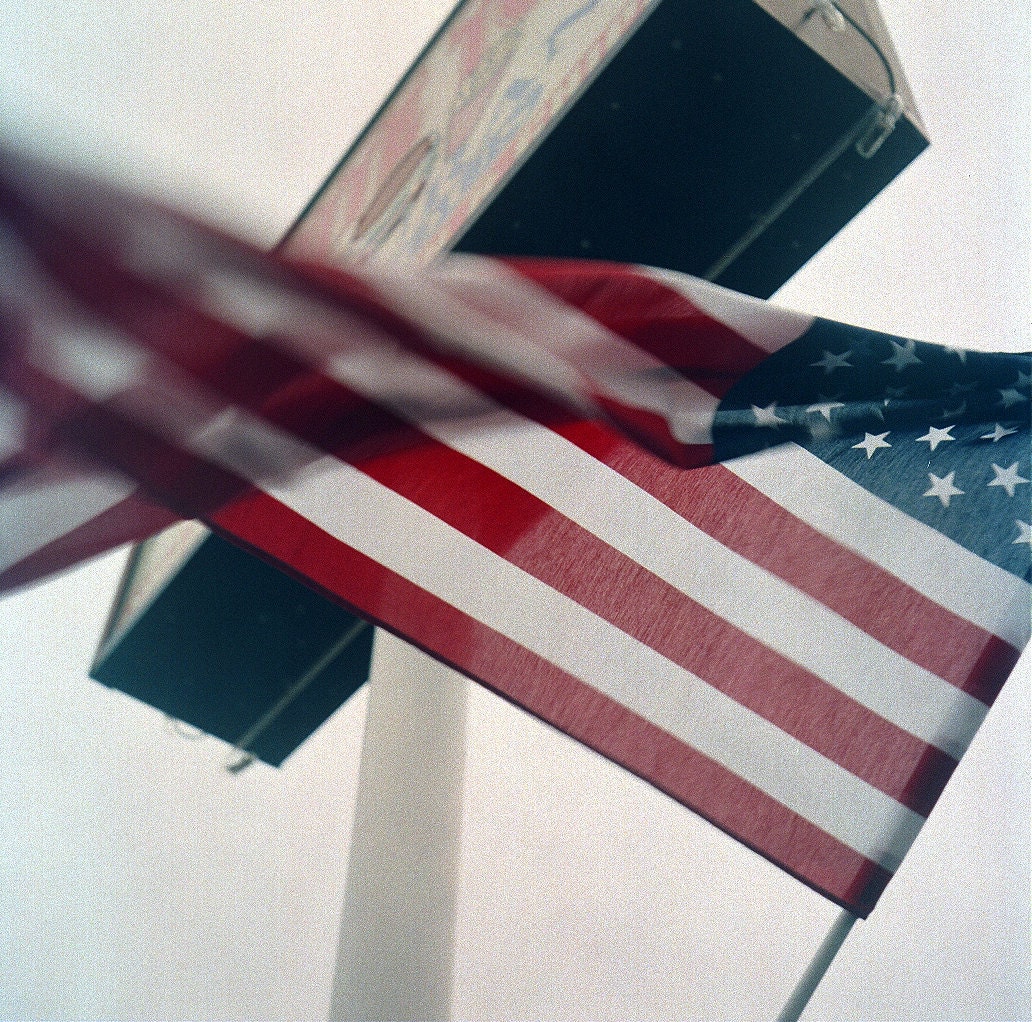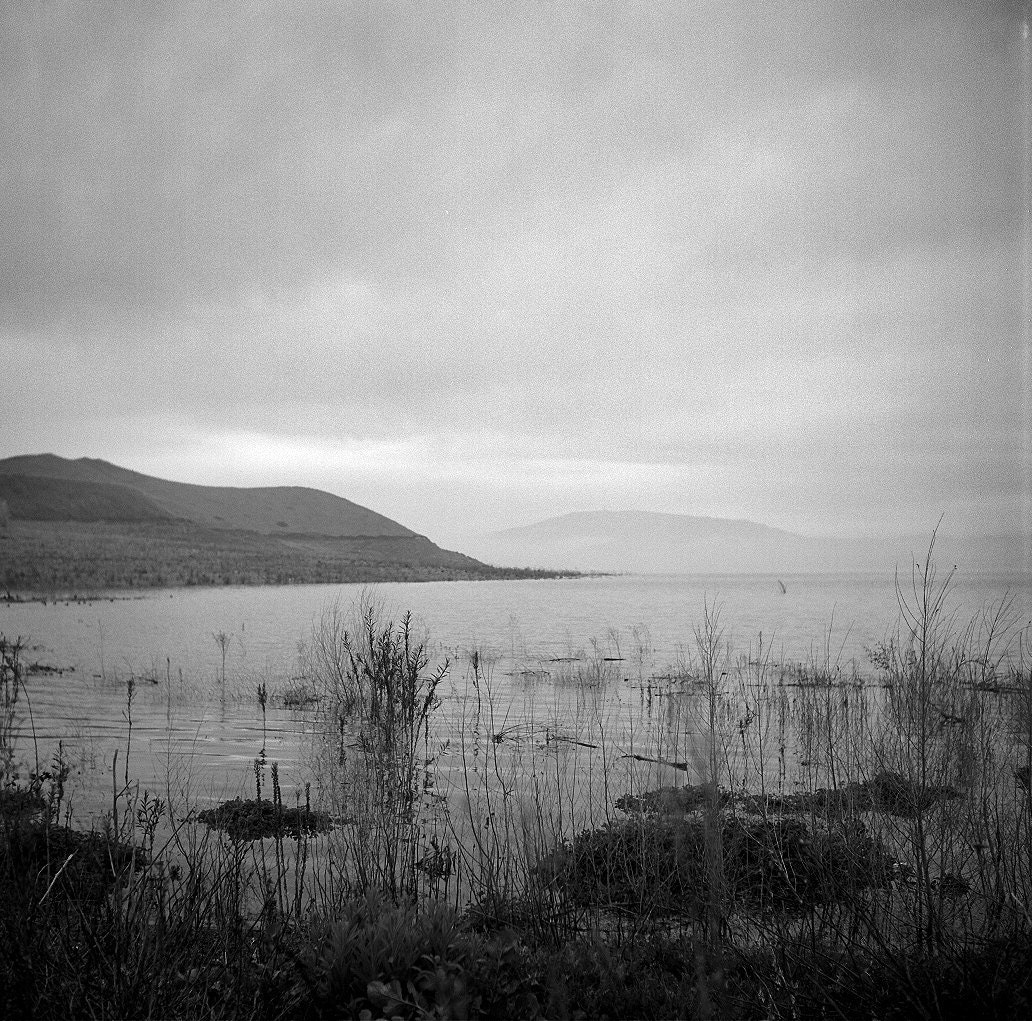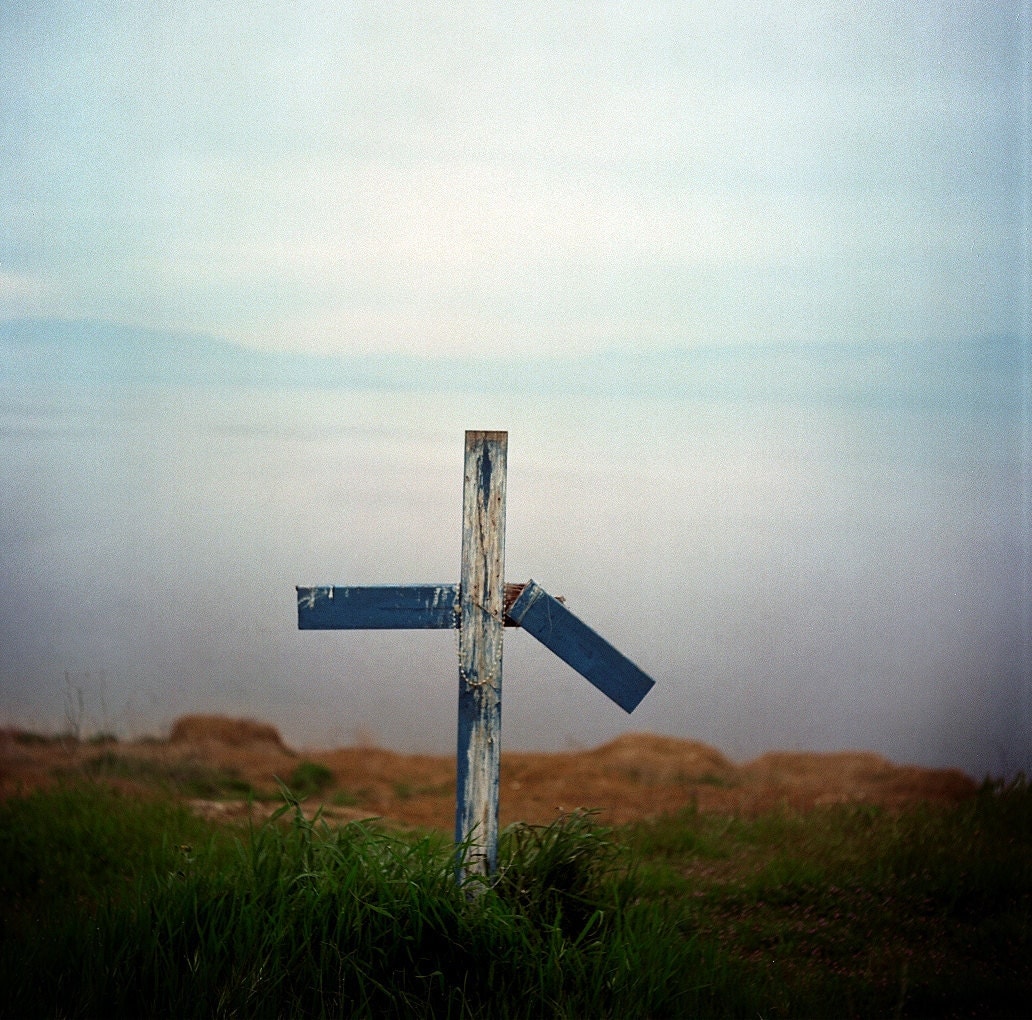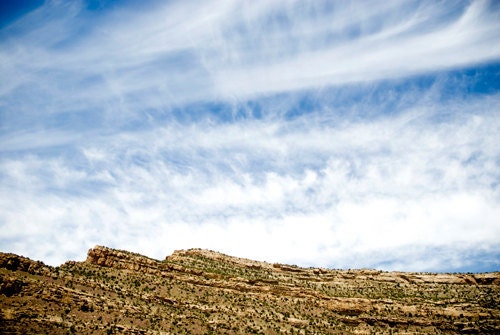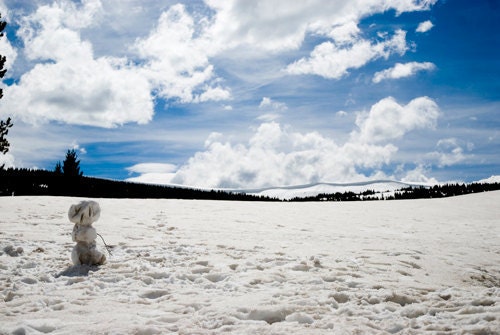 Most of these images were taken during his cross country road trip from California to New York this past year and feature some great landscape photographs from Colorado and Utah.
I love having a husband who is also a photographer. It's excited to see where our photo adventures take us to. Currently, we are working on deciding the name of our photography corporation that we want to start together. So far we're debating between Ground Glass Media, Proudman Studios and Studio F-8. What do you think?
Stay tuned loves, and happy Wednesday.