It might be that I've been watching way too many episodes of Storage Wars, but lately I've been drawn to selling vintage items.
Last weekend Joe and I went vintage hunting and we plan to do so again this week. Our great finds are available to be purchased through
ZoiShop
, my Etsy shop.
The following are what we currently offer in our vintage finds department.
1960s Pietri 35mm Camera: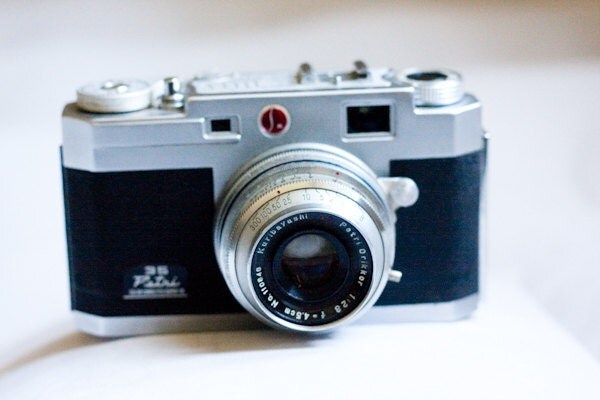 Nikon F Cable Release: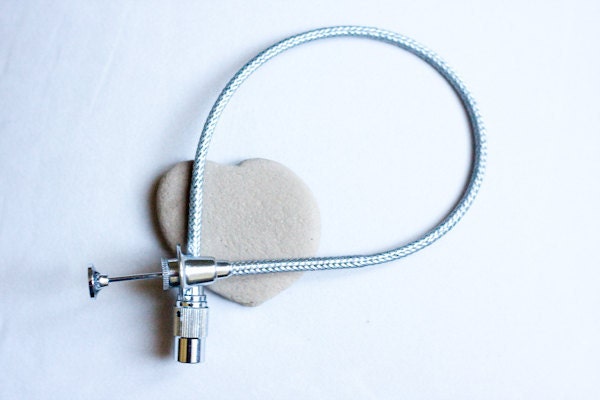 Afga Memo Folding Camera: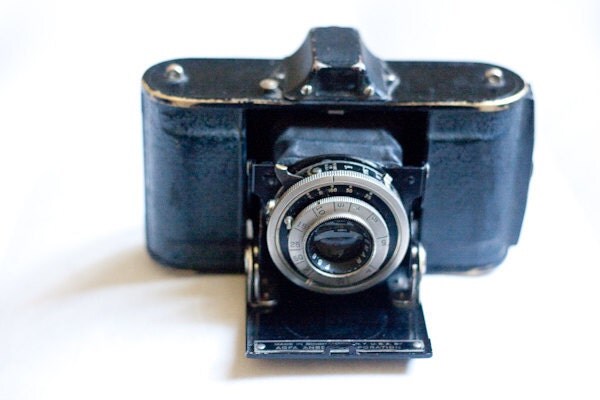 Reptile's House Italy Leather Belt: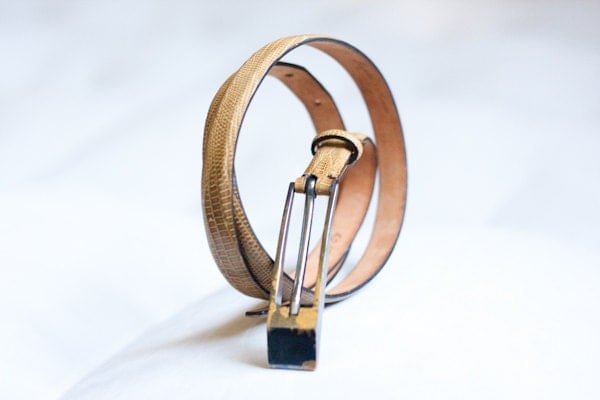 Blue Rhinestone Earrings: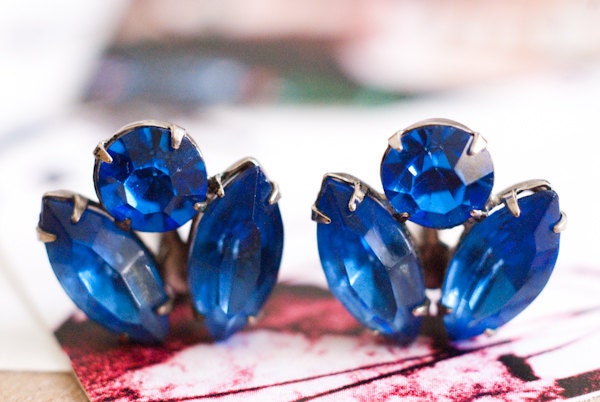 White/Gray Rhinestone Earrings: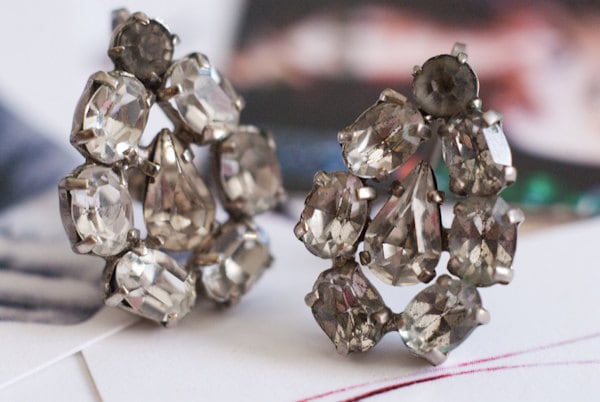 White/Clear Rhinestone Earrings: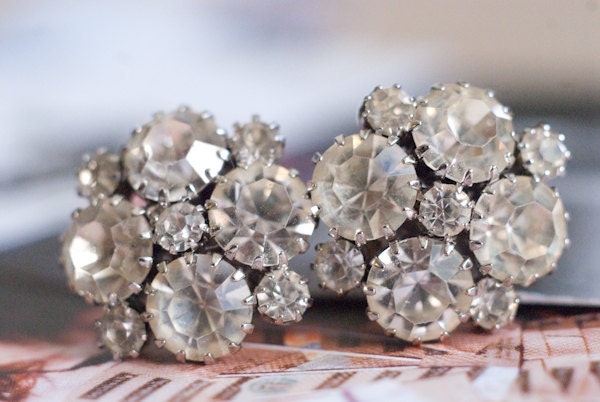 Nikon F Rangefinder Bulb Flash: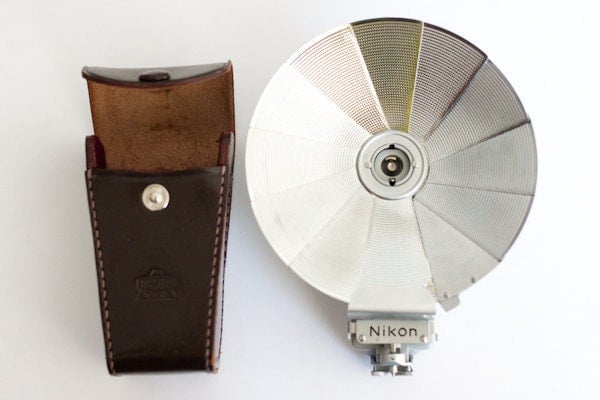 Kodak Junior Six-16 Series III Film Camera: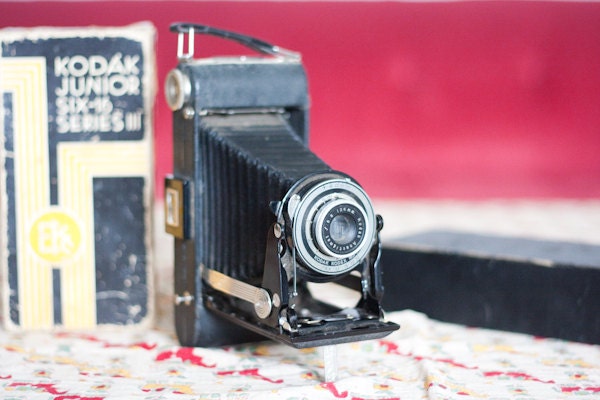 Villeroy & Boch Vintage Pitcher: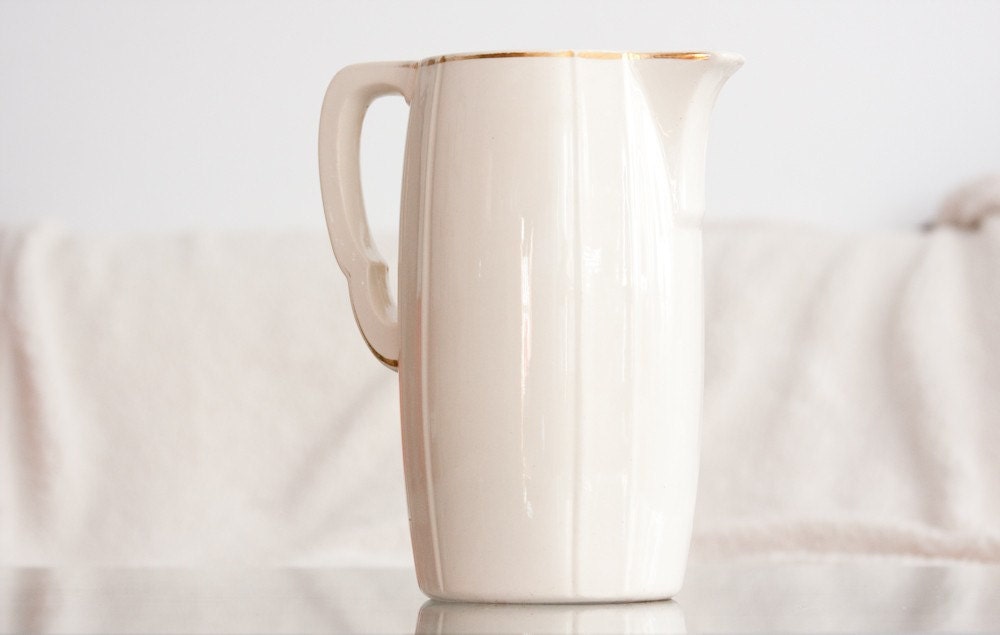 Red Cloisonne Butterflies Vintage Necklace: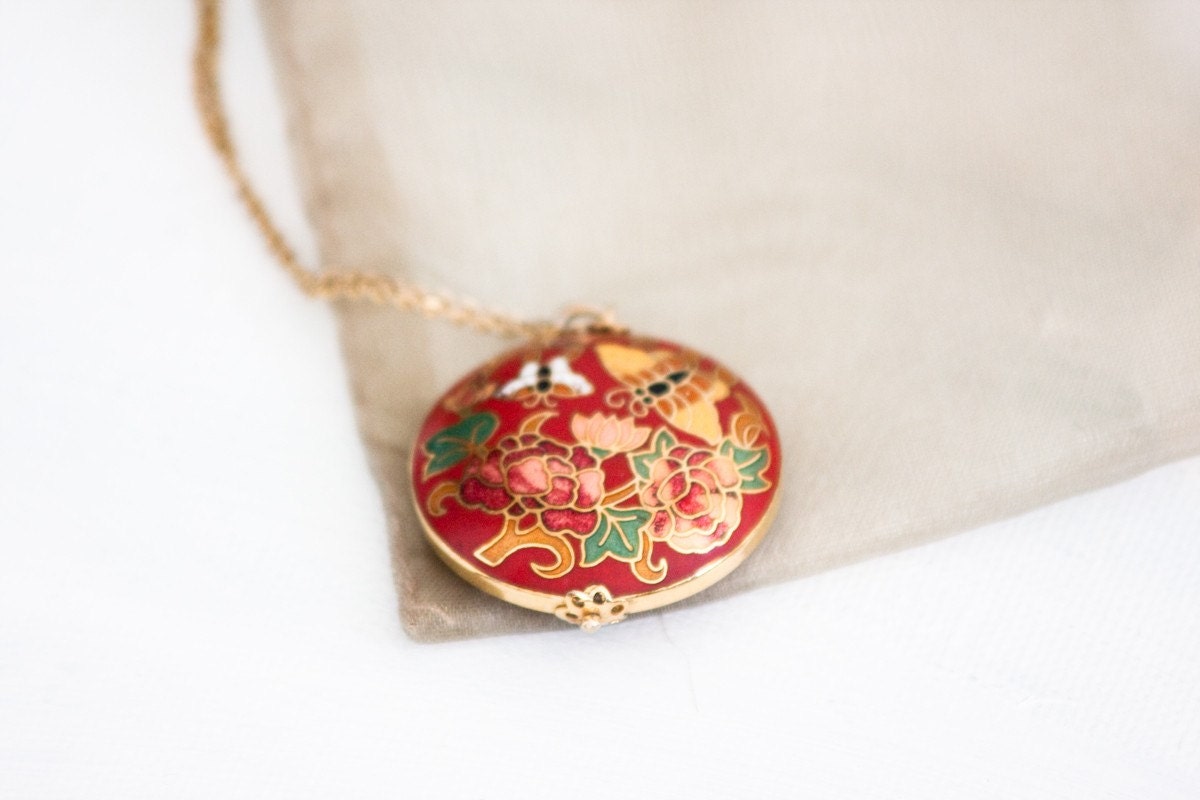 Leslie Fay Size 6 Vintage Dress: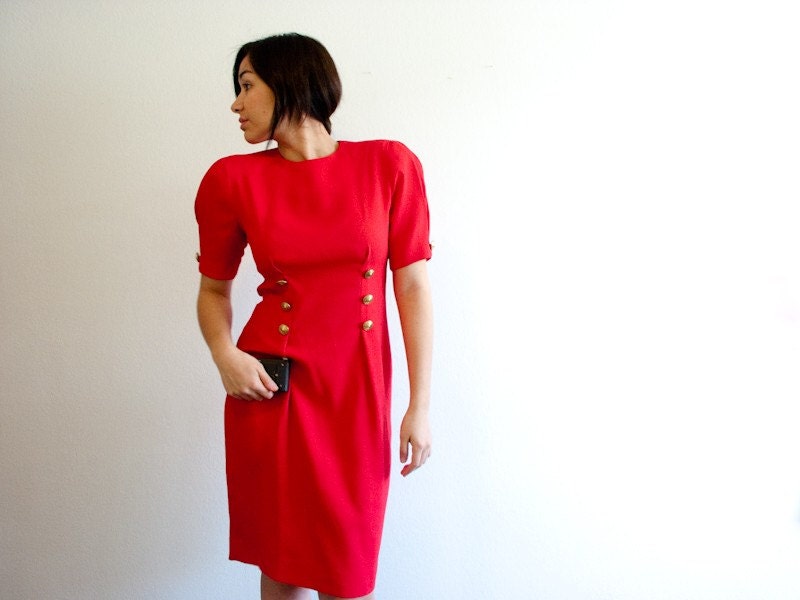 What are some of your favorite vintage items?