It was my birthday earlier this month and I got my favorite flowers from both my husband and mum. I like and dislike flowers all at the same time. I like them because they are pretty and brighten up a place, and I dislike them because they hardly last long. One of my favorite things to do in these situations is to photograph them. That way, they may die out, but at least I'll have photographs of them to last me a lifetime.
I did several shoots with my sunflowers. My fine art photo of the week this week is one from the set I'm still editing, which I actually really love, and hope you like.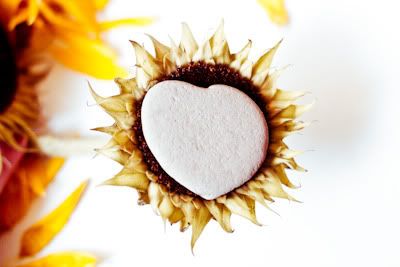 Speaking of my photography. I'm having my second go at trying to get
ZoiShop
featured on
Heartsy
, a craft discount web Site kind of like Groupon only for people who sell on
Etsy
. The hardest part about getting featured is that it works through a voting process. So please, if you haven't a moment and like my photography, vote for me to be featured. It could mean getting a huge discount on my work, and lots of exposure for my shop!
You can click on the image below to vote.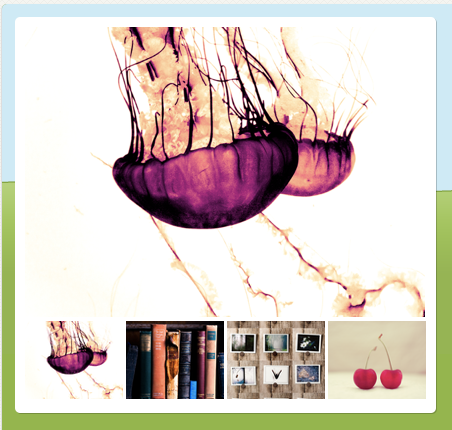 Thanks loves and happy Friday!