Happy Wednesday loves.
One of my favorite trends right now are geometric things. From blouses with geometric prints to jewelry, I am thoroughly enticed by the trend. Best of all, there are so many amazing things being handmade with a geometric design.
The following are some sweet finds from
Etsy.com
that follow this trend. Some of my favorites.
Fabric Cufflink -
MirkaDesign
- $24 USD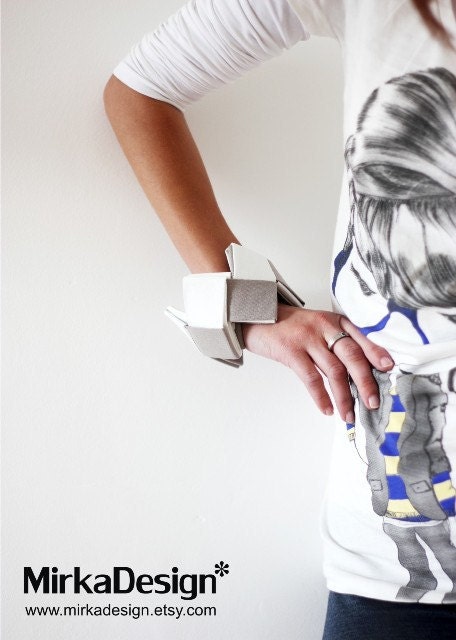 Hearts and Triangles Necklace -
Luckyduct
- $88 USD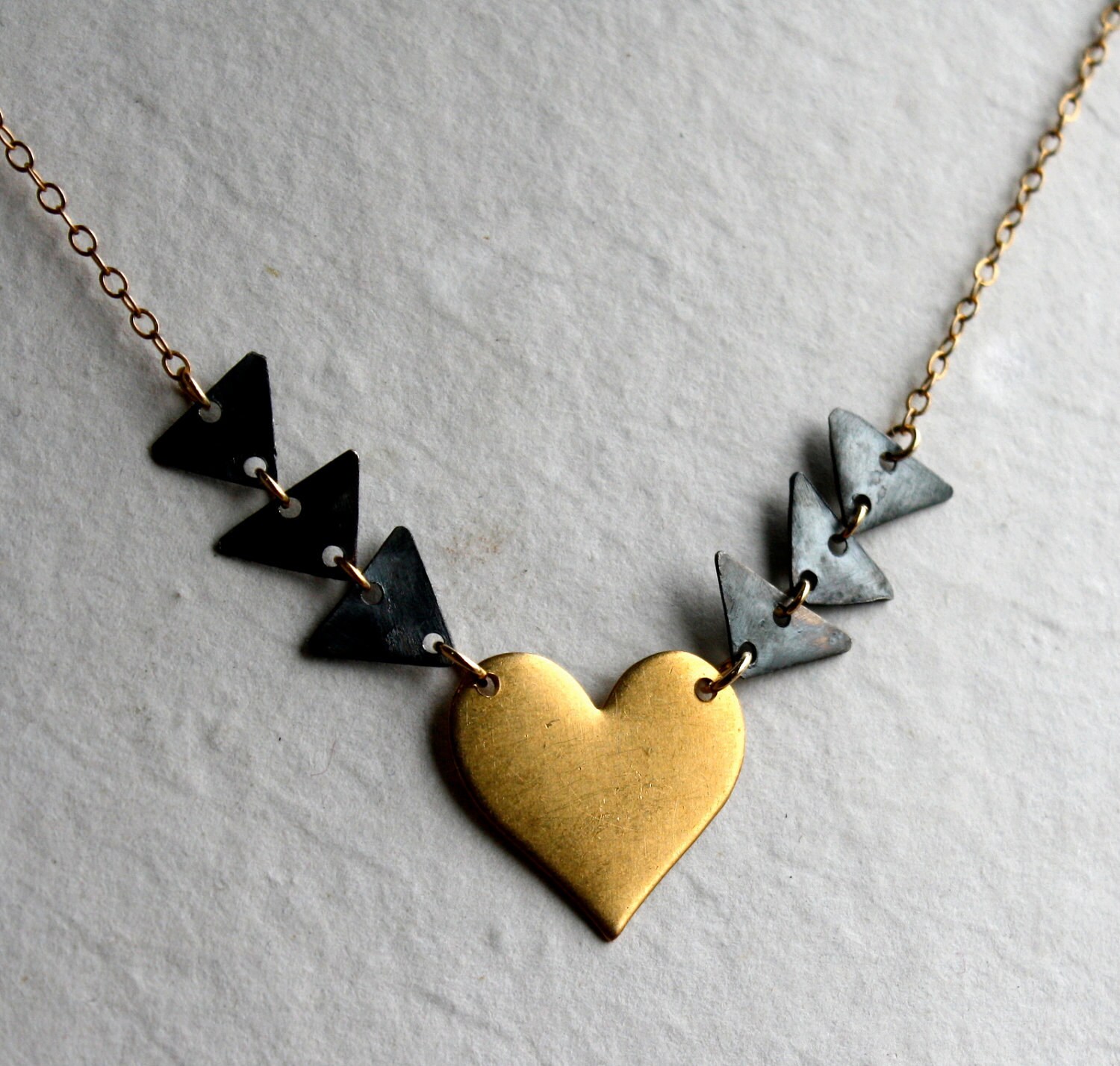 Geometric Totes, Set of 3 -
Pawling
- $50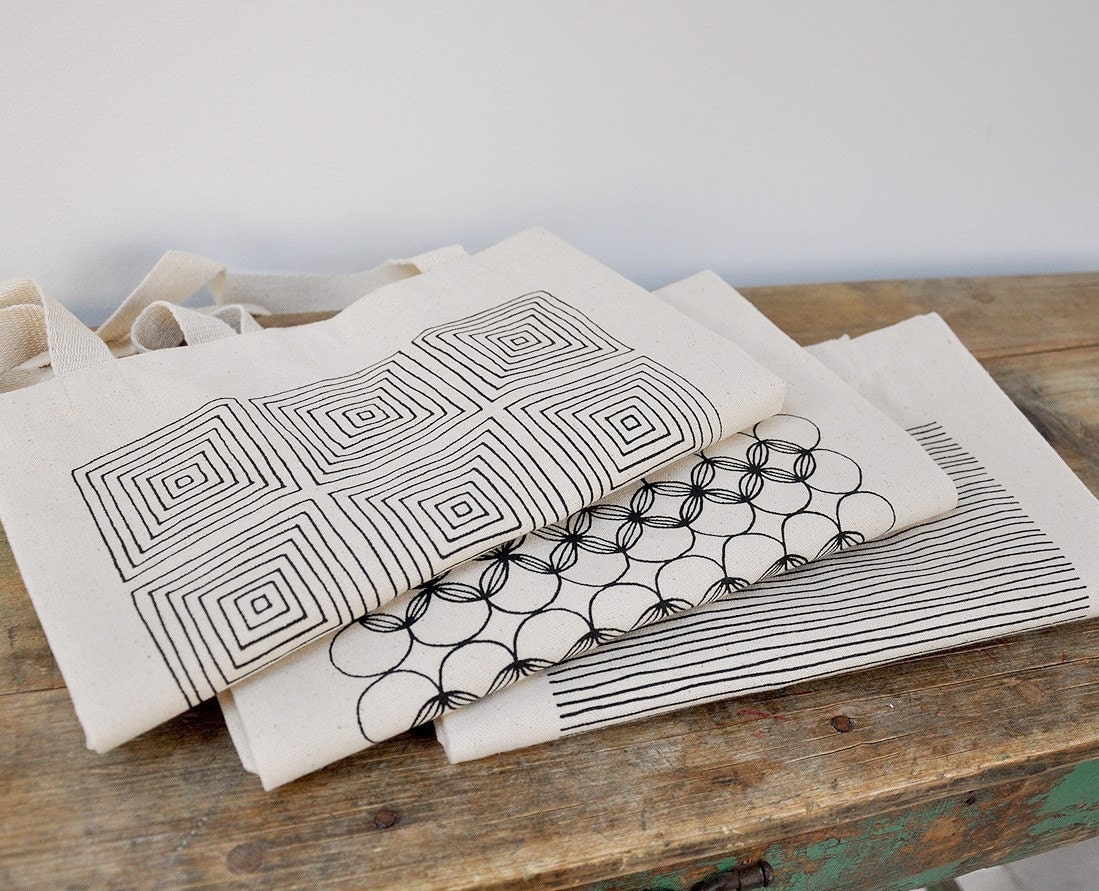 Geometric Crop Top -
recyclopsfashion
- $18 USD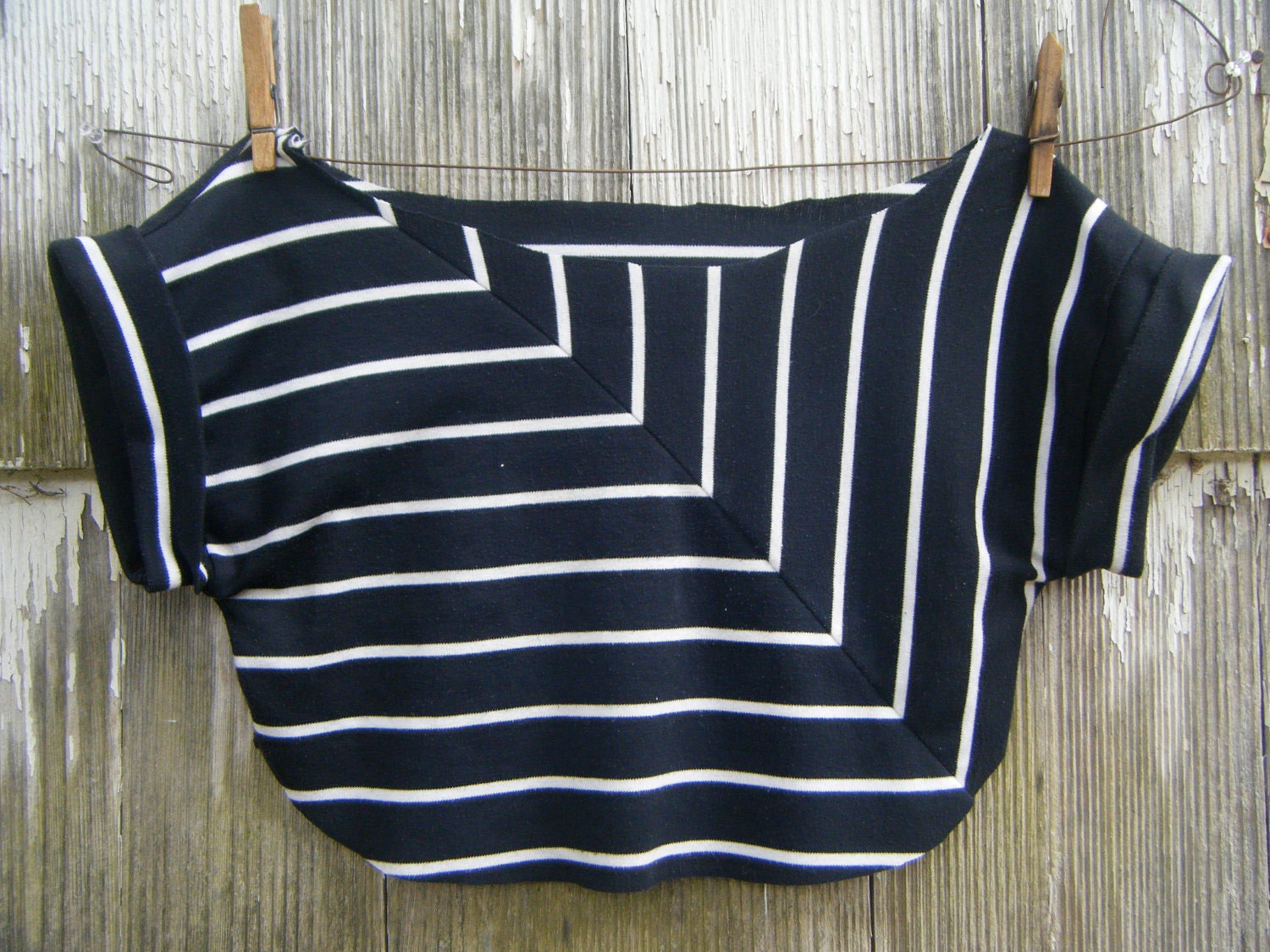 Hand painted Necklace -
larkadesigns
- $26 USD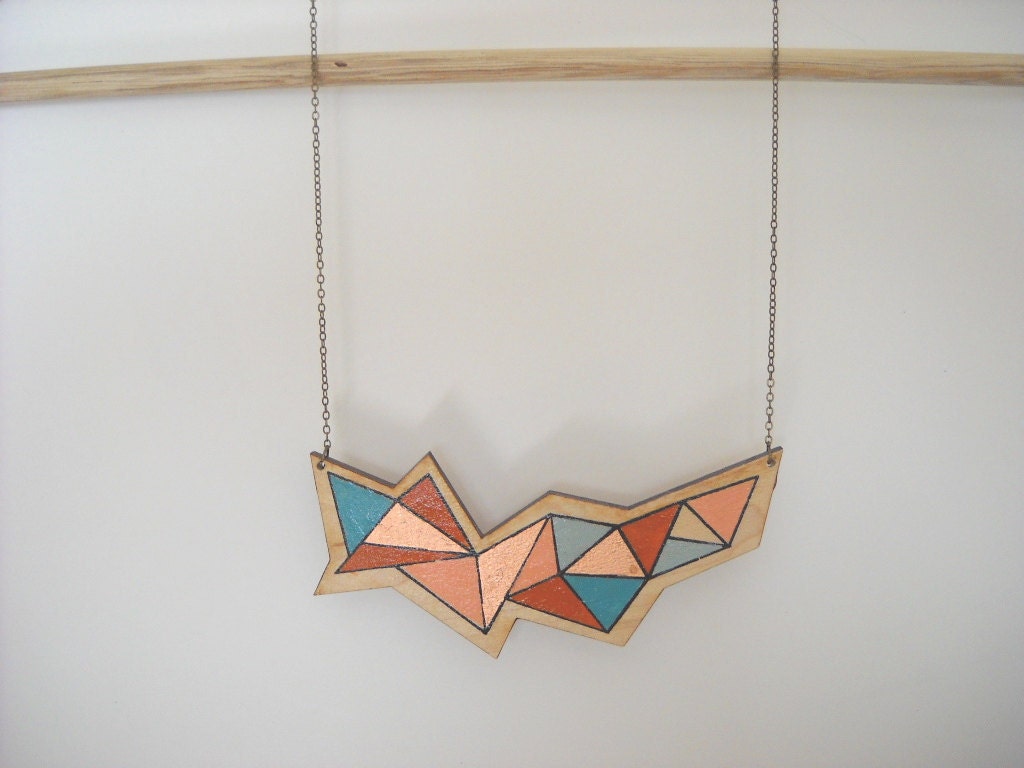 Card Case -
ThreadWest
- $12 USD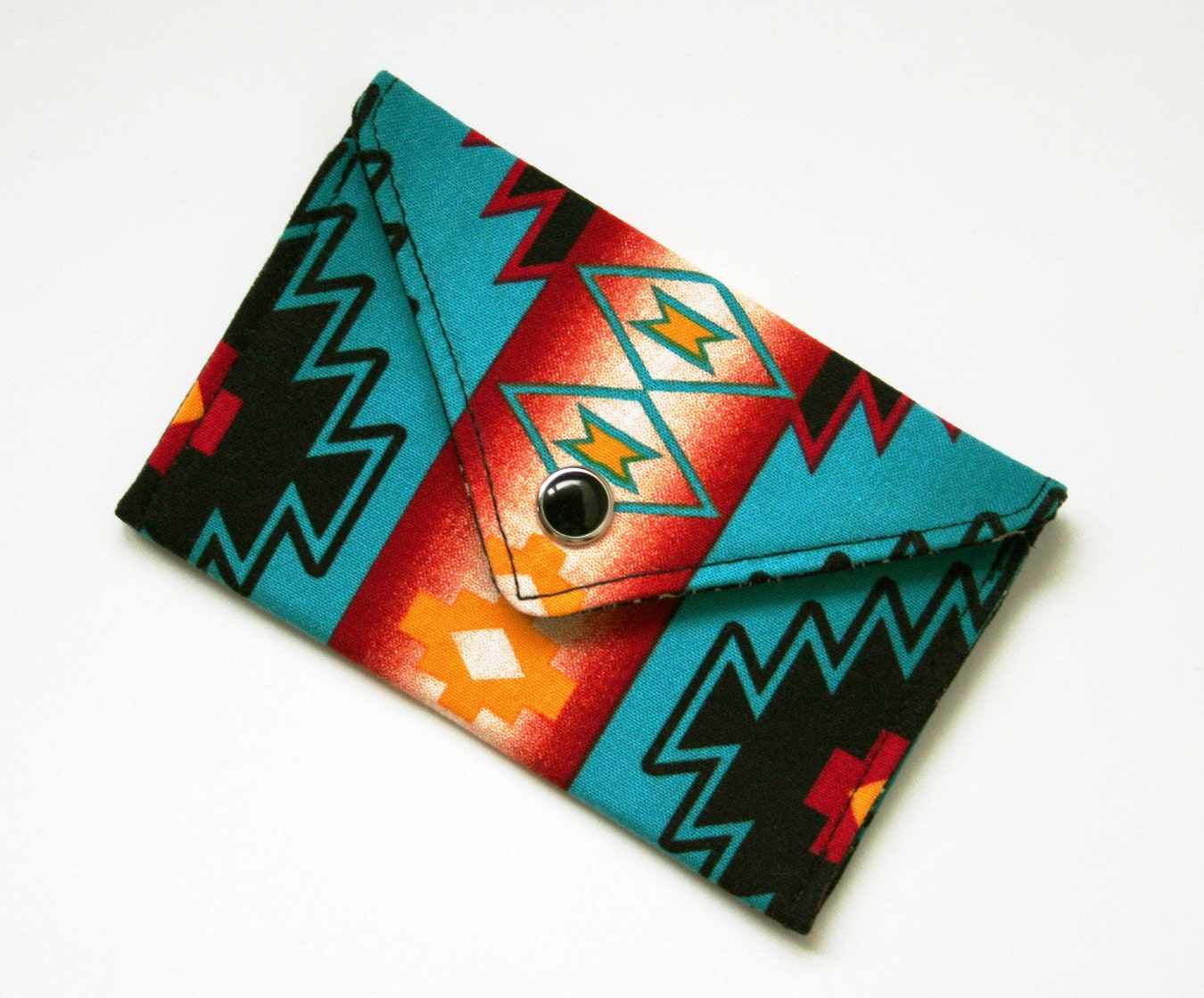 Hand Painted Earrings -
Vickygonart
- $23 USD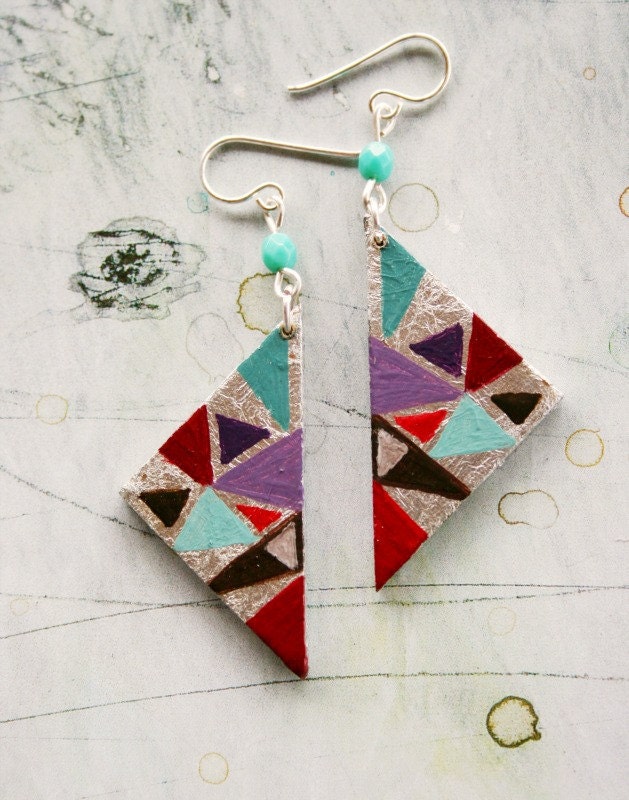 What do you think of this geometric trend? Love it or hate it?