Before this year when I thought of Black Friday and Cyber Monday I automatically thought of waking up ridiculously early to go stand in line not only to enter stores but to pay for products. This year, I have a new perspective. Although I honestly do plan on doing some much needed clothes shopping shopping and going through some part of my list of Christmas present list at common retailers, I also plan on doing small business shopping through
Etsy.com
, where the majority of sellers including myself will have great deals and discounts on handmade artisan goods including jewelry, knitwear, vintage items, and photography. And I love the idea of supporting small businesses like myself.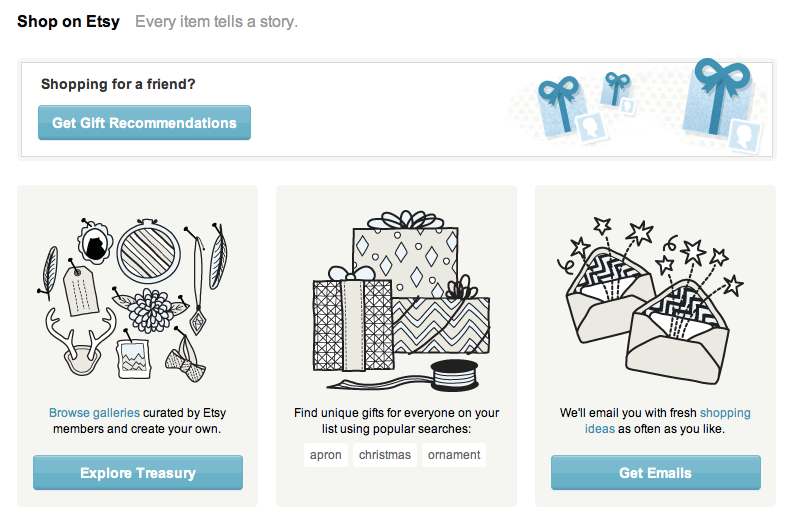 This is my first year going through Black Friday and Cyber Monday on Etsy and I'm offering a variety of deals and promo codes throughout my photography shop,
ZoiShop
, all weekend long. For print purchases, I'm offering 40 percent off with the coupon code: FPOE11. Beside the 40 percent off prints, I will also be offering 10 percent off paper goods, stocking stuffers, and tree ornaments, with the promo code: 10PERCENT. Plus, I'll be offering free domestic and international shipping for orders over $100 USD, with code: SHIPPING100.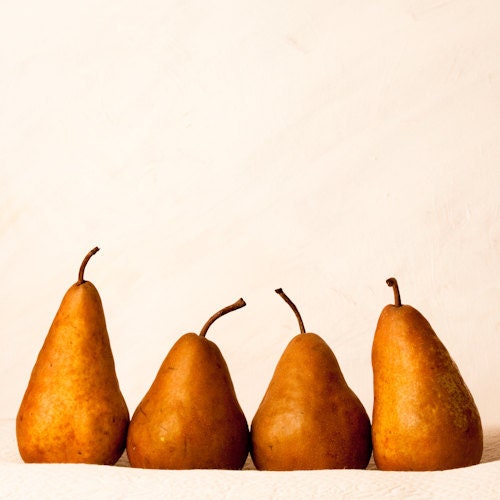 Do you plan on shopping from small businesses this year?
If you're not, I truly encourage you to support small businesses on Etsy. You might be surprised at the amazing handmade creations you'll find outside of common retailers.