So, I know I've said it before, but I really do love giveaways. Who wouldn't love the chance to win something for free?
The following are some great giveaways from around the web I'm entering today.
A necklace from
GwenDelicious
via
A Cup of Jo
Sweet Pea bracelet from
Junghwa
via
Little Gray Pixel
Heart earrings from
the Folk
via
Snap, Crackle, Pop
.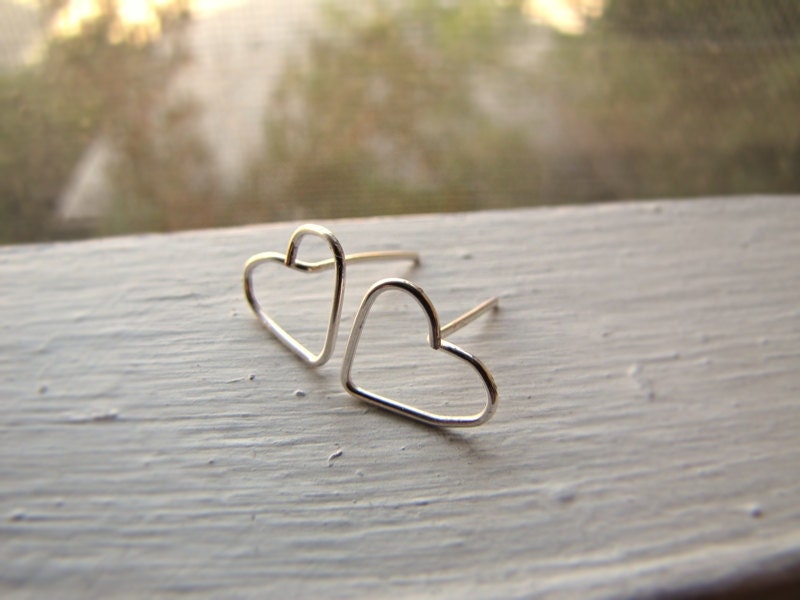 G'luck loves!