Do you love sweets? I am a sweets fiend. I love sugar and cake and cookies and lollipops, and anything that you need milk to wash down. Joe and I bought marshmallows for a mini Thanksgiving dinner we're doing on Sunday and since I've been fighting myself to not give in to my marshmallow cravings and rip that bag open I thought that an edibles segment of Sweet Finds would be appropriate today.
The following are some of my favorite edible finds on
Etsy.com
. Don't all of them look delicious? Yum. Yum.
Apricot jalapeno organic jelly -
Mirasol Farm
- $8.25 USD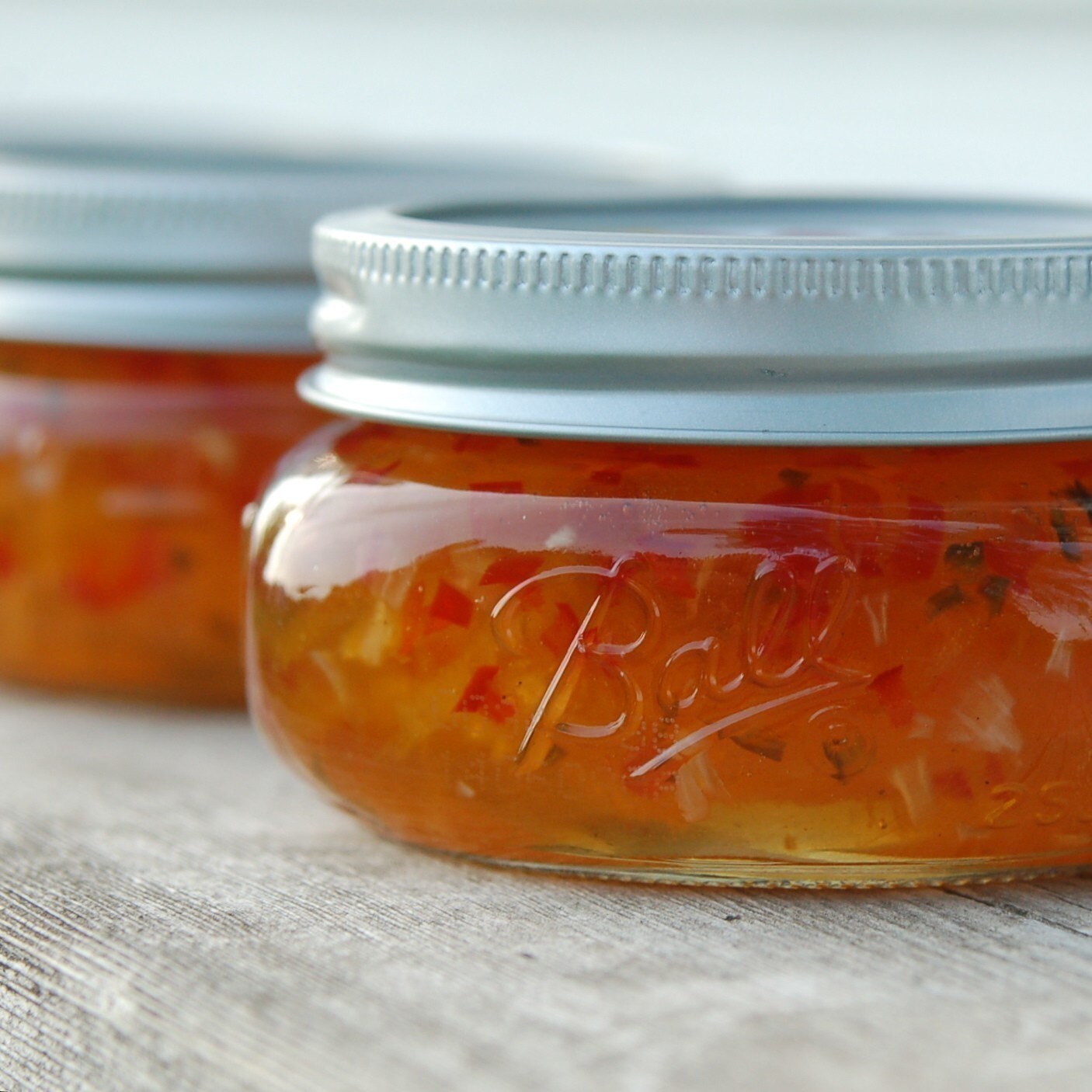 Cheesecake fudge -
Jewel of the Lion
- $19.00 USD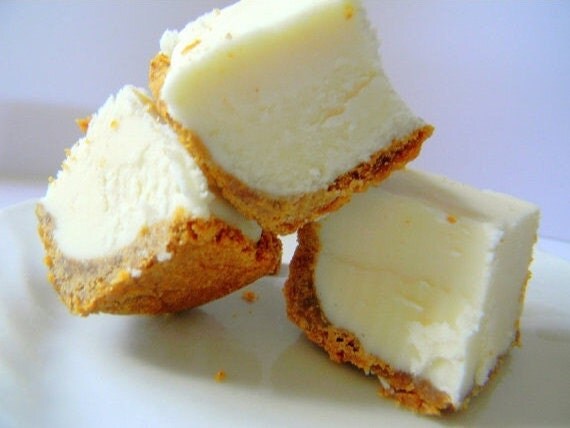 Raspberry linzer cookies -
Esther Aguirre
- $14.50 USD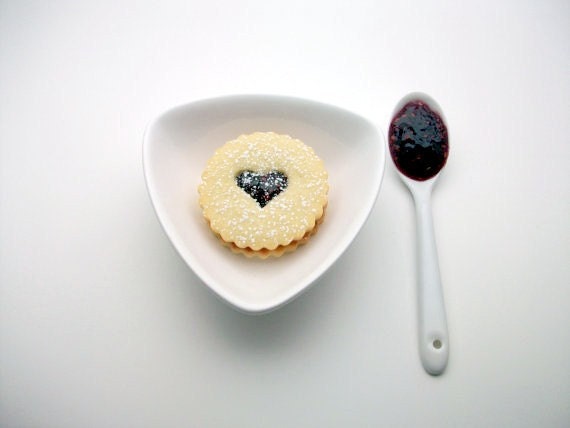 White velvet buttercream cookie -
Tookies
- $28 USD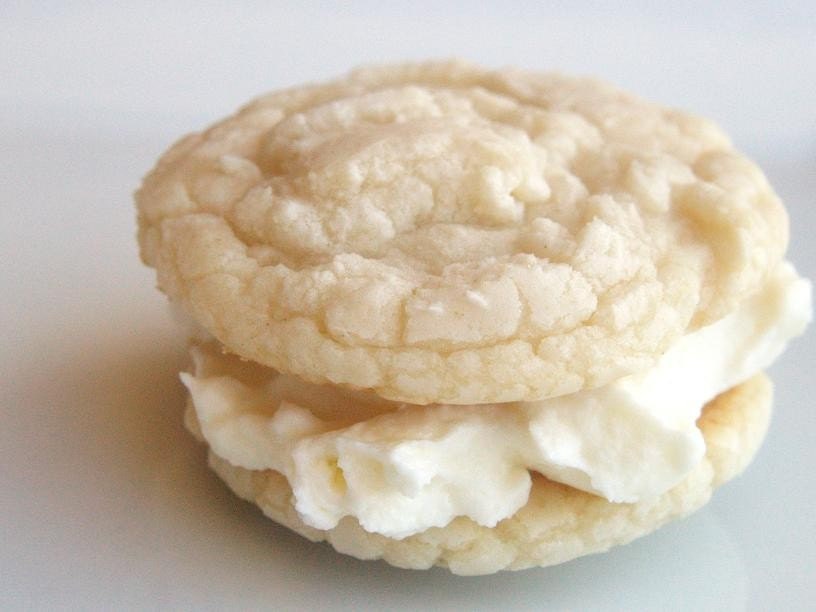 Marshmallows, brownies, biscotti -
Whimsy and Spice
- $48 USD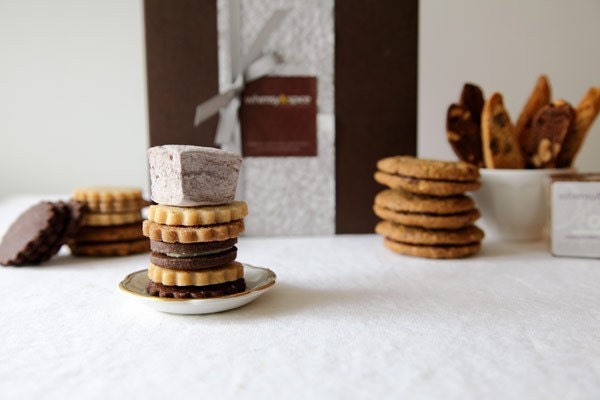 Lemon sugary lollipops -
The Groovy Baker
- $10 USD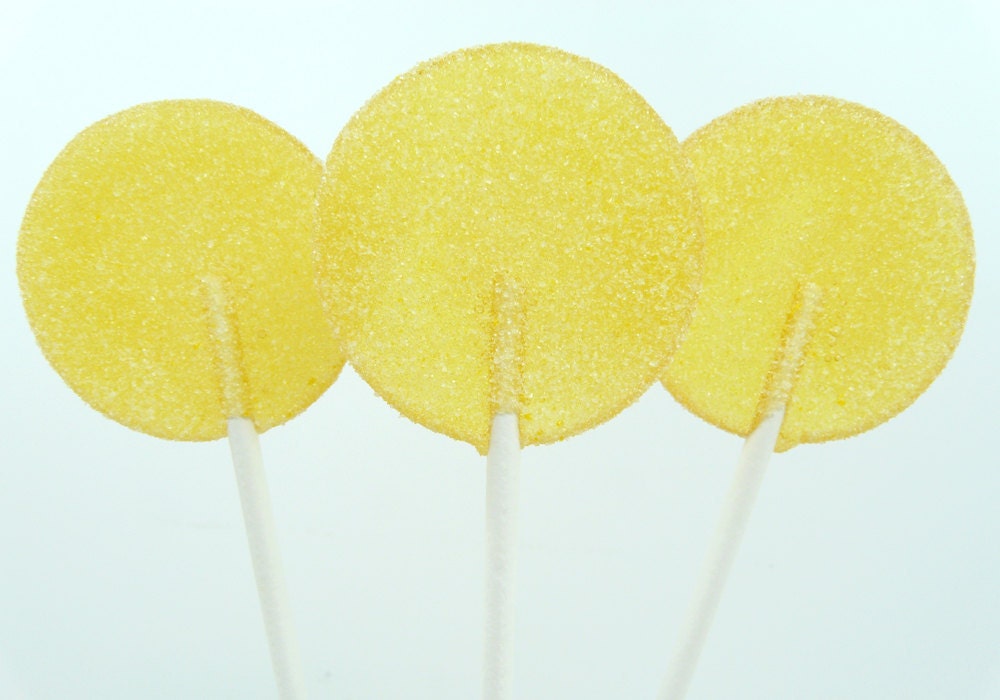 Cherry walnut nougat -
Have It Confections
- $14 USD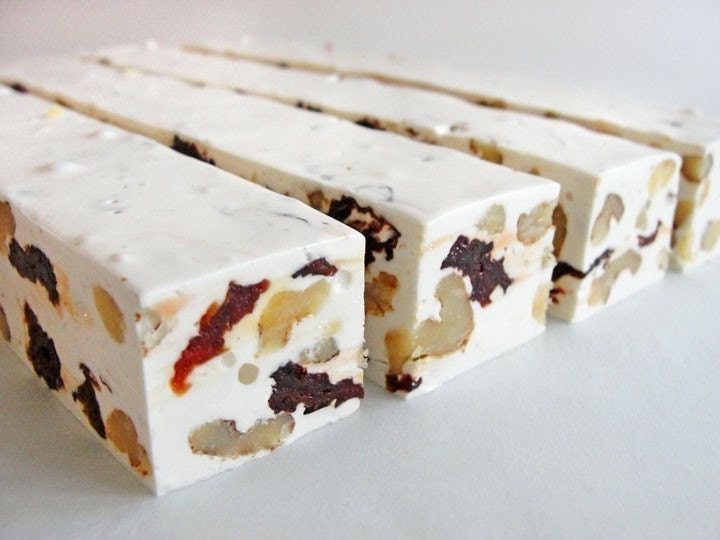 What do you have a sweet tooth for?